External Coatings
COVAC Case Study
External Water Tank Coatings
WRAS Certified & DWI Listed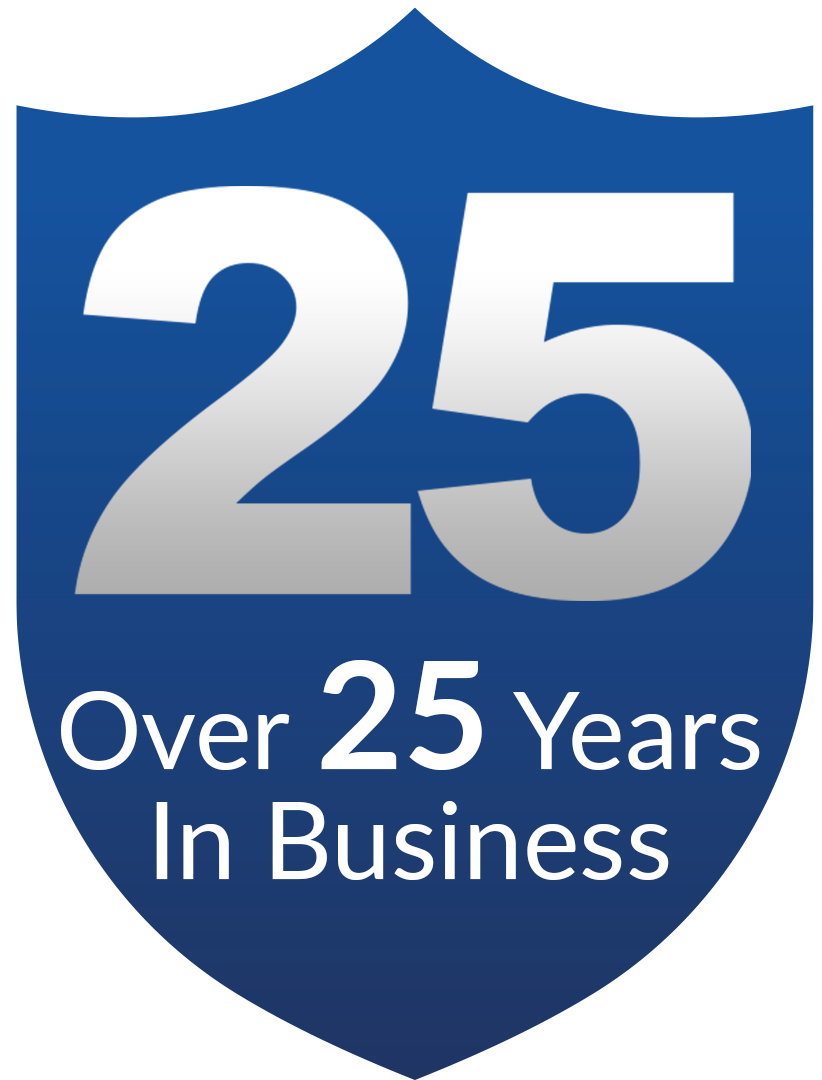 Client: Manufacturing Company
Project Brief: The External Coating of 7 No. Steel Structures
System Specification: Acothane DW Solvent Free Polyurethane - External Tank Coating
Completion Date: 2011
Guarantee: 10 Years
COVAC Contract Ref: 1078
A treatment plant comprising of 7 No. vessels varying in size with associated steelwork including stairs, railings etc. each sized as follows: Pumping Tank - 1.8m x 2m diameter Oil Separation Tank - 1.8m x 2m x 4.5m Round Tank - 2m x 2m diameter Balancing Tank T3 - 7m x 7m diameter Sludge Holding Tank T5 - 4m x 2m diameter Clean Water Tank T10 - 2m x 3m diameter Pumping Tank T8 - 2m x 3m diameter
The majority of vessels & steelwork were showing signs of corrosion at various stages, which not only looked unsightly but if left untreated could lead to certain tanks developing leaks. The Client required a guaranteed, long term solution to not only look aesthetically pleasing but also to externally protect the tanks against corrosion and leaking. COVAC prepared, repaired the tanks and applied an external tank coating to all tanks and steel work. The Client then received a ten year guarantee with the option to extend the guarantee after ten years.
Contact Us Today
For more information or help and advice, please don't hesitate to get in touch by filling out the form below or calling us. A member of our friendly and experienced team will be happy to help you.

Get In Touch With Your local Office
For more information on our services, call us on
0800 772 3367
today!
Testimonials
Covac have carried out a professional and extremely excellent treatment of our on site bulk water tank which now will allow this tank to be utilised for a number more years.

Covac are one the best companies i have worksed with and their works are first class.

Yarwood, Lee

Covac undertook the task to 'reline' one of our hot water tanks, roughly 5m x 5m x 4.5m. This involved blast cleaning the tank, then applying epoxy lining to the tank.

The Covac team on site were fantastic, they dealt with issues that occurred efficiently & worked through the task quickly & professionally.

Parr, Ashley

Covac always do a great job. Very proffesional attitude, great work and finish to what they do. Wouldn't use anyone else.

John Meadows

Yet again Covac has proved their skill and expertise in meeting problems head on and resolving them within the agreed programme, despite a much larger scope of works! Thanks again to the whole team on site and in the office for making a very difficult task stress free - Highly regarded expert team and 110% recommended to anyone looking for tank refurbishment/relining works.

Pete, East Sussex
Cert No. 22946

Cert No. 22946