GRP Water Tanks
Nationwide Water Tank Lining Experts
GRP Lining For Water Tanks
WRAS Certified & DWI Listed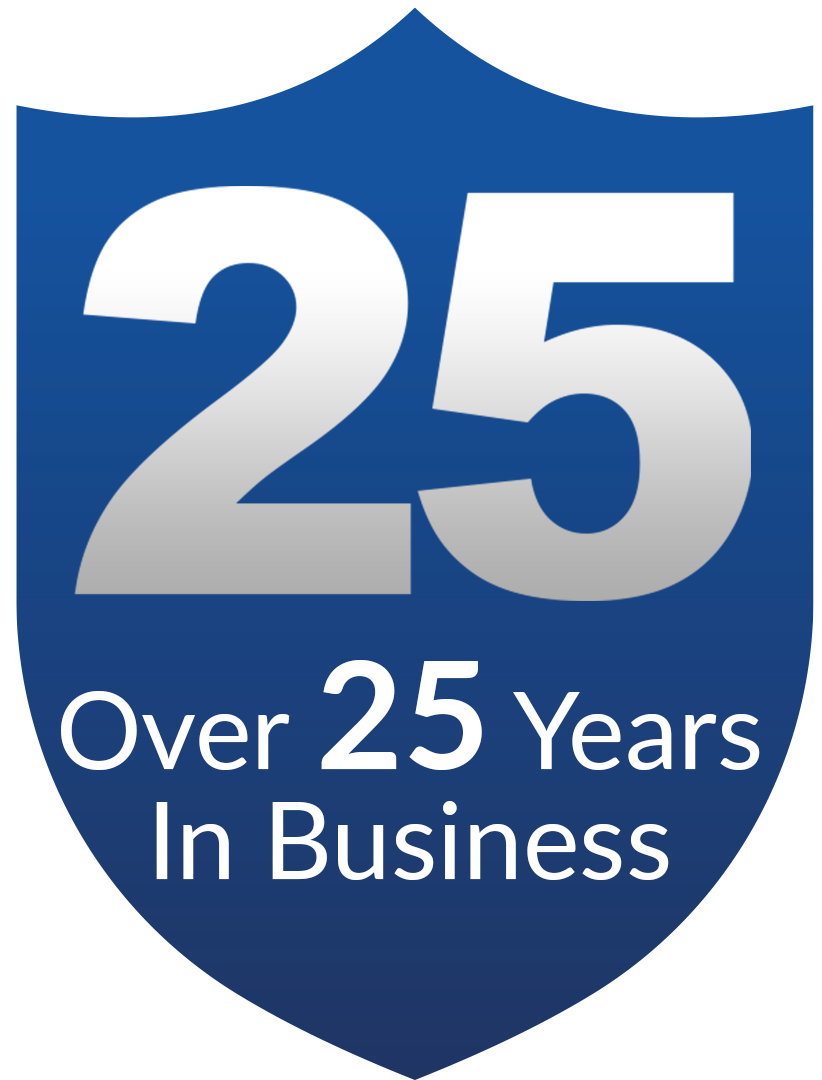 GRP water tanks can often suffer from problems such as corrosion, deterioration, black spore fungi and air-filled cavities. This can cause significant damage to your tank and several problems are highlighted as a red alert under the HSE guidelines.
However, COVAC can provide you with our GRP lining for water tanks service to offer you a highly effective long term solution. Our qualified and certified team will use our superb ACOTHANE DW coating to reline your tank to solve your problems. Alongside our GRP lining for water tanks service, we also offer an additional service in removing hollow pipes and replacing them with clean, solid supports, which will eliminate the risk of contamination.
Contact us today to find out more information on our GRP lining for water tanks repair service or request a free quote today.
Many people believe the best solution for fixing GRP water tanks is by fitting a replacement tank. However here at Covac since our establishment in 1996, we have had a great experience of repairing and relining many GRP tanks, so we can provide you with a more cost-effective solution.
Whether your tank is severely damaged or just in need of a reline, we have rarely come across a water retaining structure that we have not been able to repair. Problems with your water tank can arise even with regular cleaning if your current lining is not providing the sufficient protection from bacteria.
Our Athocane DW coating is highly resistant against corrosion, erosion and leaking, so your tank will be protected from the threat of bacteria. The service we carry out will ensure that your GRP water tank is ready to use and function properly again, without the great expense of replacing your structure.
Contact Us Today
For more information or help and advice, please don't hesitate to get in touch by filling out the form below or calling us. A member of our friendly and experienced team will be happy to help you.
FAQs
What is the lifespan of a GRP water tank?
GRP water tanks have a life expectancy of 25 years, which is considerably higher than most types of tanks. The fibreglass used to manufacture GRP water tanks is comparatively lower maintenance than steel or concrete, which is why their life expectancy is longer. GRP water tanks aren't susceptible to rust or corrosion, but will still benefit from water tank lining to deter bacterial growth at the base of the tank.
What is a GRP water tank made of?
GRP water tanks are manufactured using glass-reinforced plastic which uses strands of glass. These materials prevent GRP water tanks from corroding over time and help to create a lightweight and strong type of tank that isn't vulnerable to natural deterioration. Additionally, the walls of GRP water tanks are layered with resin which strengthens the tank further.
Can GRP water tanks hold hot and cold water?
Yes! Certain types of tanks are only suitable for storing water at particular temperatures. But GRP water tanks can store hot and cold water for years at a time without sustaining structural damage.

Get In Touch With Your local Office
For more information on our services, call us on
0800 772 3367
today!
Testimonials
Covac have carried out a professional and extremely excellent treatment of our on site bulk water tank which now will allow this tank to be utilised for a number more years.

Covac are one the best companies i have worksed with and their works are first class.

Yarwood, Lee

Covac undertook the task to 'reline' one of our hot water tanks, roughly 5m x 5m x 4.5m. This involved blast cleaning the tank, then applying epoxy lining to the tank.

The Covac team on site were fantastic, they dealt with issues that occurred efficiently & worked through the task quickly & professionally.

Parr, Ashley

Covac always do a great job. Very proffesional attitude, great work and finish to what they do. Wouldn't use anyone else.

John Meadows

Yet again Covac has proved their skill and expertise in meeting problems head on and resolving them within the agreed programme, despite a much larger scope of works! Thanks again to the whole team on site and in the office for making a very difficult task stress free - Highly regarded expert team and 110% recommended to anyone looking for tank refurbishment/relining works.

Pete, East Sussex
Cert No. 22946

Cert No. 22946