Testimonials
Nationwide Water Tank Lining Experts
Testimonials
WRAS Certified & DWI Listed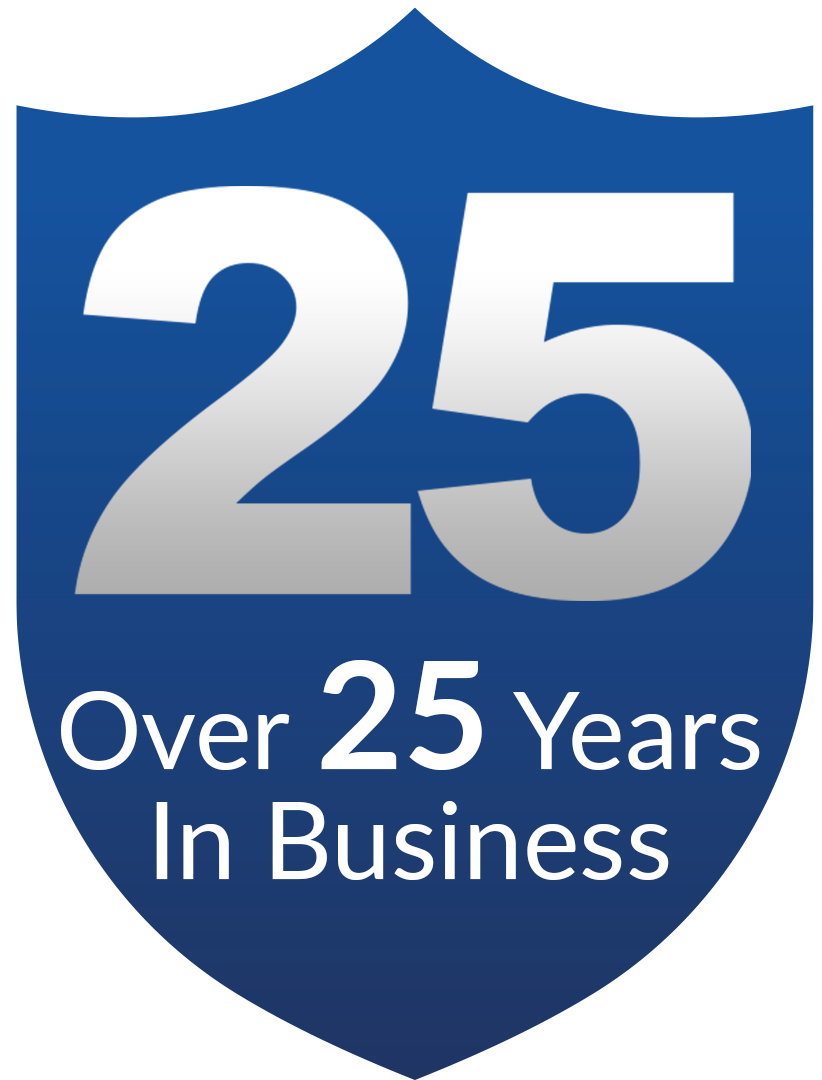 At COVAC we have provided water tank lining and repair solutions to many respected and well-regarded companies across England and Scotland. You will find our testimonials here including our excellent client reviews and a list of the amazing clients that we are proud to have worked with. Read through our testimonials and reviews now to see how we provided successful services to our previous clients.
Get in contact with us today if you would like to find out more information on our services or enquire about a quote now.
Bentley
"We had an issue with tank corrosion in our engine cooling water system. We contacted COVAC who responded quickly. The work was carried out safely and efficiently and COVAC delivered everything they initially promised. The job was completed to a very high standard giving us complete peace of mind"
Richard Prince, Bentley Motors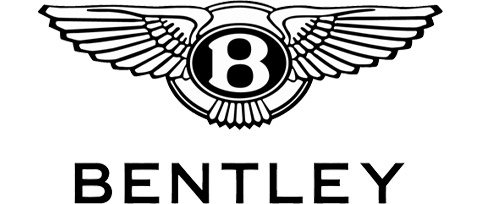 NHS
"The attention to detail and the conscientious approach by the COVAC team enabled the work to run smoothly without any problems or interruption to service"
Peter Ulliot, NHS (York District Hospital)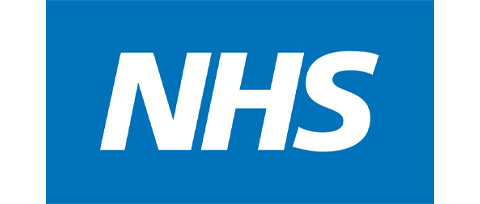 Hilton
"Clean water is essential for our business and we needed a company who could repair and re-line our water storage tank in order to meet the high expectations of ourselves and our clients. COVAC did an excellent job, with no disruption whatsoever"
Brian Jones, Hilton Hotels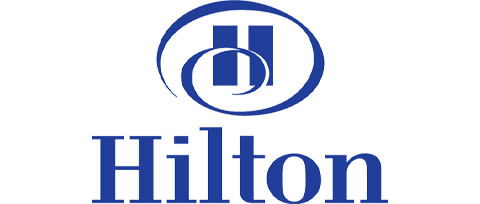 Royal College of Surgeons
"I would like to take this opportunity to thank you on our behalf for carrying out a difficult project extremely well and your workforce are exemplary; completely self-sufficient and self-starting, I only wish all of our contractors were the same. Negative feedback is all too often dished out easily enough so I try to make a point of highlighting when things go well,& your team were first-class. Thanks again"
John O'Riordan, Royal College of Surgeons