Cooling Towers
Nationwide Water Tank Lining Experts
Cooling Towers Lining & Repair
WRAS Certified & DWI Listed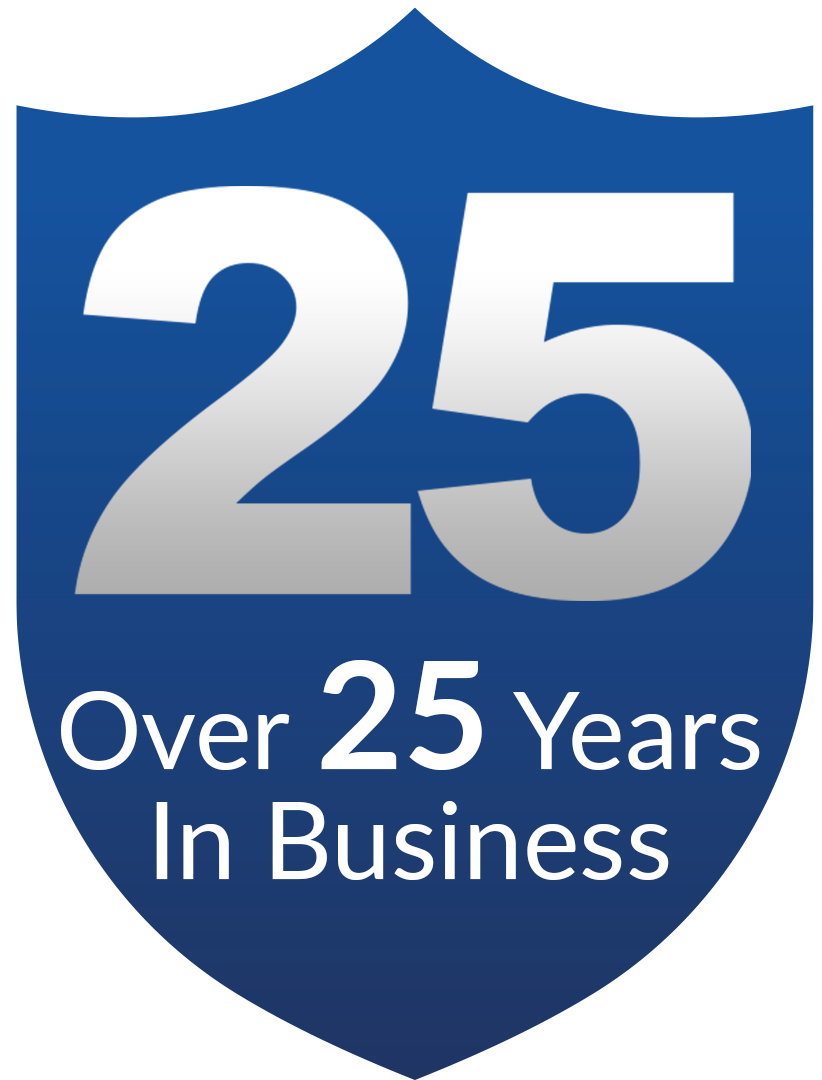 Cooling towers often begin to corrode due to original coating delaminating and breaking down, which can lead to poor chemical resistance and leaking. If not treated your cooling towers could develop sludge and scale which is associated with legionnaires disease as it provides essential nutrient for the bacteria legionella.
All of these problems can be readily solved with our ACOTHANE DW coating system. Our cooling towers lining, and repair service will provide you with a new lining and repair any faults. Our ACOTHANE DW coating is easy to clean and maintain, making legionella control much easier so you can avoid the same problems in future.
Contact us today if you are looking for an effective long term solution or enquire for a quote now.
Contact Us Today
For more information or help and advice, please don't hesitate to get in touch by filling out the form below or calling us. A member of our friendly and experienced team will be happy to help you.

Get In Touch With Your local Office
For more information on our services, call us on
0800 772 3367
today!