Cooling Towers
Nationwide Water Tank Lining Experts
Cooling Tower Lining & Repair
WRAS Certified & DWI Listed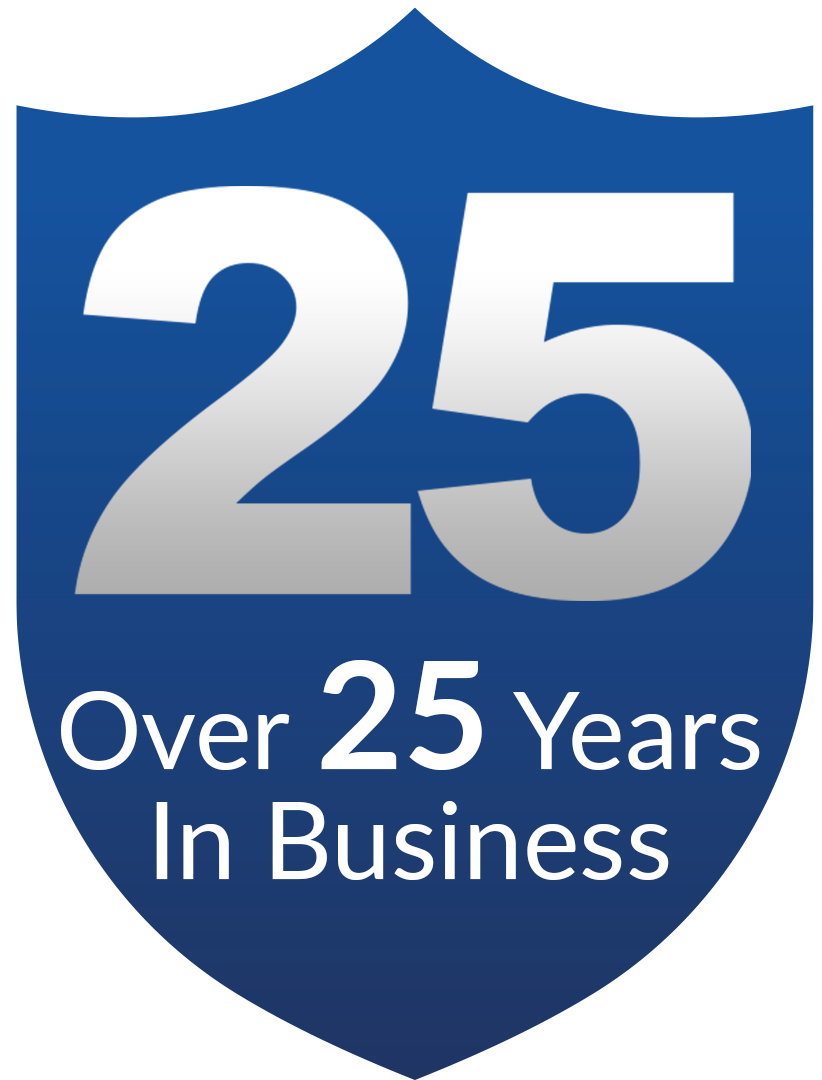 Cooling towers often begin to corrode due to the original coating delaminating and breaking down, which can lead to poor chemical resistance and leaking. If left untreated, your cooling towers could develop sludge and scale which is associated with legionnaires disease as it provides essential nutrients for legionella to grow. Thankfully, here at COVAC, all of these problems can be readily solved with our cooling tower repair service which utilises a ACOTHANE DW coating system.
Our cooling tower repairs will provide you with a complete new lining to help fix any faults you may have in your cooling tower to get it back to its usual operating self. The ACOTHANE DW coating is easy to clean and maintain, making legionella control much easier and will ensure you avoid any problems in future.
If you are looking for an effective, long-term cooling tower repair solution, call us today or fill out a contact form below.
Cooling Tower Refurbishment
As experts in the liquid tank lining and refurbishment, we understand that cooling towers are rarely taken out of operation and that the atmosphere in and around the cooling tower is constantly warm and damp which are ideal conditions for corrosion and harmful bacteria to grow. If your cooling tower is suspected to contain harmful bacteria then it is recommended that you opt for our cooling tower refurbishment service.
We understand that cooling towers are subject to varying ambient and water quality conditions and will require some form of mechanical repair or refurbishment over time. Thankfully, Our highly skilled and fully qualified water tank engineers can supply you with effective cooling tower refurbishment practices to help mitigate the problems that may arise with neglected cooling towers.
Fill out our contact form below for expert advice on cooling tower refurbishment and ideal solutions.
Contact Us Today
For more information or help and advice, please don't hesitate to get in touch by filling out the form below or calling us. A member of our friendly and experienced team will be happy to help you.
FAQs
Where are cooling towers used for?
Cooling towers are used primarily as a heating, ventilation and air conditioning solution for industrial buildings. They offer a cost-effective and energy-efficient method of cooling large systems that over 1,500 industrial facilities use across the country.
How often should cooling towers be cleaned and maintained?
Cooling towers should be cleaned and maintained at least twice a year to ensure optimal performance and reduce the chances of microbial contamination. If your water tank has proven to harbour microbiological growth in a previous assessment, more regular cleaning may be required.
Can legionella grow in cooling towers?
Yes. Legionella can develop inside a cooling tower without regular and thorough maintenance. Cooling towers use fans to remove excessive internal heat, which blows air vapour containing the Legionella bacteria into the air. Legionella can cause severe illness. So it is essential you have your cooling tower checked for Legionella regularly.

Get In Touch With Your local Office
For more information on our services, call us on
0800 772 3367
today!
Testimonials
Covac have carried out a professional and extremely excellent treatment of our on site bulk water tank which now will allow this tank to be utilised for a number more years.

Covac are one the best companies i have worksed with and their works are first class.

Yarwood, Lee

Covac undertook the task to 'reline' one of our hot water tanks, roughly 5m x 5m x 4.5m. This involved blast cleaning the tank, then applying epoxy lining to the tank.

The Covac team on site were fantastic, they dealt with issues that occurred efficiently & worked through the task quickly & professionally.

Parr, Ashley

Covac always do a great job. Very proffesional attitude, great work and finish to what they do. Wouldn't use anyone else.

John Meadows

Yet again Covac has proved their skill and expertise in meeting problems head on and resolving them within the agreed programme, despite a much larger scope of works! Thanks again to the whole team on site and in the office for making a very difficult task stress free - Highly regarded expert team and 110% recommended to anyone looking for tank refurbishment/relining works.

Pete, East Sussex
Cert No. 22946

Cert No. 22946