Over 25 Years In Business
Nationwide Water Tank Lining Experts

Minimum 10 Year Guarantee
Nationwide Water Tank Lining Experts

Our Clients














Tank Lining & Tank Relining Specialists
High Performance - WRAS/DWI Approved - Long Term Water Tank Coating Solutions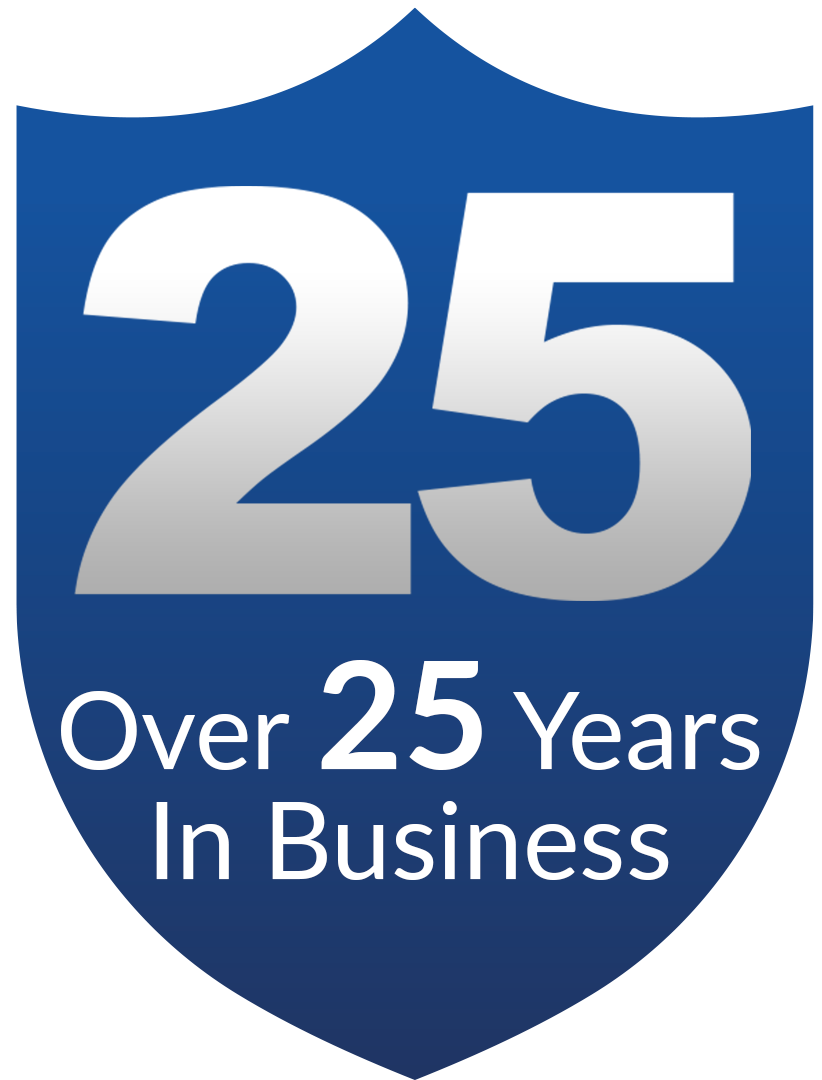 At COVAC we have been specialists in water tank relining and repairs for over 25 years. In our years of establishment, we are proud to have worked with highly reputable businesses in many diverse sectors. Our professional team are fully qualified in completing exceptional water tank lining and refurbishment services to bring your water retaining structures back to life. We also offer access hatch fitting and replacements to ensure your tank is safe for inspection. Visit our services section now to browse all of our services in full.
We have previously completed water tank relining services for companies in various sectors and industries from hospital to universities and schools, prisons and businesses in the leisure industry. In addition to water tanks, we also reline any water retaining structures made from steel, concrete or GRP, so browse through our tank types to see how our services could benefit you.
Market Leading Tank Relining Service
WRAS Certified & DWI Listed
Whether you have a damaged water tank that requires tank relining or you have acquired a concrete tank in need of a new lining, here at COVAC our professional team have got you covered. Our fully qualified and certified team are experts when it comes to water tanks, so they can advise you on the best long term solution for your water retaining structures.
If you currently have any faults with your water tanks or you have noticed corrosion or erosion in your structures, get in touch with us now. We have rarely come across a problem that we cannot fix, so contact COVAC today and see how we could bring your water tank back to life with our tank lining and tank reline services.
We have been installing our polyurethane coatings in water retaining structures for over 25 years. This has allowed us to build an excellent reputation amongst our clients and customers due to our vast experience in tank reline jobs in the UK. Our team is fully committed to providing all of our clients with a superb service from start to completion with 10-year warranties available across all of our services.
If you need further convincing on using COVAC when your water retaining structure requires a new lining, visit our case studies section to find out about all of our past jobs. We have completed work at many different sectors and industries on various water tanks and structures from cooling towers to effluent tanks and concrete tanks to hot well tanks. You can also browse our fantastic testimonials from clients we have completed jobs for, which further documents the phenomenal service we provide to customers. So, if you are looking for a company you can trust, COVAC will meet all of your requirements.
Operating throughout England and Scotland the areas we cover include London and Southern England along with the Midlands and also Northern England. Since our establishment, we have built up a great track record of providing successful water tank relining solutions. Contact us today to see how we could help you or go ahead and request a quote now using our quick quotation form.

Get In Touch With Your local Office
For more information on our services, call us on
0800 772 3367
today!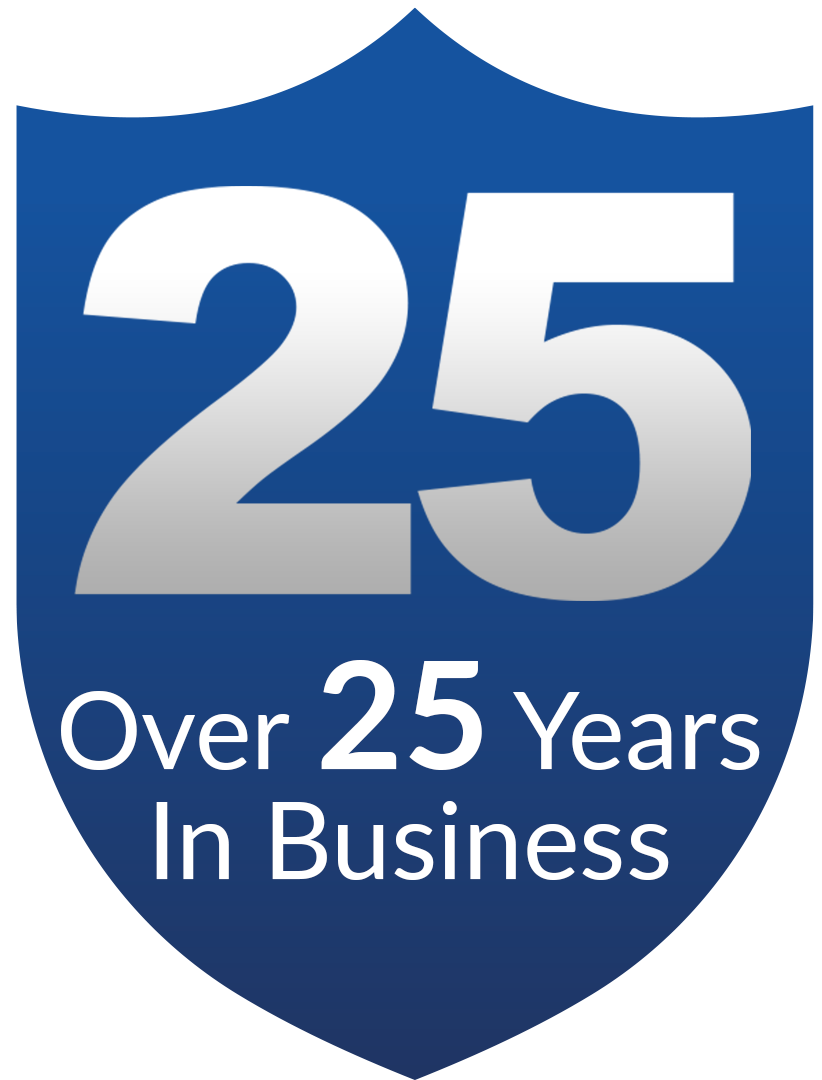 What Is A Cold Water Storage Tank?
Large scale structures like Schools, Universities, offices and other similar sized buildings often require a sufficient supply of water in order to operate efficiently. If water from the mains supply cannot keep up with the demand, business and facilities can experience some unwanted downtime. This is where cold water storage tanks come into play and are essentially large liquid storage containers which supply buildings with adequate levels of water. Once the water has been supplied, the tank is replenished by the mains water supply at a steadier rate, when the demand for water is significantly lower.
How Do You Line A Water Tank?
Tank lining is a special coating that is designed to act as a cure in low temperatures. It is applied by a skilful engineer to the inside and outside a storage tank to ensure ultimate protection from chemical attacks. Water tank lining maintains toughness and offers corrosion resistance in plastic, metallic and concrete tanks. Different types of linings are available these days and your choice of a liner should be based on various factors such as its ability to serve as a water-tight sealant.
Are Water Tank Repairs Expensive?
Water tank repair pricing varies from structure to structure. However, water tank repairs are usually the preferred method of solving your water tank issues because they are considerably cheaper than full on replacements, (due to engineers having to supply the materials for the water tank structure) and will also save you money in the long term due to less business downtime. To found out how much water tank repairs cost fill out a quotation form below
Should I Replace My Leaking Water Tank Or Choose A Repair/Reline Service?
Many businesses across numerous sectors utilise water tanks however, over time, these water tanks might begin to leak or start to rust, which can cause serious operational issues. As such, people generally believe that having a full on water tank replacement is the best cause of action to get their business operating efficiently. We advise that a water tank repair/replacement is opted for because a repair service is considerably cheaper than a full on tank replacement. More often than not, a water storage tank can be back up and running using repair/reline service while also being a faster alternative to buying and installing a brand new tank.
What Is Tank Relining?
Water tank relining involves reusing your existing tank's structure and simply applying a new, robust internal lining system formed using a high performance polyurethane coating that will last for many years to come. It is the preferred solution to fix a water storage tank as there are very rare situations when a full on tank replacement is advised.
What Types Of Tanks Can Be Relined?
Relining is typically used for tanks containing water, but is also suitable for many other liquid storage containers. Here at COVAC, our specialist relining process is suitable for tanks made from most types of materials, including glass reinforced plastic (GRP), concrete and steel. Other examples of tanks that can be relined consists of the following:
Bunded Tanks, Truff Tanks, Rainwater Harvesting Tanks, Sectional Steel Water Tanks, Pressed Steel Sectional Water Tanks, Attenuation Tanks, Interceptor Tanks, Effluent Tanks, Containment Bunds Fire Sprinkler, Tanks Cooling Towers
What Are The Benefits Of Water Tank Lining?
There are numerous benefits to having water tank lining with our high performance Acothane DW, polyurethane coating system. Advantages include:
Cost effective alternative to tank replacement - due to less business downtime.

Speed efficient - skilled mechanical engineer can solve your issues quickly and efficiently while keeping disruption to a minimum.

Versatility - as the coating can be applied to many different types of liquid storage tanks.

Corrosion and chemical resistant - to improve the safety of your liquid storage tanks.

Improved microbial control - our seamless tank reline system cures to form a smooth, incredibly tough finish that will help to combat microbial colonisation and contamination of tank linings from Legionella.

WRAS approved - our specialist solvent free polyurethane coating system is WRAS approved for use in potable water applications.
Can You Repair Holes In A Tank?
Holes in water storage tanks can be repaired as part of the tank lining process. Our skilled engineers have a plethora of knowledge and experience repairing storage tanks so you can be assured that any issues you encounter can be resolved.
How Long Will The Lining Last?
A correctly applied tank lining can last in excess of 20 years depending on service, specification and usage. In addition, here at COVAC, we provided our solutions with a 10 year guarantee so that you, the client, can experience peace of mind in regards to your liquid storage tank.

Covid 19 Update
We have implemented Covid-19 precautions in line with government advice to protect you and our workforce. Health and wellbeing is our priority and we are taking every step to ensure the safety of our Clients, Workforce and Community whilst we continue our work.
Contact Us Today
For more information or help and advice, please don't hesitate to get in touch by filling out the form below or calling us. A member of our friendly and experienced team will be happy to help you.
What We Do
We specialise in water tank repair, water tank refurbishment, water tank coating and water tank relining as an alternative for a water tank replacement.
Regardless of size, location or type of water storage tank or structure, COVAC will provide a safe, long-term solution for water retaining structures with our water tank lining service.
All our work comes with a 10-year guarantee, so you can rest assured that our work will be to the highest standards.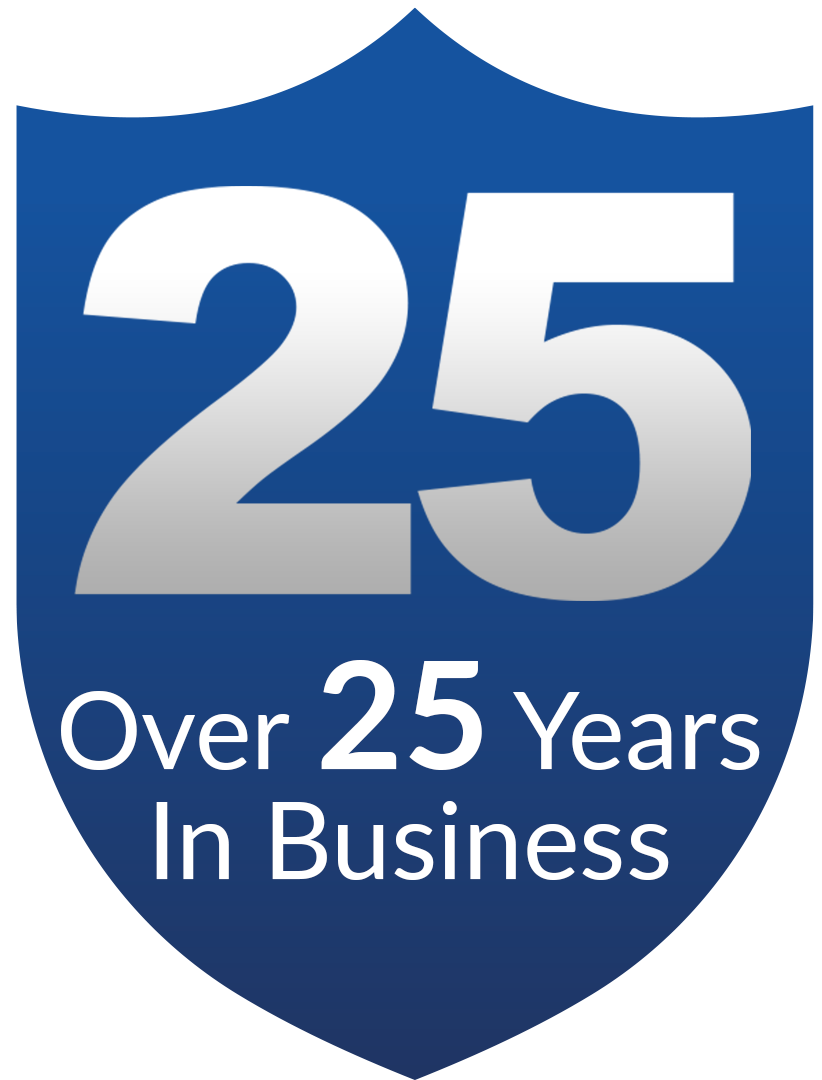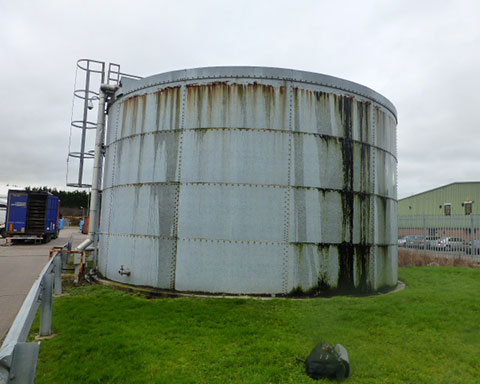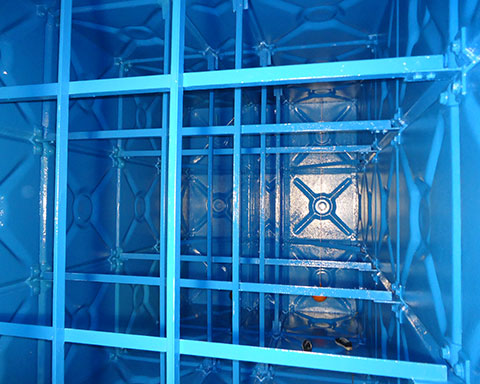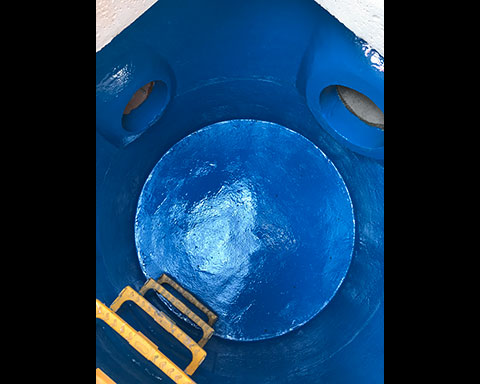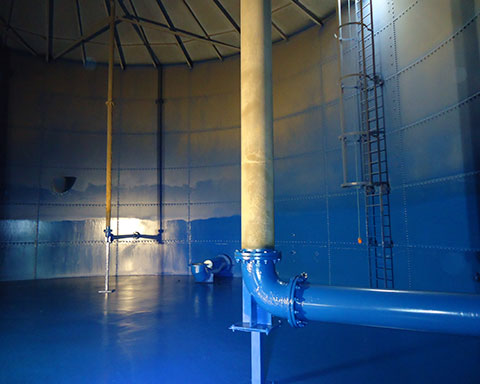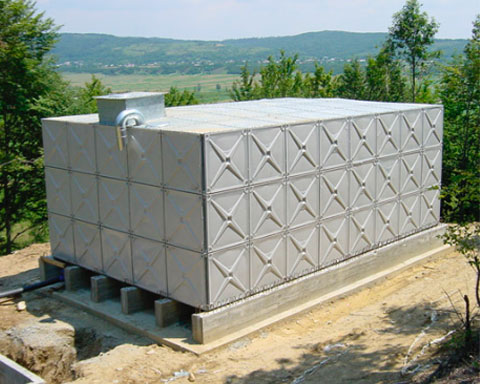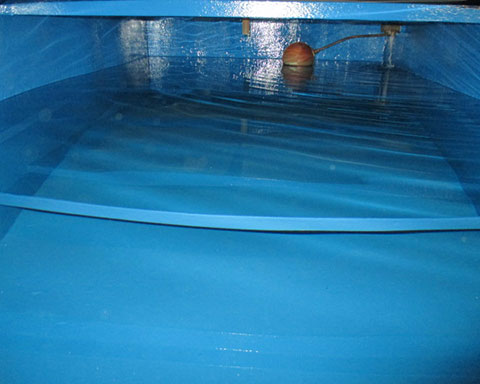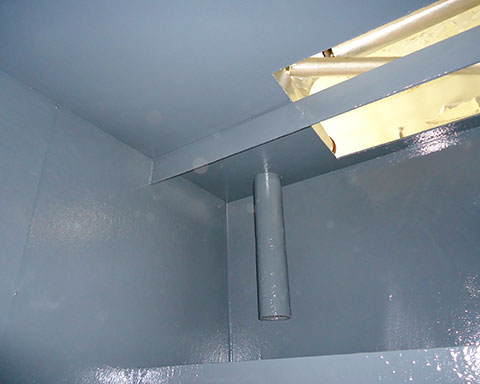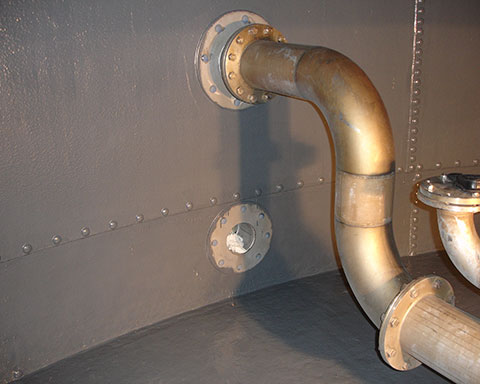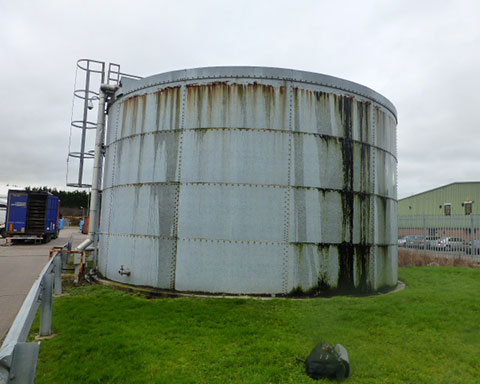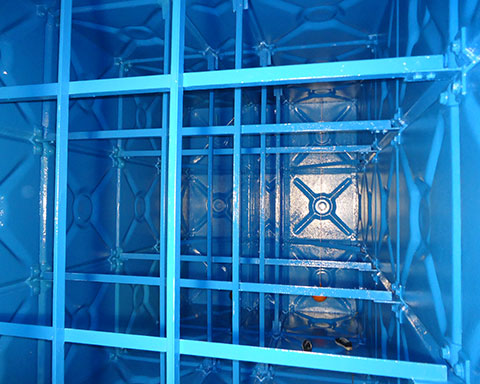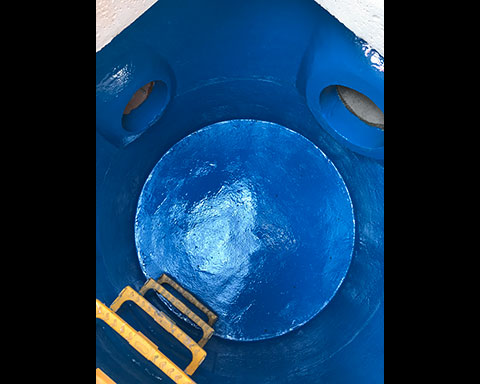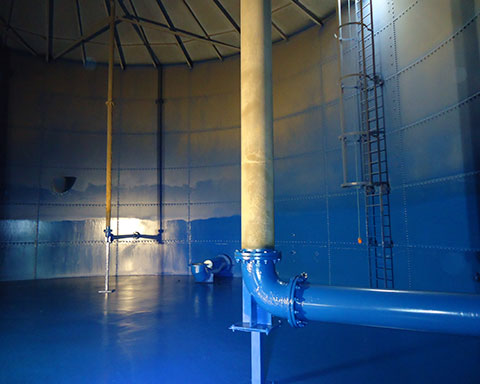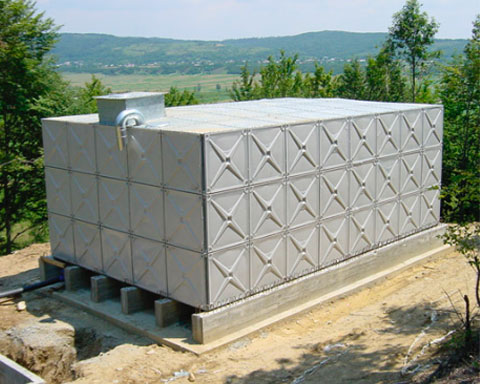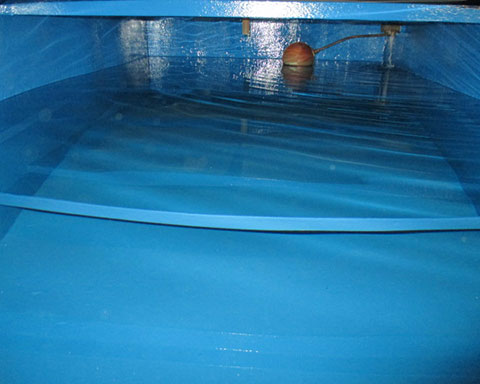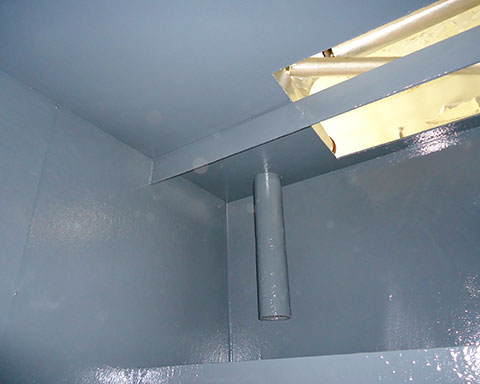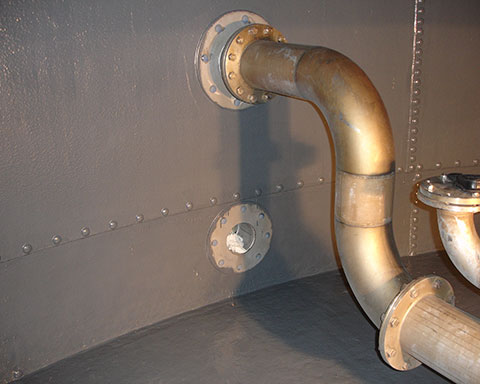 Testimonials
Covac have carried out a professional and extremely excellent treatment of our on site bulk water tank which now will allow this tank to be utilised for a number more years.

Covac are one the best companies i have worksed with and their works are first class.

Yarwood, Lee

Covac undertook the task to 'reline' one of our hot water tanks, roughly 5m x 5m x 4.5m. This involved blast cleaning the tank, then applying epoxy lining to the tank.

The Covac team on site were fantastic, they dealt with issues that occurred efficiently & worked through the task quickly & professionally.

Parr, Ashley

Covac always do a great job. Very proffesional attitude, great work and finish to what they do. Wouldn't use anyone else.

John Meadows

Yet again Covac has proved their skill and expertise in meeting problems head on and resolving them within the agreed programme, despite a much larger scope of works! Thanks again to the whole team on site and in the office for making a very difficult task stress free - Highly regarded expert team and 110% recommended to anyone looking for tank refurbishment/relining works.

Pete, East Sussex
Cert No. 22946

Cert No. 22946