Over 20 Years In Business
Nationwide Water Tank Lining Experts

Minimum 10 Year Guarantee
Nationwide Water Tank Lining Experts
Our Clients














Tank Lining and Tank Relining Specialists
High Performance - WRAS/DWI Approved - Long Term Water Tank Coating Solutions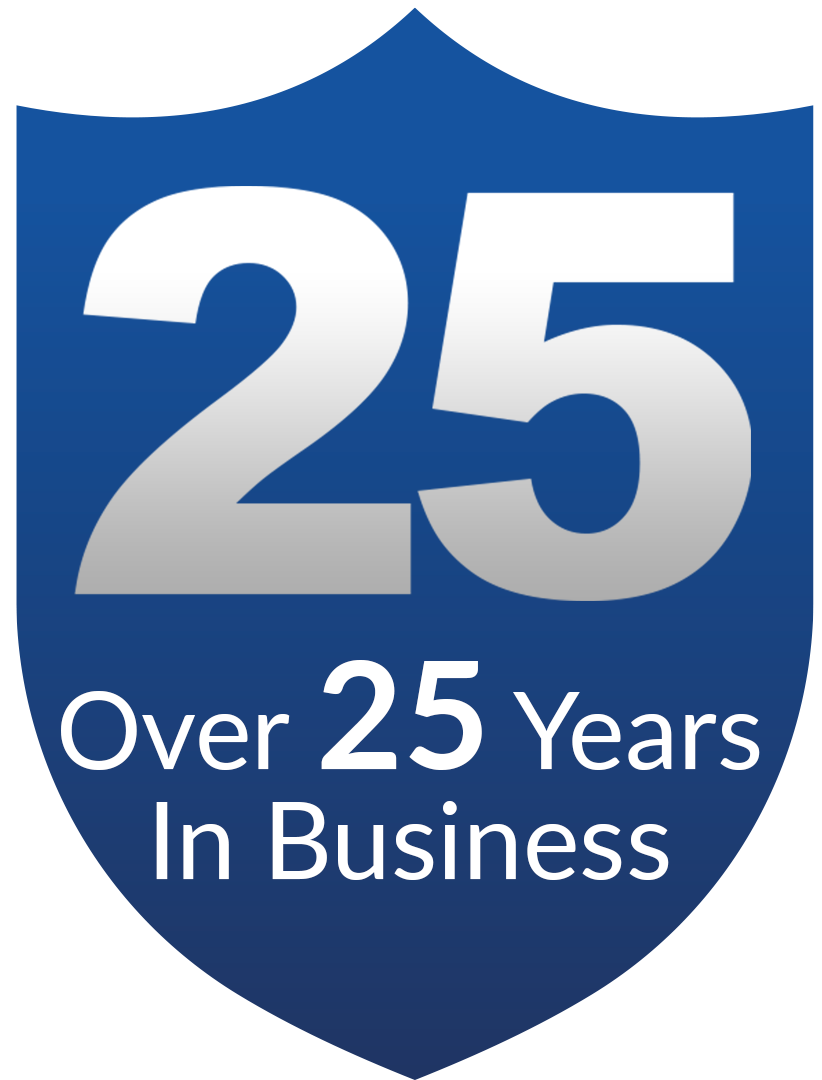 Market Leading Tank Relining Service
WRAS Certified & DWI Listed
At COVAC we have been specialists in water tank lining and repairs for over 20 years. In our years of establishment, we are proud to have worked with highly reputable businesses in many diverse sectors. Our professional team are fully qualified in completing exceptional water tank lining and refurbishment services to bring your water retaining structures back to life. We also offer access hatch fitting and replacements to ensure your tank is safe for inspection.
We have previously completed water tank relining services for companies in various sectors and industries from hospitals with the NHS to universities and schools, prisons and even in the leisure industry. In addition to water tanks, we also reline any water retaining structures made from steel, concrete or GRP, browse our tank types to see how our services could benefit you.
Operating throughout England and Scotland the areas we cover include London and Southern England along with the Midlands and also Northern England. Since our establishment, we have built up a great track record of providing successful water tank relining solutions.
Contact us today to see how we could help you or go ahead and request a quote now using our quick quotation form.

What We Do
We specialise in water tank repair, water tank refurbishment, water tank coating and water tank relining as an alternative for a water tank replacement.
Regardless of size, location or type of water storage tank or structure, COVAC will provide a safe, long-term solution for water retaining structures with our water tank lining service.
All our work comes with a 10-year guarantee, so you can rest assured that our work will be to the highest standards.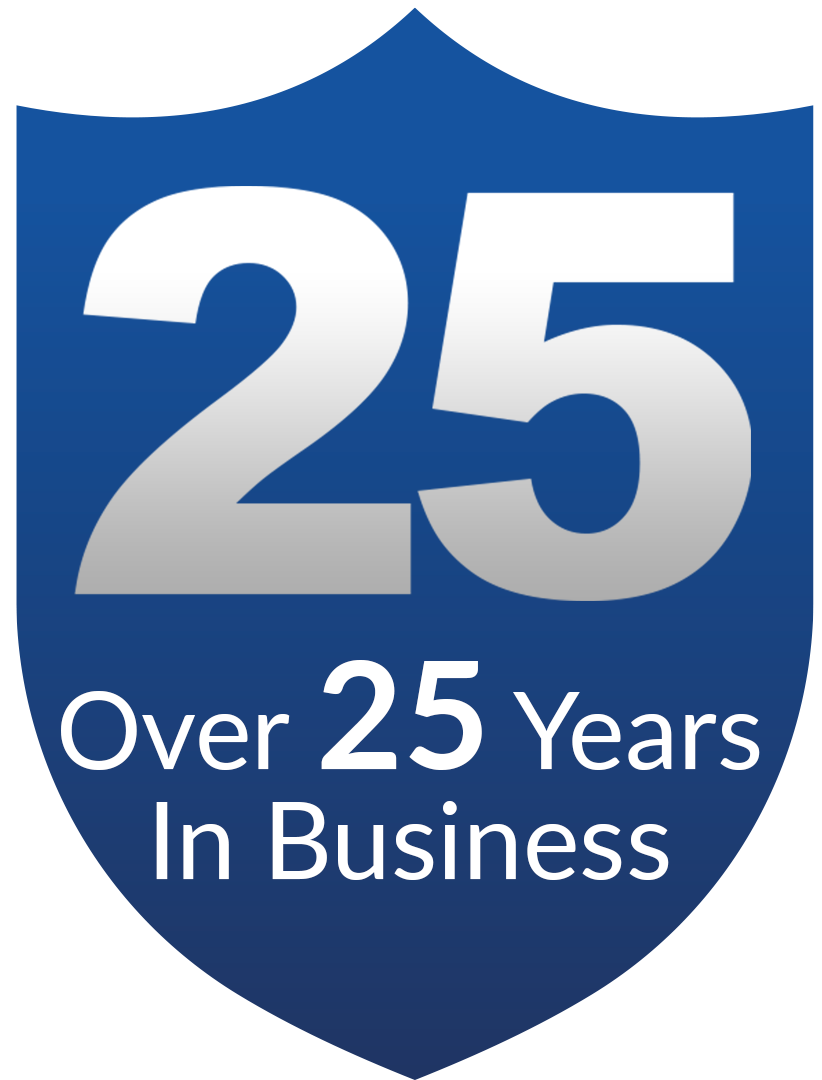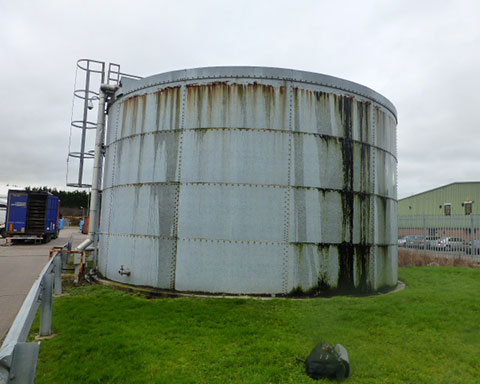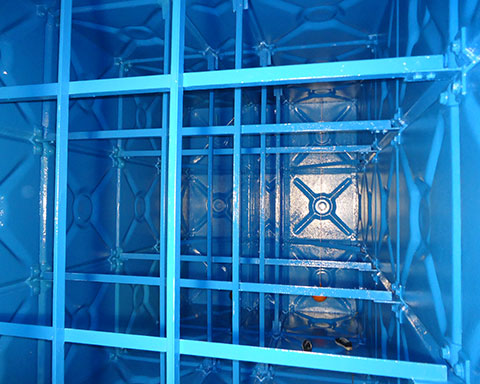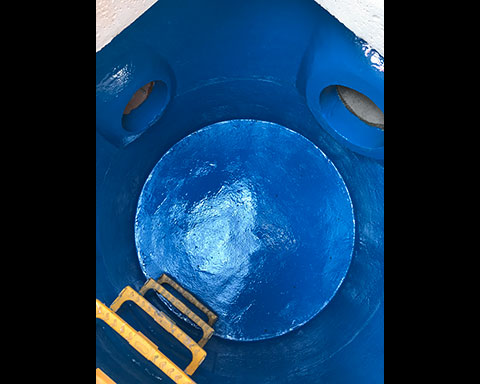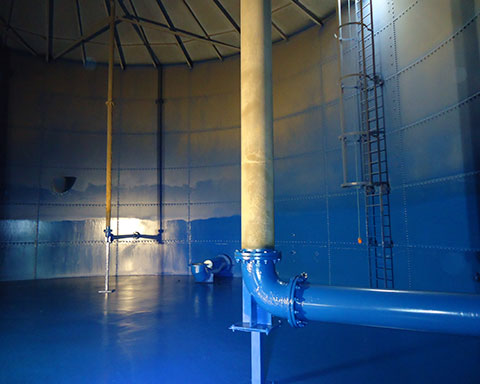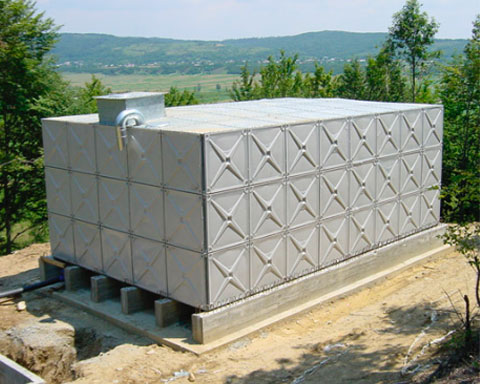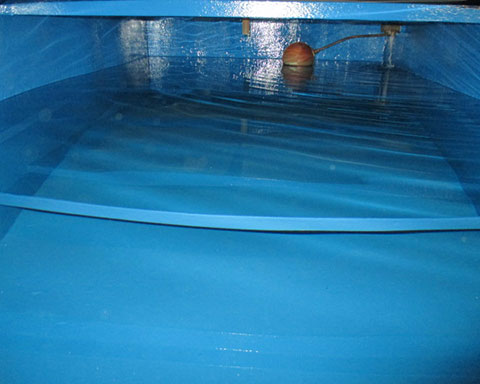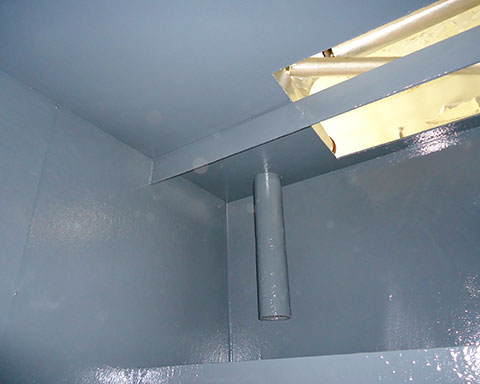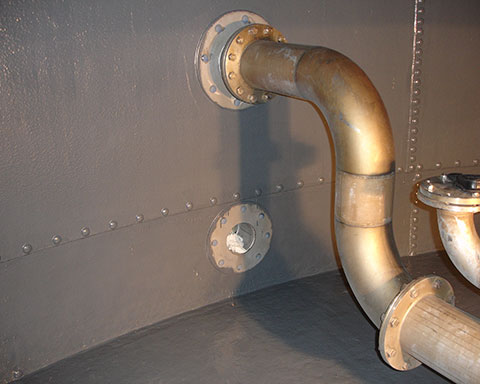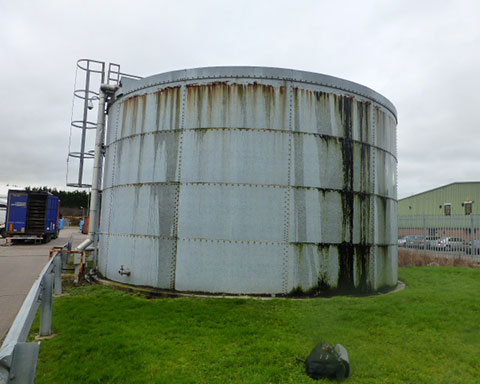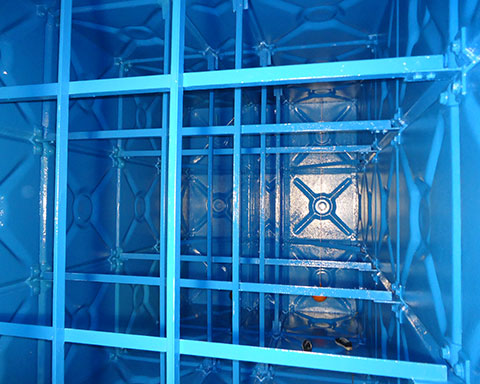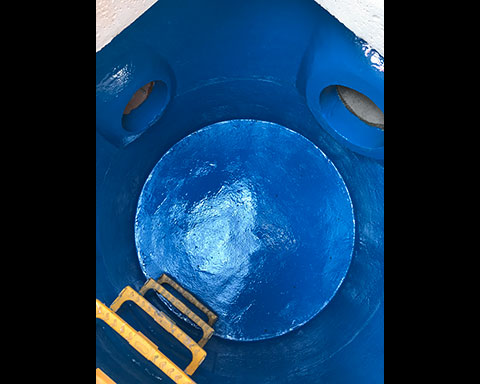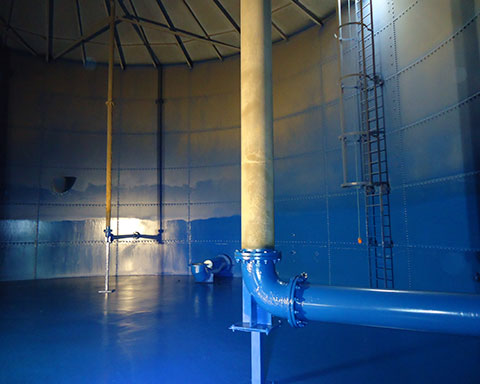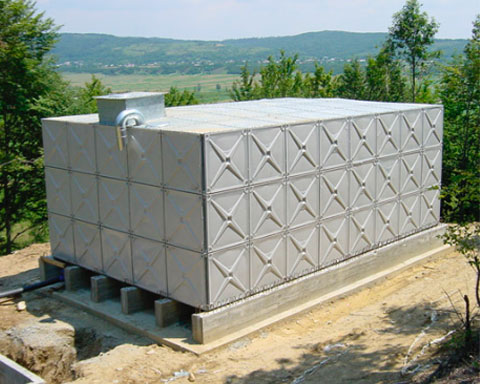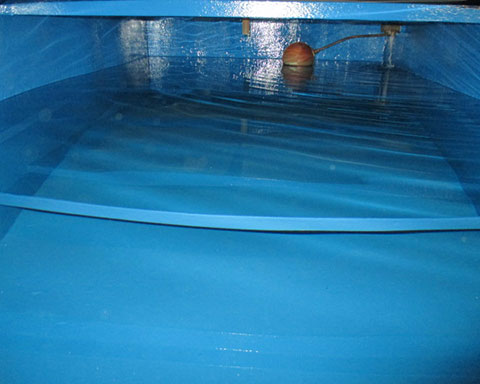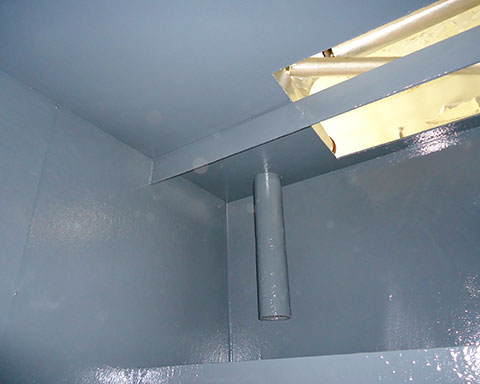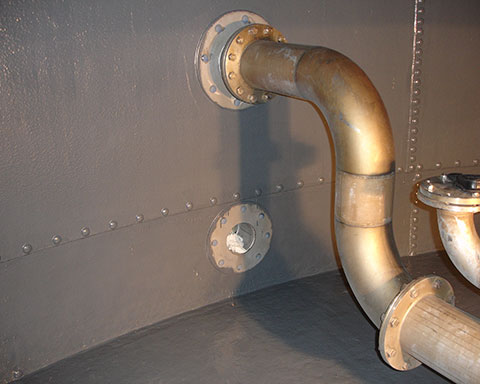 Get In Touch With Your local Office
For more information on our services, call us on
0800 772 3367
or fill out our enquiry form and will will get back to you.