Concrete Tank Lining
Nationwide Water Tank Lining Experts
Concrete Tank Lining
WRAS Certified & DWI Listed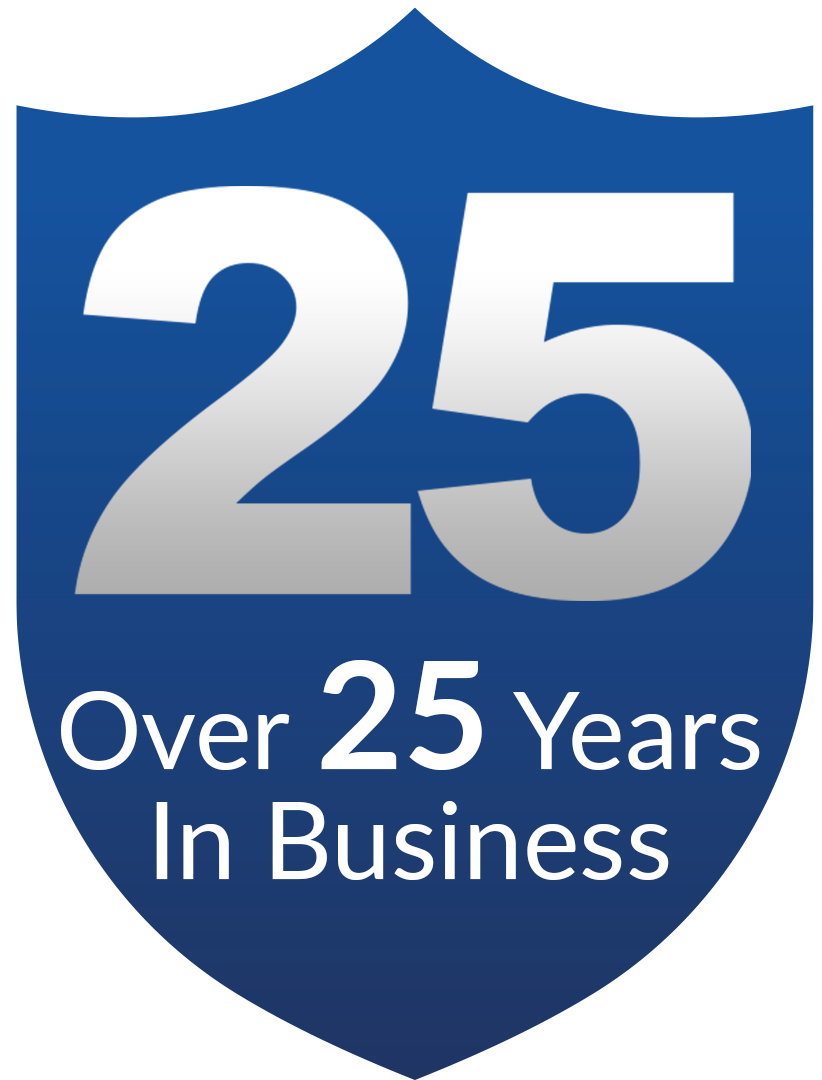 Concrete tank lining is essential in concrete liquid retaining structures, as they can be subject to erosion and deterioration if they are not sufficiently protected. At COVAC we offer a well-proven concrete tank relining service so you can ensure that your concrete tank is resistant to erosion.
Our fully trained and certified teams use our ACOTHANE DW coating to line your tank, so you can reap all of the benefits of the excellent lining. The coating we apply will not only have high impact resistance, but it will also be easier for you to maintain and will be quick and simple to repair if you have any faults.
Contact us today to find out more information about our concrete lining service or request a quote now.
Contact Us Today
For more information or help and advice, please don't hesitate to get in touch by filling out the form below or calling us. A member of our friendly and experienced team will be happy to help you.

Get In Touch With Your Local Office Today
For more information on our services, call us on
0800 772 3367
today!