Facilities Management
Nationwide Water Tank Lining Experts
Facilities Management Water Tank Lining
WRAS Certified & DWI Listed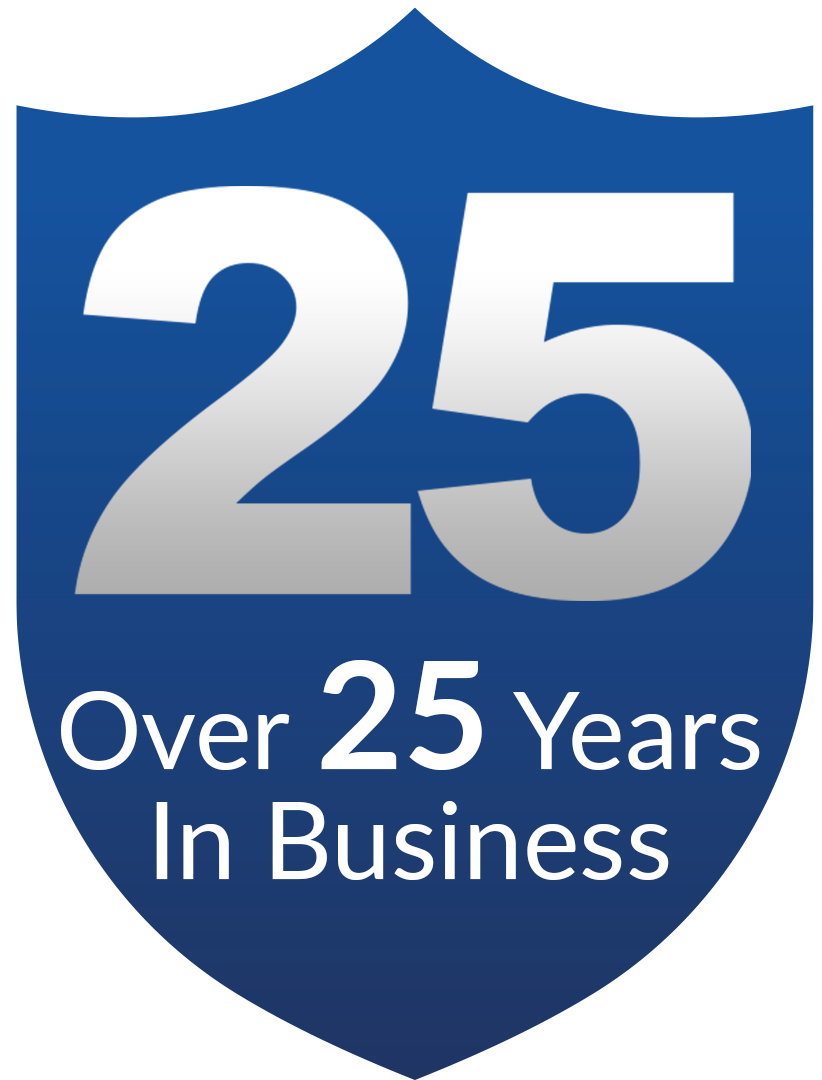 We have been providing our water tank lining and repairs services to clients in the facilities management sector since we established in 1996. With our great experience of the industry we able to provide facilities management companies with cost-effective solutions.
So, whether you are in need of a water tank reline or a repair due to corrosion or contaminated water, we can solve all of your problems. From our work, we have always received excellent feedback and we offer a 10-year guarantee with our service, so we are on hand to fix any unlikely faults that you witness.
Contact us now for further information on what we could do for your company or request a quote today.
Contact Us Today
For more information or help and advice, please don't hesitate to get in touch by filling out the form below or calling us. A member of our friendly and experienced team will be happy to help you.

Get In Touch With Your local Office
For more information on our services, call us on
0800 772 3367
today!