GRP Tank Repair
Nationwide Water Tank Lining Experts
GRP Tank Repair
WRAS Certified & DWI Listed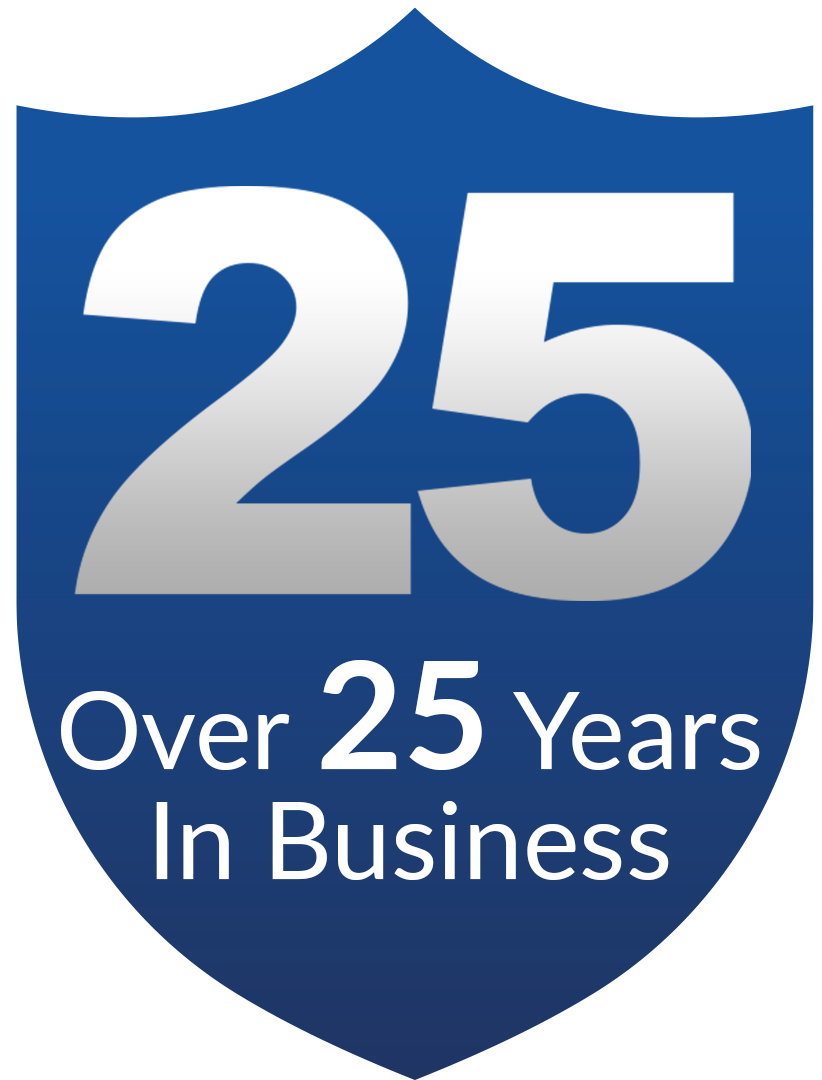 GRP tanks can become badly eroded and this can leave you to think that you need to fit a replacement, however, our plastic water tank repair service can solve all of your problems. In over 25 years we have rarely come across a plastic tank that we have not been able to repair.
Our plastic tank repair service involves applying our ACOTHANE DW coating to your tank to provide much better resistance and protection. The glass reinforced plastic tank service comes with a 10-year guarantee so in the unlikely event of a problem we will be on hand to provide quick solutions to get your tank back up and running.
For further information on GRP tank repairs, contact us now or enquire for a quote today.
In GRP water tanks a common problem that you may face is the deterioration of the mastic, which can lead to the leaking of water. This can cause you to lose a significant amount of water and damage the functioning of your tank. Osmotic blistering along with air-filled cavities and fine cracks can also cause a breakdown of your GRP substrate.
This will consequently allow bacteria and micro aquatic organisms to harbour and promote their growth. Corrosion can become a major problem for water tanks which have not been lined properly. Corroded surfaces will provide the nutrients for harmful bacteria like legionella. So, it is crucial that if any of these problems arise in your GRP water tank that you have your structure repaired and relined.
This will ensure that your water retaining structure will be protected to prevent future problems and provide a long term solution.
Contact Us Today
For more information or help and advice, please don't hesitate to get in touch by filling out the form below or calling us. A member of our friendly and experienced team will be happy to help you.

Get In Touch With Your local Office Today
For more information on our services, call us on
0800 772 3367
today!