About Us
Nationwide Water Tank Lining Experts
Why COVAC?
High Performance - WRAS/DWI Approved - Long Term Water Tank Coating Solutions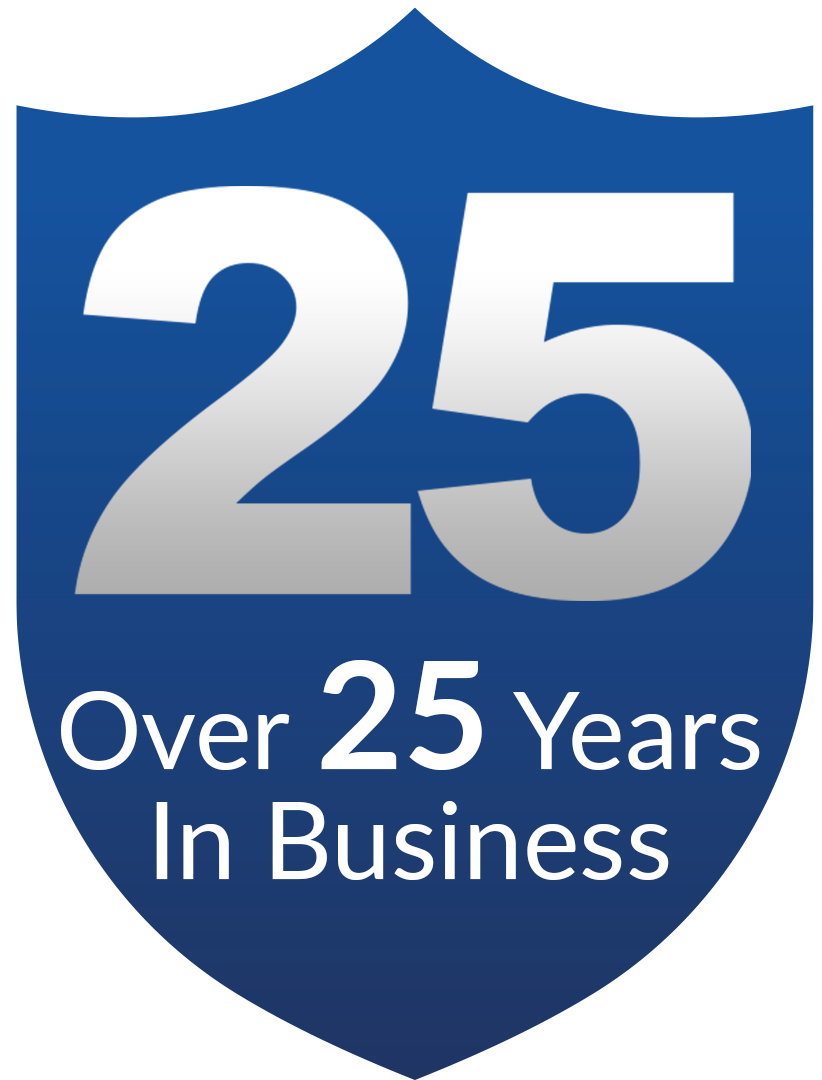 COVAC have been established for over 20 years and have an exceptional track record in both the public and private sectors for providing water tank lining and repairs. Our excellent service has allowed us to build up an outstanding reputation as an industry leader in providing long term protective solutions to combat the problems of leaking, corrosion and erosion in water tanks and liquid retaining structures.
We offer our services to a diverse range of sectors and industries from the automotive sector to the leisure industry. So, contact us today to find out further information about our tank relining and refurbishment services, to see how COVAC could help you.
COVAC have been established for over 20 years and have an enviable track record in both public and private sectors. We are the industry leaders in providing long-term protective solutions to combat the problem of leaking, corrosion and/or erosion of water retaining structures.
Our coatings, Acothane DW, are the very best in high performance, solvent free coating technology 'Approved for Use in Public Water Supplies'. Consequently, we confidently give a minimum 10 year guarantee on all work undertaken by our operatives and have been instrumental in assisting a diverse range of clients to meet the ultimate goal of supplying consistently fresh, high quality, potable and drinking water.
We don't just provide water tank repair, we provide a long term solution for the structure of your tank.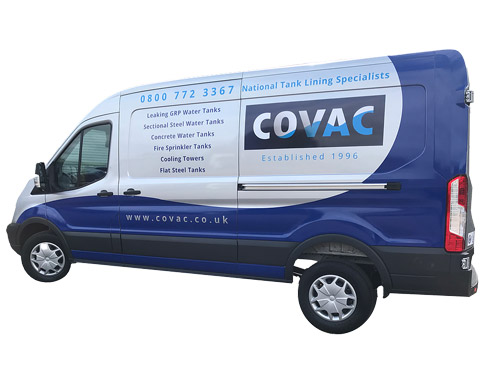 COVAC is a very team orientated company and all of our people are key to our current and future performance. All of our Site Supervisors and Operatives are trained to the highest standard. They are committed to technical excellence and client satisfaction, whilst operating with professionalism and practical common sense. We constantly strive to prevent environmental harm in all our activities and act responsibly and consistently, improving our eco-friendly performance at every stage of each project.
COVAC are audited and certificated to comply with the requirements of ISO 14001:2004 and ISO 9001:2008.
Promoting a positive safety culture is paramount within our organisation and we believe it is essential in providing a framework for the effective management of safety and monitoring our performance whilst delivering sustainable benefits and enhancements wherever possible.

Get In Touch With Your local Office
For more information on our services, call us on
0800 772 3367
or fill out our enquiry form and we will get back to you.