NHS (Hospitals)
Nationwide Water Tank Lining Experts
NHS (Hospitals) Water Tank Lining
WRAS Certified & DWI Listed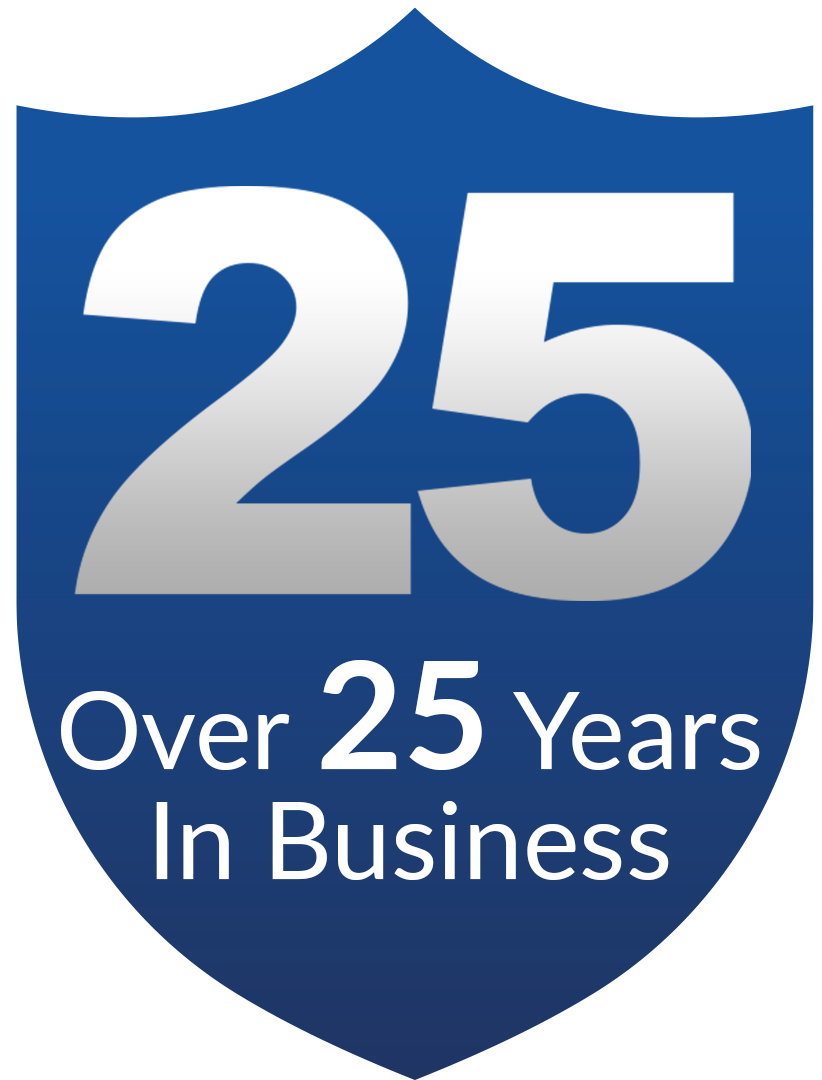 At COVAC we have previously worked with the NHS and many hospitals across England and Scotland, providing exceptional water tank lining and repair services. Our professional team can provide you with a cost-effective solution, whether you need repairs to your water tank or a reline to prevent corrosion.
With our vast experience of working with hospitals, we can ensure that your water retaining structure extends its lifetime and continues to function properly.
For further information on what COVAC could do for you, contact us now or request a quote today.
At Covac we are proud to have worked with some of the most reputable and respected companies across the UK. We have been dedicated to providing the highest levels of service and delivery with our water tank lining and repair services. Our clients acknowledge us for the outstanding work we provide, and this has allowed us to remain a market leader in the industry.
You can read all of the testimonials we have received from our clients here, along with viewing our testimonial videos. This includes the excellent work our professional team carried out for the NHS. From water tank relining to water tank repairs, we have provided our exceptional services to a great variety of sectors and industries and continue to champion this.
Contact Us Today
For more information or help and advice, please don't hesitate to get in touch by filling out the form below or calling us. A member of our friendly and experienced team will be happy to help you.

Get In Touch With Your local Office
For more information on our services, call us on
0800 772 3367
today!