Water Tank Refurbishment
Nationwide Water Tank Lining Experts
Water Tank Refurbishment
WRAS Certified & DWI Listed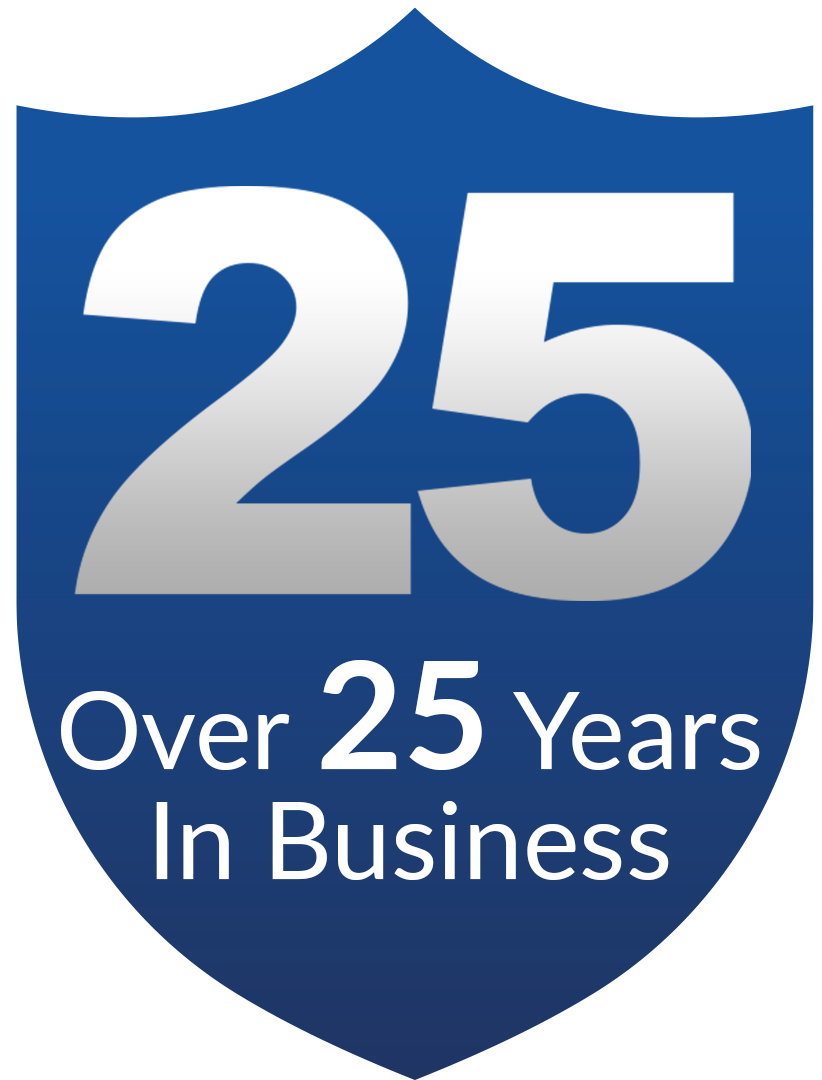 When your water tank is down and in need of repairs you may believe that you need to install a new tank, however at COVAC we believe you should always choose water tank refurbishment.
Over the years we have completed many repairs and refurbishments on water tanks as it is a cost-effective solution that gets your tank back up and running as soon as possible. The application of our excellent coating system during water tank repairs will provide you with a resistant and protective lining so there will be no need for a water tank replacement.
Contact us now for further information about our water tank refurbishment services or request a quote today.

Get In Touch With Your local Office
For more information on our services, call us on
0800 772 3367
today!
Covac Leaking GRP Water Tank
In GRP water tanks a common problem that you may face is the deterioration of the mastic, which can lead to the leaking of water. This can cause you to lose a significant amount of water and damage the functioning of your tank. Osmotic blistering along with air-filled cavities and fine cracks can also cause a breakdown of your GRP substrate.
This will consequently allow bacteria and micro aquatic organisms to harbour and promote their growth. Corrosion can become a major problem for water tanks which have not been lined properly. Corroded surfaces will provide the nutrients for harmful bacteria like legionella. So, it is crucial that if any of these problems arise in your GRP water tank that you have your structure repaired and relined.
This will ensure that your water retaining structure will be protected to prevent future problems and provide a long term solution.
Water Tank Repair
If you are in need of a water tank repair service, then look no further than COVAC. We know as experts in water tank maintenance and refurbishment, with over 25 years of successful business, that common problems with your water systems can include the deterioration of the mastic. This can ultimately lead to the leaking of water and many undesired circumstances for your water tank. Thankfully, our experts are highly trained and knowledgeable to provide you with adequate water tank repair solutions for you so that your water tank can prolong its life cycle.
We also recognise that corrosion is a major problem for water tanks which have not been lined properly. As such, if you need an emergency water tank repair service, contact us below and we will get back to you with all the necessary information and solutions you require.
Contact Us Today
For more information or help and advice, please don't hesitate to get in touch by filling out the form below or calling us. A member of our friendly and experienced team will be happy to help you.
FAQ
How can you tell if your water tank needs a refurbishment?
There are a few ways you can identify a water tank in need of refurbishment, including unusual water flow, discoloured or smelly water, odd noises, leakages, or fluctuating temperatures. Any sudden changes to your water tank's behaviour that something isn't quite right, and your tank may require a refurbishment.
What does a water tank refurbishment entail?
A water tank refurbishment involves draining your tank of any water, conducting a deep clean across each wall, flushing the components and relining the tank. Here at COVAC, we use Acothane DW to line the walls of our refurbished tanks to ensure longevity and prevent frequent refurbishments.
How much does a water tank refurbishment cost?
If you'd like to receive a quote for your water tank refurbishment, please don't hesitate to contact us. We're happy to assess the condition of your tank and determine how much a refurbishment will cost.
Testimonials
Covac have carried out a professional and extremely excellent treatment of our on site bulk water tank which now will allow this tank to be utilised for a number more years.

Covac are one the best companies i have worksed with and their works are first class.

Yarwood, Lee

Covac undertook the task to 'reline' one of our hot water tanks, roughly 5m x 5m x 4.5m. This involved blast cleaning the tank, then applying epoxy lining to the tank.

The Covac team on site were fantastic, they dealt with issues that occurred efficiently & worked through the task quickly & professionally.

Parr, Ashley

Covac always do a great job. Very proffesional attitude, great work and finish to what they do. Wouldn't use anyone else.

John Meadows

Yet again Covac has proved their skill and expertise in meeting problems head on and resolving them within the agreed programme, despite a much larger scope of works! Thanks again to the whole team on site and in the office for making a very difficult task stress free - Highly regarded expert team and 110% recommended to anyone looking for tank refurbishment/relining works.

Pete, East Sussex
Cert No. 22946

Cert No. 22946