Galvanised Steel Water Tank
Nationwide Water Tank Lining Experts
Galvanised Steel Water Tank Lining & Repair
WRAS Certified & DWI Listed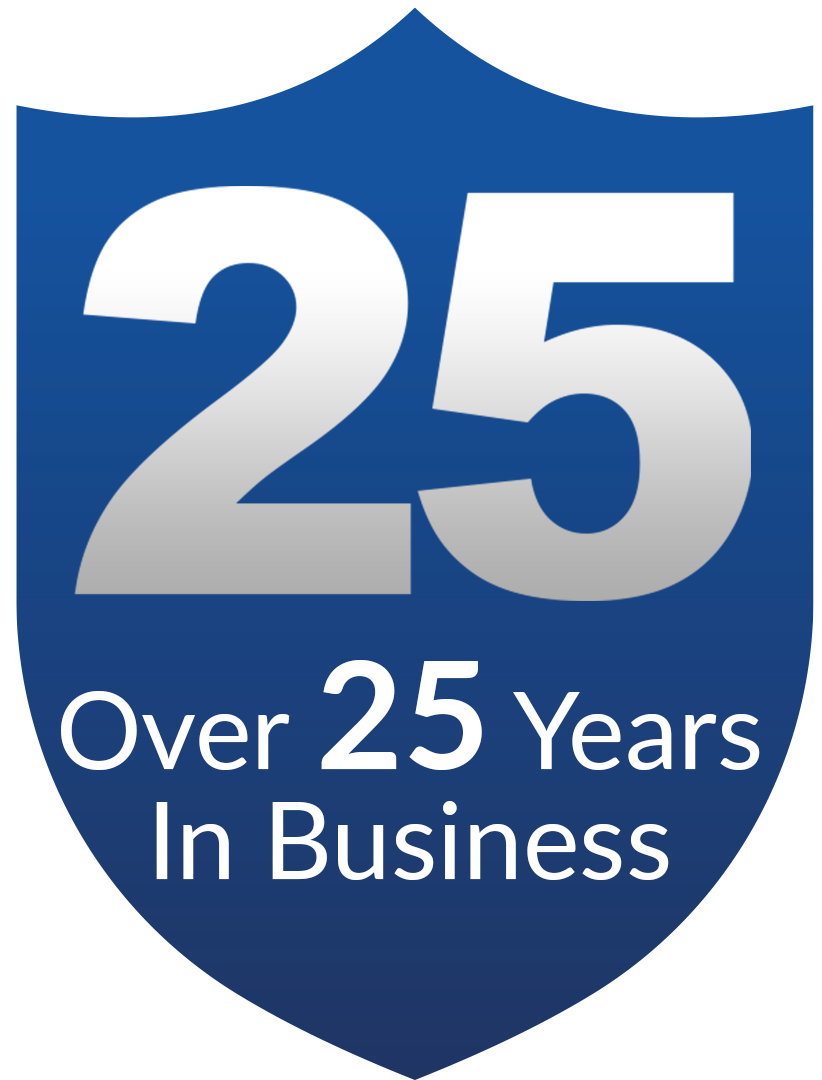 Galvanised steel water tanks are important in many different industries, so it is crucial that they are properly lined to function without any faults. Flat steel tanks are often susceptible to corroding due to original coatings not protecting metal substrates which leads to the breakdown of the material.
This then leaves your tank open to bacteria such as legionella, so it is vital that this is fixed. At COVAC we are proud to offer an effective long term solution with our galvanised steel water tank lining and repair service. Our professional team will use our excellent ACOTHANE DW coating which will solve all of the problems above, along with making cleaning and maintenance a much easier process.
Contact us today to find out more information about our service and coating or request a quote now.

Get In Touch With Your local Office
For more information on our services, call us on
0800 772 3367
or fill out our enquiry form and we will get back to you.