Pressed Steel Sectional Water Tanks
Nationwide Water Tank Lining Experts
Pressed Steel Sectional Water Tank Lining & Repair
WRAS Certified & DWI Listed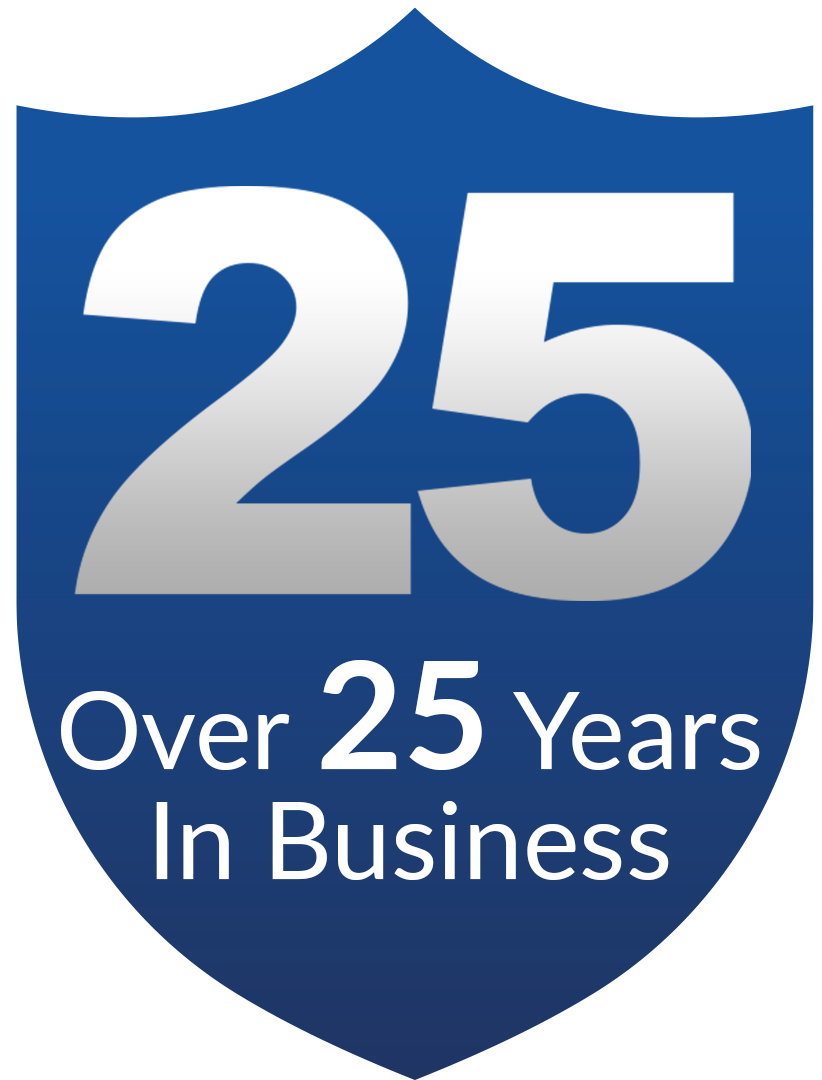 Pressed steel sectional water tanks can often become severely corroded due to existing coatings not protecting metal substrates. This will lead to the material breaking away resulting in significant corrosion providing the essential nutrients for bacteria such as legionella.
Our experts at COVAC can, fortunately, correct this problem with our exceptional water tank lining and repair service. By using our ACOTHANE DW coating to reline your tank, this can prevent corrosion and protect the steel substrate. This will also give extra benefits of making it easier to complete legionella control and regular cleaning & maintenance.
If you would like to find out more information regarding our pressed steel sectional water tank lining service, contact us now or request a quote today.

Get In Touch With Your local Office
For more information on our services, call us on
0800 772 3367
or fill out our enquiry form and we will get back to you.