Fire Sprinkler Tanks
COVAC Case Study
Cylindrical, Sectional Steel Fire Sprinkler Tanks
WRAS Certified & DWI Listed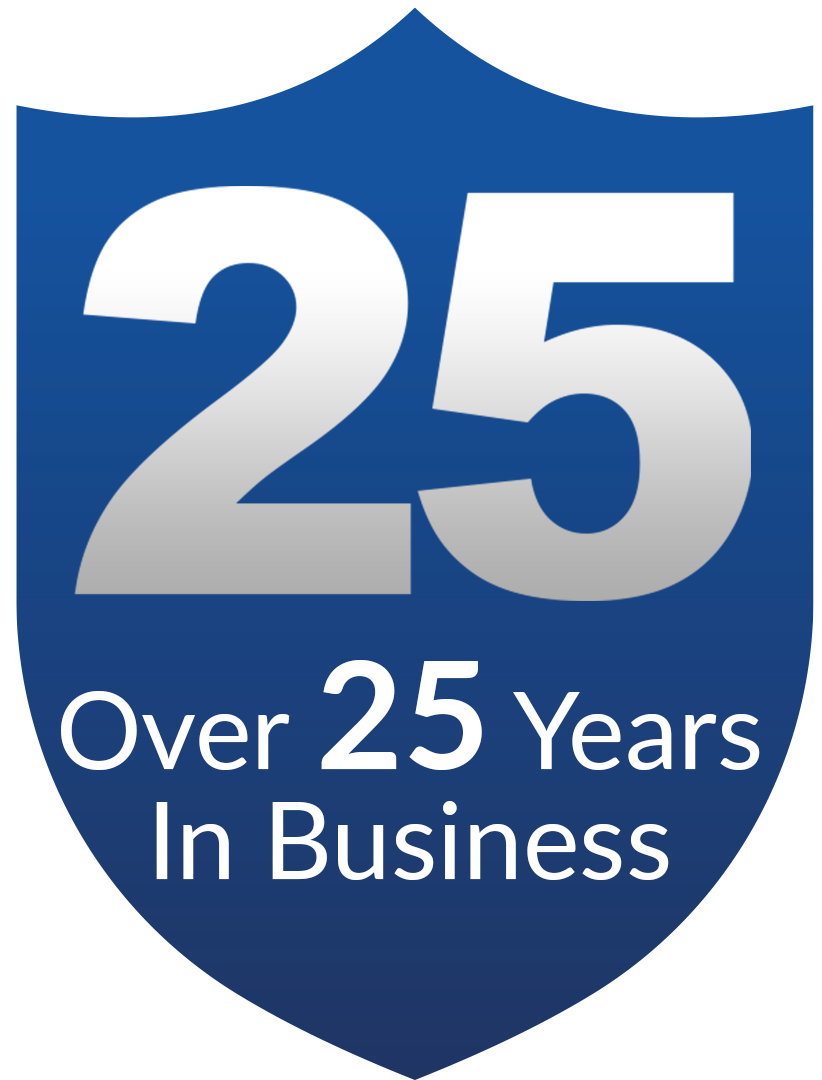 Client: Car Manufacturer
Project Brief: The Internal Repair, Preparation Relining of 1 No. Cylindrical, Sectional, Steel Fire Sprinkler Tank
System Specification: Acothane DW Solvent Free Polyurethane
Completion Date: 2016
Guarantee: 10 Years
COVAC Contract Ref: 1526
1 No. sectional, steel, circular, fire sprinkler tank located externally at ground level. The steel tank has been formed from galvanised steel curved panels, sized at approximately 2.4m (l) x 1.2m (h) and bolted together utilising mastic between the joints to form a cylinder. The cylinder has been constructed and installed onto a pre-prepared concrete base, whilst the roof of the tank is manufactured from galvanised steel sheeting. The overall size of the structure is approximately 14m diameter x 7.2m high. Each tank holds approximately 60% fire sprinkler water and 40% industrial water.
​
The tank had been internally lined with a Butyl liner or 'Bag' which had reached the end of its useful life due to general deterioration . The internal steel surfaces had subsequently started to corrode and had formed holes in numerous areas of each of the tank.
Moss had grown externally on the concrete base, contributing towards its accelerated degradation and corrosion of the internal mastic and steel substrate had resulted in significant loss of water from the structure to the surrounding area.
​
The internal, galvanised coating had reached the end of its useful life due to sub-fim corrosion, low film build, poor elongation properties, general deterioration and subsequent breakdown with numerous areas of corrosion forming holes, predominantly around the bottom steel base panels of the tank, where the steel panels meet the concrete interface. These types of structures tend to deteriorate primarily around these areas due to water absorption of the concrete, combined with the release of various contaminants such as salts and acids from the concrete traversing into the steel substrate. This process acts as a significant catalyst for sub-film corrosion and subsequent failure of the steel, due to accelerated corrosion. The existing mastic between the panels had deteriorated and lost its elasticity, which had resulted in a substantial loss of water via major leaks.
Contact Us Today
For more information or help and advice, please don't hesitate to get in touch by filling out the form below or calling us. A member of our friendly and experienced team will be happy to help you.

Get In Touch With Your local Office
For more information on our services, call us on
0800 772 3367
today!
Testimonials
Covac have carried out a professional and extremely excellent treatment of our on site bulk water tank which now will allow this tank to be utilised for a number more years.

Covac are one the best companies i have worksed with and their works are first class.

Yarwood, Lee

Covac undertook the task to 'reline' one of our hot water tanks, roughly 5m x 5m x 4.5m. This involved blast cleaning the tank, then applying epoxy lining to the tank.

The Covac team on site were fantastic, they dealt with issues that occurred efficiently & worked through the task quickly & professionally.

Parr, Ashley

Covac always do a great job. Very proffesional attitude, great work and finish to what they do. Wouldn't use anyone else.

John Meadows

Yet again Covac has proved their skill and expertise in meeting problems head on and resolving them within the agreed programme, despite a much larger scope of works! Thanks again to the whole team on site and in the office for making a very difficult task stress free - Highly regarded expert team and 110% recommended to anyone looking for tank refurbishment/relining works.

Pete, East Sussex
Cert No. 22946

Cert No. 22946