Drinking Water Tanks
Nationwide Water Tank Lining Experts
Drinking Water Tank Lining & Repair
WRAS Certified & DWI Listed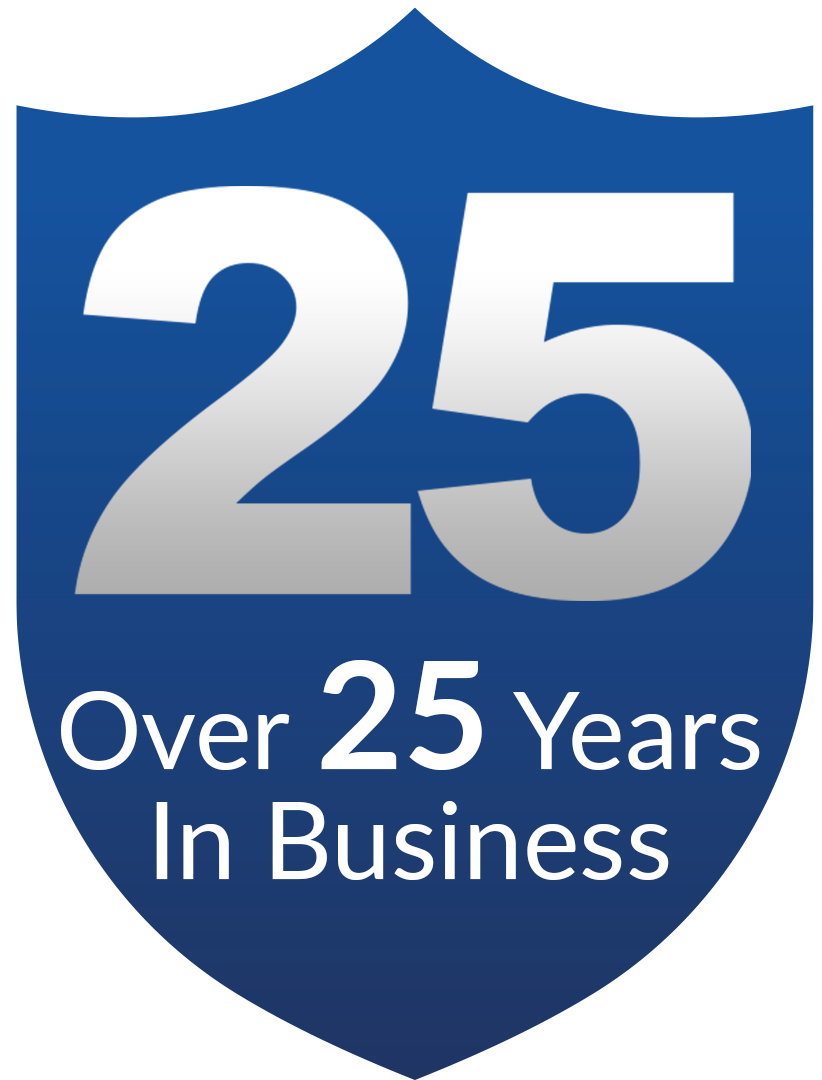 Drinking water tanks are suitable for storing water which is fit for human consumption and it is crucial that they are properly maintained while conforming with current water safety regulations. With our drinking water tank lining and repair service, we can provide you with an effective long term solution, to ensure your tank remains functioning properly.
You may think that your entire tank needs replacing due to the severity of your problem however, with our great experience of drinking water tank lining and repair work, we will be able to solve your issues quickly and efficiently. There is very rarely a tank lining/repair situation we have not come across before so you can be guaranteed that our skilled team can supply you with an effective drinking water tank lining solution that best suits you.
Contact us today for further information regarding lining and repairs for drinking water tanks or request a free no-obligation quote today.
Drinking Water Tank Coating
Our drinking water tank coating service is simply second to none and is the ideal solution if you suspect any leakages or general wear and tear of your drinking water tank. As experts in water tank repairs and relining with over 25 years of successful business, our fully trained and highly knowledgeable team will provide you with an effective drinking water tank coating service that will increase the longevity of your water system for many years to come.
We offer a comprehensive range of WRAS approved coatings, linings and repair products for cost effective solutions to your drinking water tank. The finished tank coating is also provided with a 10 year guarantee so you can rest assured that you are totally covered when you opt to proceed with our services.
Contact Us Today
For more information or help and advice, please don't hesitate to get in touch by filling out the form below or calling us. A member of our friendly and experienced team will be happy to help you.
FAQs
How long does drinking water last in a tank?
Drinking water should only be left to sit in a drinking water tank for six months at a time. The water inside the tank should be drained and replaced after this period. To preserve the water, the internal temperature should rest at 10–21°C to prevent bacterial growth. Furthermore, your water tank should be positioned away from direct sunlight.
How often should drinking water tanks be cleaned?
Drinking water tanks should be cleaned and professionally disinfected at least once a year. If any previous inspections of your tank reveal bacterial contamination, your tank should undergo maintenance more regularly.
Can Legionella grow in drinking water tanks?
Due to the temperatures drinking water tanks store water, they often harbour waterborne pathogens, including Legionella. Any tank that holds water is susceptible to Legionella growth if not regularly disinfected. Under certain conditions, the rate at which Legionella grows can accelerate, especially if your water is stored at high temperatures.

Get In Touch With Your local Office
For more information on our services, call us on
0800 772 3367
today!
Testimonials
Covac have carried out a professional and extremely excellent treatment of our on site bulk water tank which now will allow this tank to be utilised for a number more years.

Covac are one the best companies i have worksed with and their works are first class.

Yarwood, Lee

Covac undertook the task to 'reline' one of our hot water tanks, roughly 5m x 5m x 4.5m. This involved blast cleaning the tank, then applying epoxy lining to the tank.

The Covac team on site were fantastic, they dealt with issues that occurred efficiently & worked through the task quickly & professionally.

Parr, Ashley

Covac always do a great job. Very proffesional attitude, great work and finish to what they do. Wouldn't use anyone else.

John Meadows

Yet again Covac has proved their skill and expertise in meeting problems head on and resolving them within the agreed programme, despite a much larger scope of works! Thanks again to the whole team on site and in the office for making a very difficult task stress free - Highly regarded expert team and 110% recommended to anyone looking for tank refurbishment/relining works.

Pete, East Sussex
Cert No. 22946

Cert No. 22946