Government
Nationwide Water Tank Lining Experts
Government Water Tank Lining
WRAS Certified & DWI Listed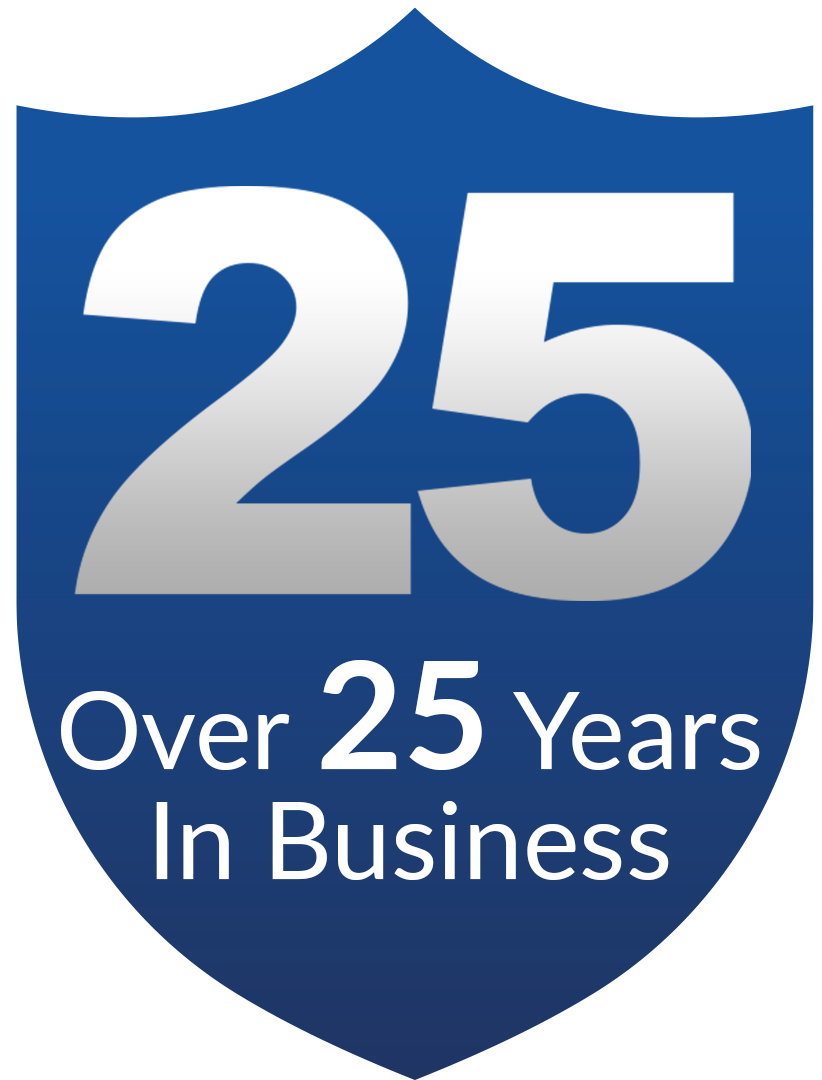 We have been providing Government water tank lining and repair services locally for many years, so we have a vast experience in producing effective long term solutions. Whether you are in need of general repairs for your water retaining structure or your tank has corroded and needs relining, we can solve all of your problems with speed and efficiency.
Our service is carried out by our fully qualified and certified team and comes with a 10-year guarantee, so we will be on hand to fix any unlikely faults that may arise.
Contact us now for further information on how we could help you and your government water tank lining and repair services, or request a quote today!
Case Studies