Concrete Water Tanks
Nationwide Water Tank Lining Experts
Concrete Water Tank Lining & Repair
WRAS Certified & DWI Listed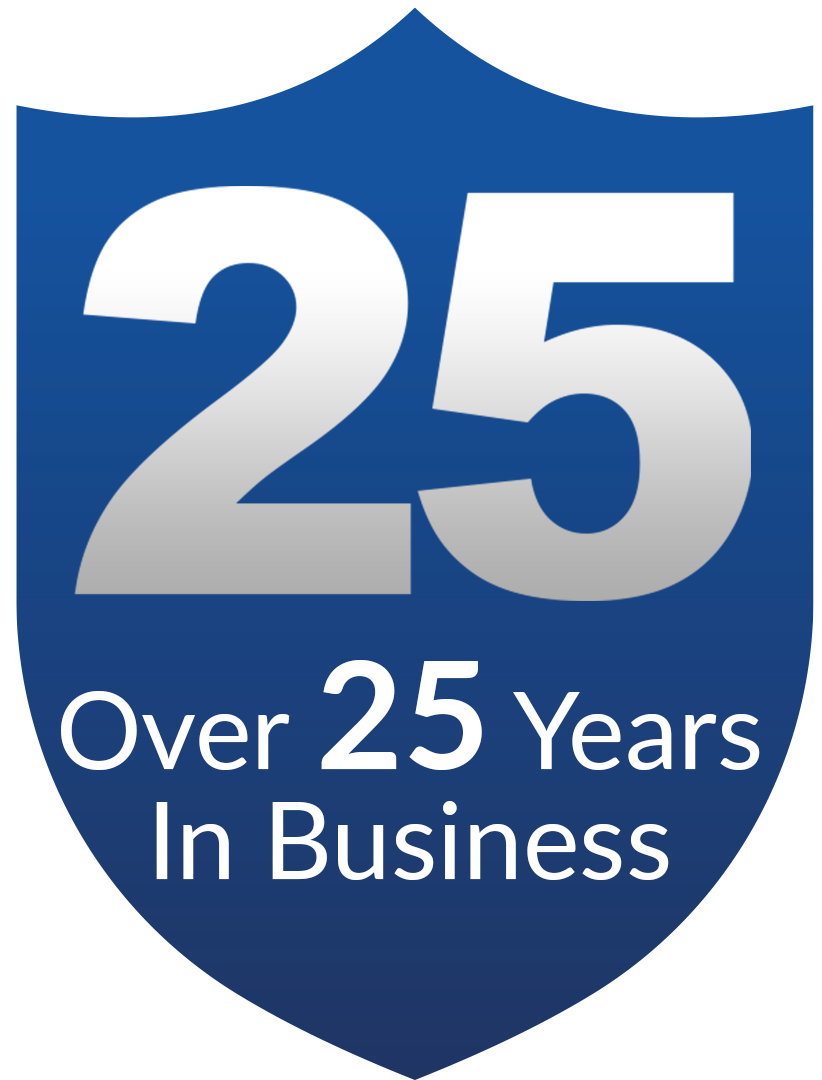 Concrete water tanks can be susceptible to erosion and deterioration if it is unprotected when coming into contact with the mildest of chemical solutions. This can cause the concrete to degrade resulting in excess aggregate creating the perfect breeding environment for bacteria within your water tank.
At COVAC we can provide a long term solution to reduce this and prevent it from happening in future, with our ACOTHANE DW coating system. Our concrete water tank lining and repair service makes use of our exceptional ACOTHANE DW coating to protect your water tank from eroding and deteriorating. Our coating will provide a finish which is much easier to inspect and has high impact resistance, for better functioning.
Contact us now to find out more information about our tank lining and repair service or enquire for a quote today.

Get In Touch With Your local Office
For more information on our services, call us on
0800 772 3367
or fill out our enquiry form and we will get back to you.