Concrete Water Tanks
Nationwide Water Tank Lining Experts
Concrete Water Tank Lining
WRAS Certified & DWI Listed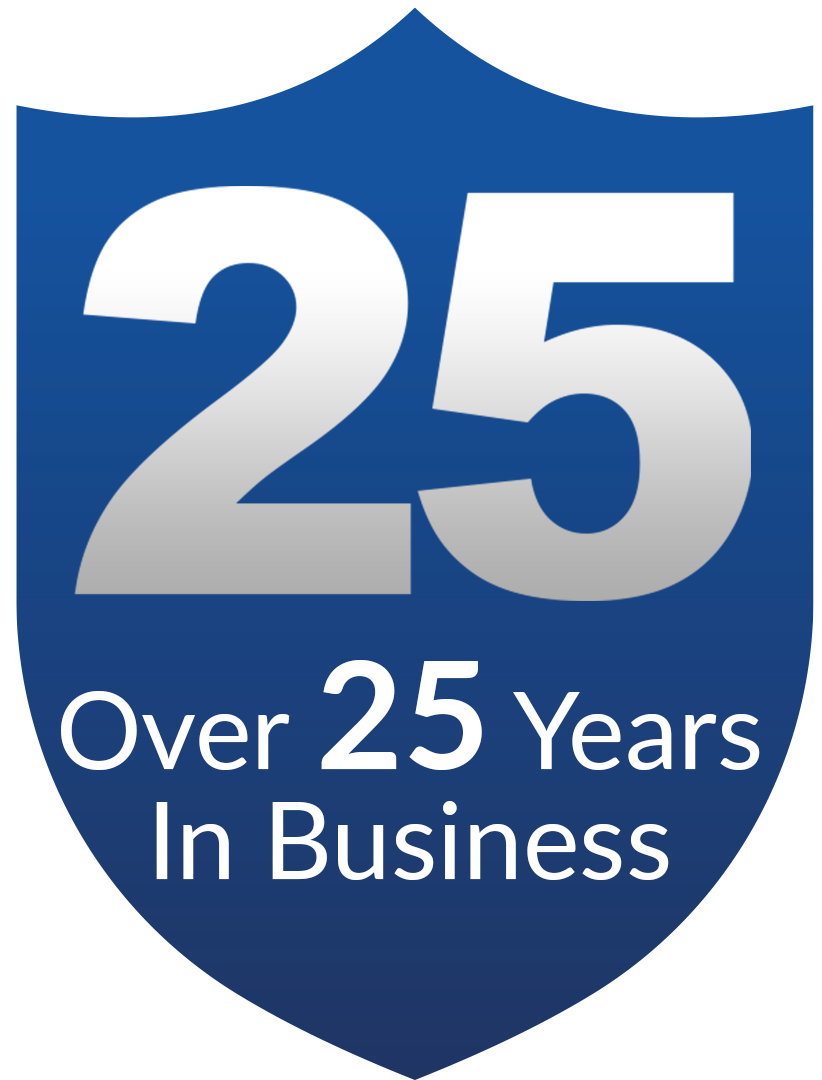 Concrete water tanks can be susceptible to erosion and deterioration if they are unprotected when coming into contact with even the mildest of chemical solutions. This can cause the concrete to degrade resulting in excess aggregate creating the perfect breeding environment for bacteria to thrive within your water tank.
At COVAC, we provide effective concrete water tank lining services to prevent this from happening. To help combat the erosion, we utilised the heavily sought after ACOTHANE DW coating which is proven to give long lasting results which leaves our customers satisfied each and every time. The concrete water tank lining and repair service is designed to make your water tank system last. Our coating will provide a finish which is much easier to inspect and has high impact resistance, for even better water tank functioning.
Contact us to find out more information about our concrete water tank lining and repair service or enquire for a quote today.
Concrete Water Tank Repair
We understand as key providers of concrete water tank repair services that maintaining your water tank is no easy feat. Chosen mainly for their impressive levels of strength, concrete water tanks are installed to store large volumes of water, typically underground.
However, due to the composition of the material, concrete water tanks are often subject to leaks and leaching which, over time, start to diminish its usefulness. As such, it is likely that you will need to contact a concrete water tank repair service to help mitigate any issues related to the water tank.
Thankfully, COVAC is on hand to provide you with the exact solutions you need to have your water storage systems up and running all year round.
Contact Us Today
For more information or help and advice, please don't hesitate to get in touch by filling out the form below or calling us. A member of our friendly and experienced team will be happy to help you.
FAQs
How long do concrete water tanks last?
Concrete water tanks require very little maintenance and can last up to 50 years with proper maintenance. A great way to ensure your concrete water tank fulfils its lifespan is to have a water tank lining installed to provide an extra barrier of protection between the walls of your concrete water tank and the water inside.
Why do water tanks crack?
Concrete water tanks naturally develop cracks over time due to movement in the ground and the extreme temperature fluctuations we often experience in the UK. Sometimes, it can be hard to identify cracks in concrete water tanks. Fortunately, an experienced professional will identify cracks far faster than those with an untrained eye. So if you suspect that your concrete water tank has a crack, we recommend giving a specialist a call.
How often should a concrete water tank be cleaned?
Concrete water tanks should be cleaned and disinfected at least once a year to keep them functioning optimally and to identify any brewing issues. A thorough, professional cleaning will determine the level of sediment, biological activity, and structural damage that may impact the efficiency of your tank. If you find the water from your concrete tank is unusually coloured or scented, it's time for a cleaning.

Get In Touch With Your local Office
For more information on our services, call us on
0800 772 3367
today!
Testimonials
Covac have carried out a professional and extremely excellent treatment of our on site bulk water tank which now will allow this tank to be utilised for a number more years.

Covac are one the best companies i have worksed with and their works are first class.

Yarwood, Lee

Covac undertook the task to 'reline' one of our hot water tanks, roughly 5m x 5m x 4.5m. This involved blast cleaning the tank, then applying epoxy lining to the tank.

The Covac team on site were fantastic, they dealt with issues that occurred efficiently & worked through the task quickly & professionally.

Parr, Ashley

Covac always do a great job. Very proffesional attitude, great work and finish to what they do. Wouldn't use anyone else.

John Meadows

Yet again Covac has proved their skill and expertise in meeting problems head on and resolving them within the agreed programme, despite a much larger scope of works! Thanks again to the whole team on site and in the office for making a very difficult task stress free - Highly regarded expert team and 110% recommended to anyone looking for tank refurbishment/relining works.

Pete, East Sussex
Cert No. 22946

Cert No. 22946