What We Do
Nationwide Water Tank Lining Experts
What We DO
High Performance - WRAS/DWI Approved - Long Term Water Tank Coating Solutions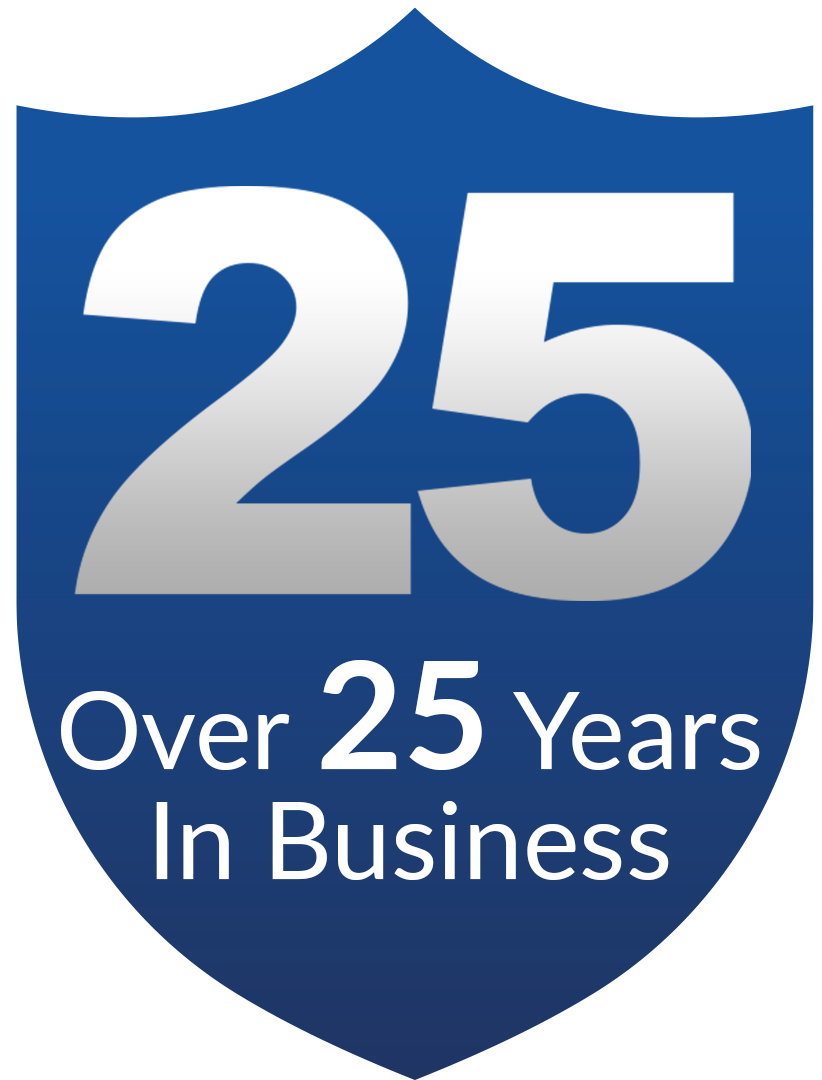 COVAC are the industry leaders in water tank repair, water tank refurbishment and water tank coating. We specialise in the refurbishment of water storage tanks, cooling towers and all types of liquid retaining structures combining decades of experience with the most effective, high performance coating technology that is 'Approved for Use in Public Water Supplies' – drinking water.
Our reputation for high quality and exceptional service has been successfully built on the foundations of technical excellence, hands on experience and practical common sense.
Due to the highly sensitive parameters involved in the upgrading of potable and drinking water retaining structures, today's sophisticated market demands an experienced, established and proven contractor giving long term guarantees on both the product and work undertaken. We pride ourselves on providing an unequaled service, offering the most innovative solutions on the market.
All COVAC's site operatives work over and above the most stringent European Standards and Guidelines and have been fully trained and certified to achieve optimum quality of surface preparation, application techniques and a resultant finish that provides the ultimate in long term protection.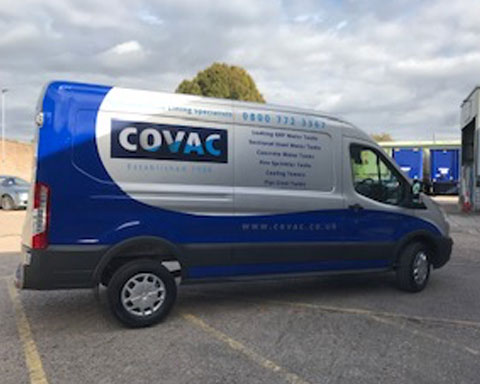 Following successful completion of every individual project that we undertake, the client is submitted with a COVAC Completion Report that includes detailed information including:
- Written Summary of work carried out
- Images showing strategic stages of the project
- Quality Assurance Procedures
- Our Single Source Responsibility Guarantee

This systematic and practical approach combined with our specialist knowledge gained from many years in the industry means that cost effective and clearly defined tailored solutions and guarantees can be designed to meet our client's needs.
We constantly put our expertise, impassioned knowledge and professional integrity on the line to explore solutions for the ever-increasing demands and challenges set by you, our clients.
Contact Us Today
For more information or help and advice, please don't hesitate to get in touch by filling out the form below or calling us. A member of our friendly and experienced team will be happy to help you.

Get In Touch With Your Local Office
For more information on our services, call us on
0800 772 3367
today!
Testimonials
Covac have carried out a professional and extremely excellent treatment of our on site bulk water tank which now will allow this tank to be utilised for a number more years.

Covac are one the best companies i have worksed with and their works are first class.

Yarwood, Lee

Covac undertook the task to 'reline' one of our hot water tanks, roughly 5m x 5m x 4.5m. This involved blast cleaning the tank, then applying epoxy lining to the tank.

The Covac team on site were fantastic, they dealt with issues that occurred efficiently & worked through the task quickly & professionally.

Parr, Ashley

Covac always do a great job. Very proffesional attitude, great work and finish to what they do. Wouldn't use anyone else.

John Meadows

Yet again Covac has proved their skill and expertise in meeting problems head on and resolving them within the agreed programme, despite a much larger scope of works! Thanks again to the whole team on site and in the office for making a very difficult task stress free - Highly regarded expert team and 110% recommended to anyone looking for tank refurbishment/relining works.

Pete, East Sussex
Cert No. 22946

Cert No. 22946