Water Treatment
Nationwide Water Tank Lining Experts
Water Treatment Water Tank Lining
WRAS Certified & DWI Listed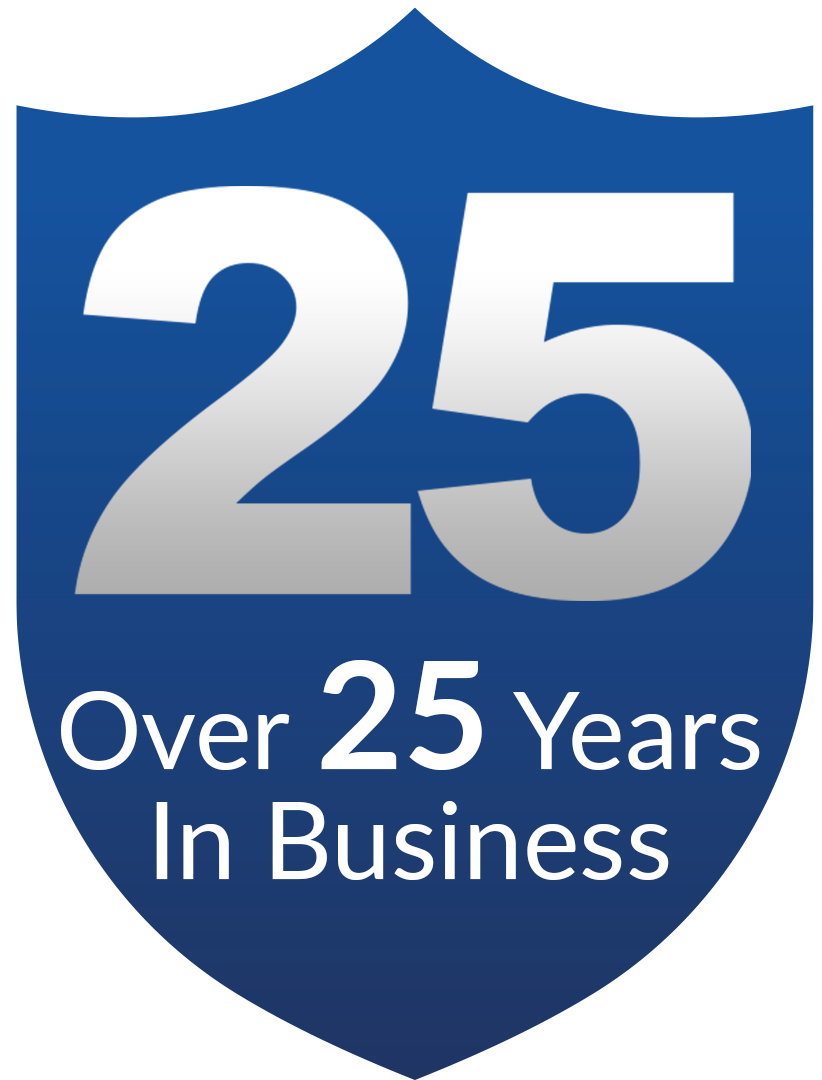 In the water treatment industry and in need of water tank lining or repairs? Our professional team are on hand to help with a rich experience of providing services to the water treatment companies across England and Scotland.
Whether your water tank needs relining with our ACOTHANE DW coating for protection and resistance from bacteria, or you require repairs to water retaining structures, we can provide an effective solution.
Contact us today to see how we could help your company or enquire for a quote now.

Get In Touch With Your local Office
For more information on our services, call us on
0800 772 3367
or fill out our enquiry form and we will get back to you.