Prisons
Nationwide Water Tank Lining Experts
Prisons Water Tank Lining
WRAS Certified & DWI Listed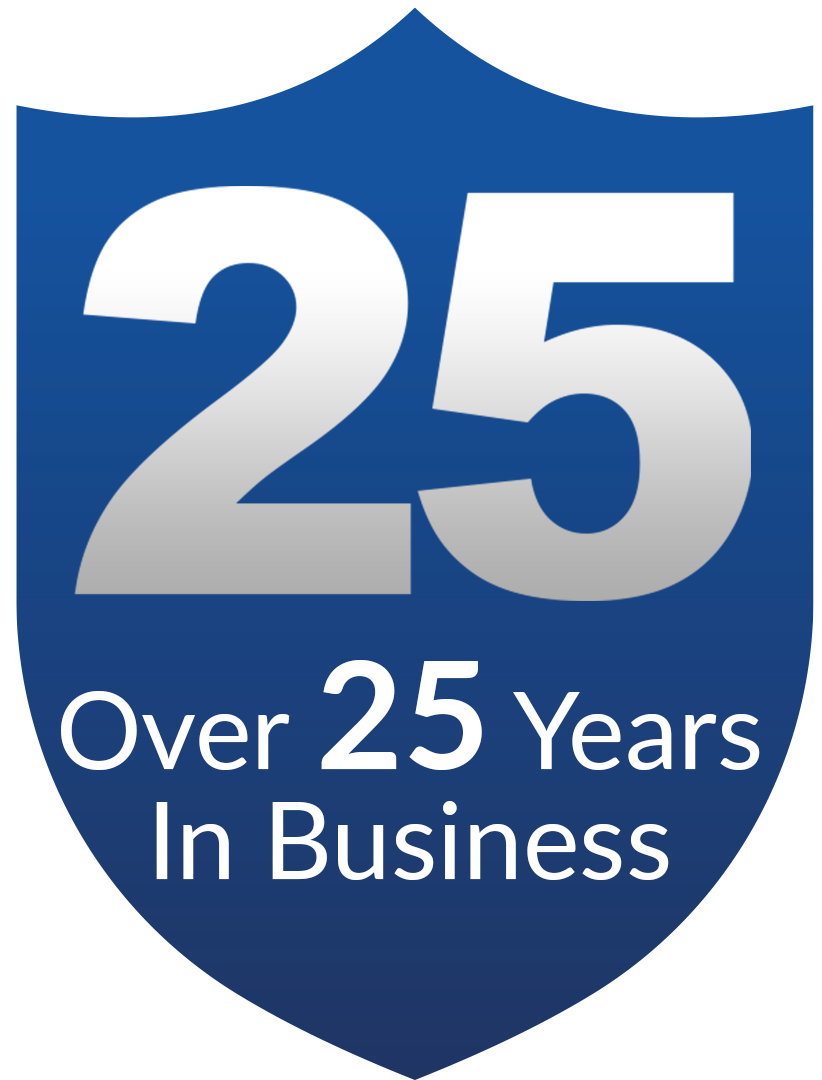 In the prisons sector, water tanks are needed to supply large amounts of potable water, so it is crucial that these tanks are functioning properly. Our professional team here at COVAC can provide you with an exceptional prison water tank lining and repair service.
So, whether your tanks need a reline to replace broken down coating or you have a severely corroded water tank in need of a repair, we can provide a long term solution. We offer a 10-year guarantee with our services so, in the unlikely event of faults, we are on hand to fix it.
Contact us today to find out more information on how COVAC can help you with prison water tank lining, or request a quote now.
Prison Water Tank Repairs
Prison water tank repairs are essential to ensure that the potable water you're distributing is clean and uncontaminated. Water can become non potable once sediment starts to build up or corrosion occurs inside your water tank, which is why we, at COVAC, are here to help.
Our team specialises in water tank repairs, refurbishment, and relining, so we will know exactly what to do to make your tank water potable again. Our priority is efficiency and accuracy, and we provide a 10-year guarantee on all of our services, as we do not doubt that we will do a fantastic job.
Call us today if you'd like to know more about our prison water tank repair services or fill out a contact from below where one of out team members will get back to you
Contact Us Today
For more information or help and advice, please don't hesitate to get in touch by filling out the form below or calling us. A member of our friendly and experienced team will be happy to help you.

Get In Touch With Your local Office
For more information on our services, call us on
0800 772 3367
today!
Testimonials
Covac have carried out a professional and extremely excellent treatment of our on site bulk water tank which now will allow this tank to be utilised for a number more years.

Covac are one the best companies i have worksed with and their works are first class.

Yarwood, Lee

Covac undertook the task to 'reline' one of our hot water tanks, roughly 5m x 5m x 4.5m. This involved blast cleaning the tank, then applying epoxy lining to the tank.

The Covac team on site were fantastic, they dealt with issues that occurred efficiently & worked through the task quickly & professionally.

Parr, Ashley

Covac always do a great job. Very proffesional attitude, great work and finish to what they do. Wouldn't use anyone else.

John Meadows

Yet again Covac has proved their skill and expertise in meeting problems head on and resolving them within the agreed programme, despite a much larger scope of works! Thanks again to the whole team on site and in the office for making a very difficult task stress free - Highly regarded expert team and 110% recommended to anyone looking for tank refurbishment/relining works.

Pete, East Sussex
Cert No. 22946

Cert No. 22946