Universities / Colleges / Schools
Nationwide Water Tank Lining Experts
Universities / Colleges / Schools Water Tank Lining
Nationwide Water Tank Lining Experts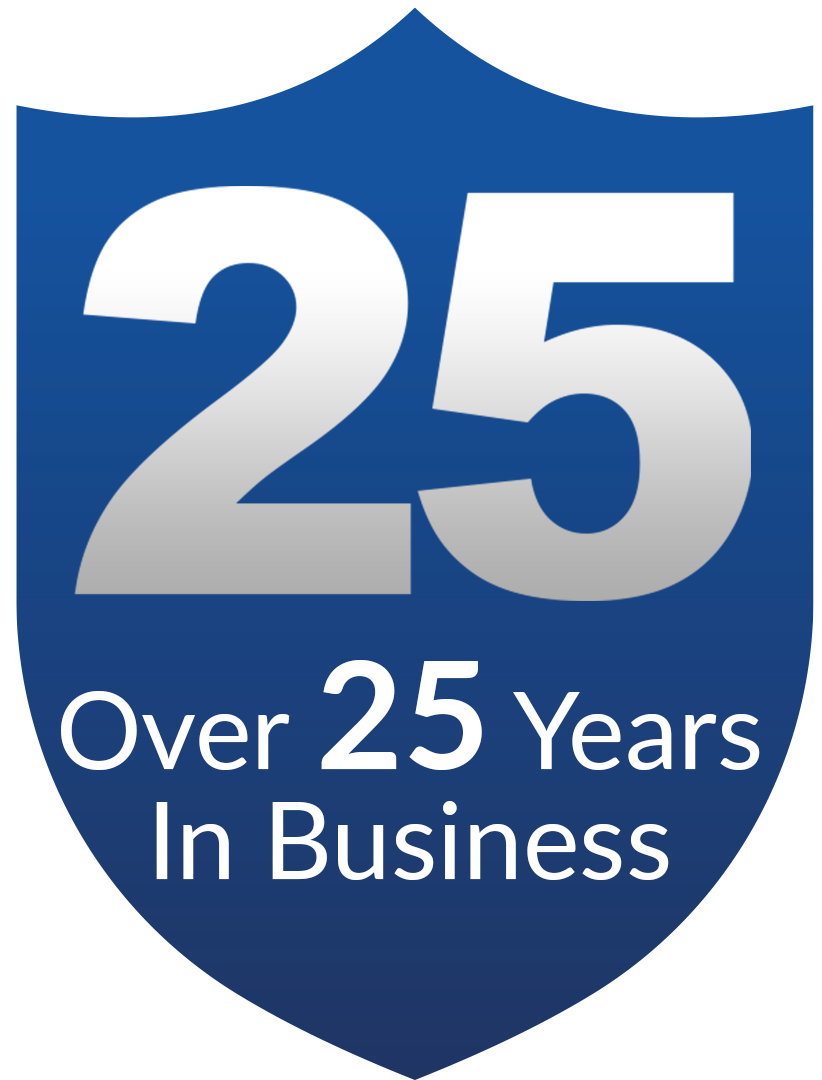 Water tanks are essential at schools, universities and colleges with those in the educational sector needing to provide large amounts of potable water to staff and students. During our years of establishment, we have worked with many colleges and schools, providing our excellent water tank lining and repair services.
From replacing coatings with our COVAC lining to repairs on severely damaged tanks, we can provide a long term solution to all of your problems.
Contact us now for further information on our services or enquire for a quote today.

Get In Touch With Your local Office
For more information on our services, call us on
0800 772 3367
or fill out our enquiry form and we will get back to you.