Bunded Tanks
Nationwide Water Tank Lining Experts
Bunded Tank Lining & Repair
WRAS Certified & DWI Listed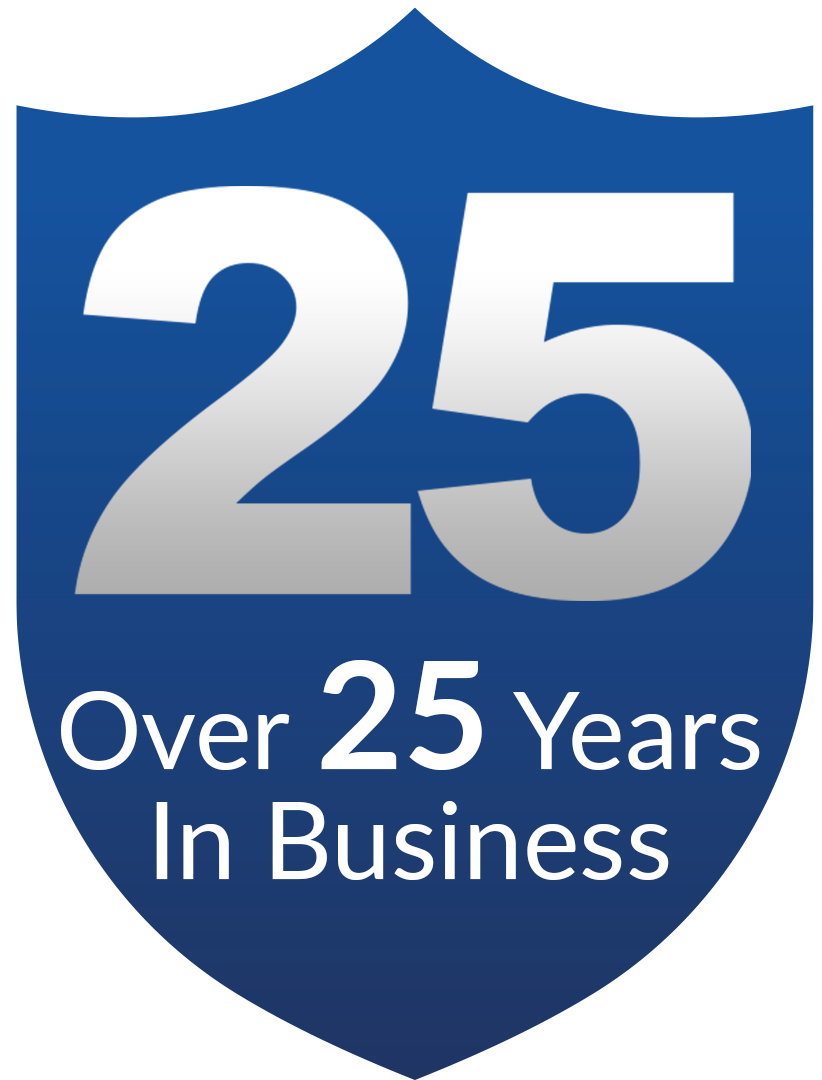 Bunded tanks are prone to spillages which if are chemical-related can lead to eroding, damaging your tank and surface. Fortunately, if this is the case for you, our professional teams at COVAC have a highly effective solution to fix this. Our bunded tank lining and repair service will provide your tank with long term protection so it can function properly again.
The ACOTHANE DW coating system applied will protect your tank and bunding from any chemical spillages, to extend its lifespan. Our service comes with a 10-year guarantee and is carried out by our certified and fully trained staff, so you can rest assured you are receiving the best service possible.
If you would like to find out more information about our service contact us now or enquire for a quote today.

Get In Touch With Your local Office
For more information on our services, call us on
0800 772 3367
or fill out our enquiry form and we will get back to you.