Water Tank Lining
Nationwide Water Tank Lining Experts
Water Tank Lining
WRAS Certified & DWI Listed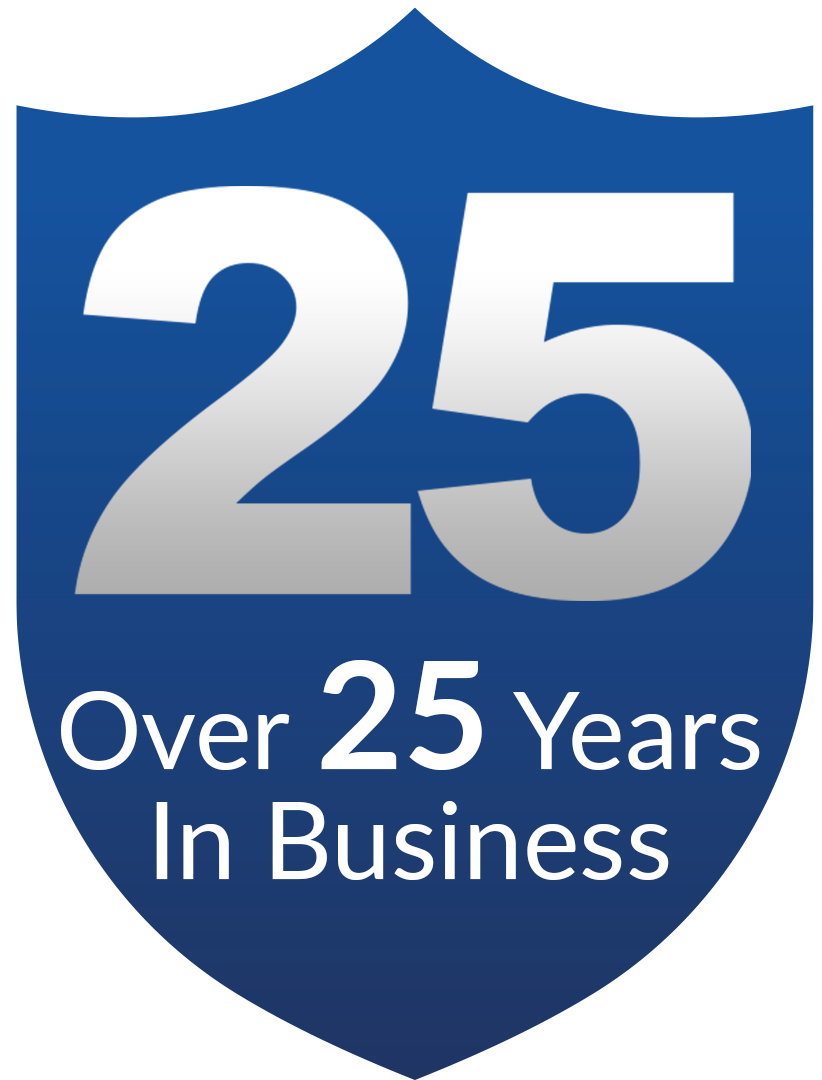 Water tank lining is essential to keep your water retaining structure protected from corrosion and erosion that can lead to bacteria growth. If your water tank coating does not properly protect the substrate of your tank you could end up with significant damage and an increased chance of bacteria like legionella harbouring in your structure.
Here at COVAC, we provide a superb water tank relining service. Our professional team will apply our excellent ACOTHANE DW coating to your water tank, to provide full protection so it can function with no problems.
Contact us today to find out more information on our water tank lining services or enquire now for a free quote.

Get In Touch With Your Local Office
For more information on our services, call us on
0800 772 3367
or fill out our enquiry form and we will get back to you.