Bund Lining
Nationwide Water Tank Lining Experts
Bund Lining
WRAS Certified & DWI Listed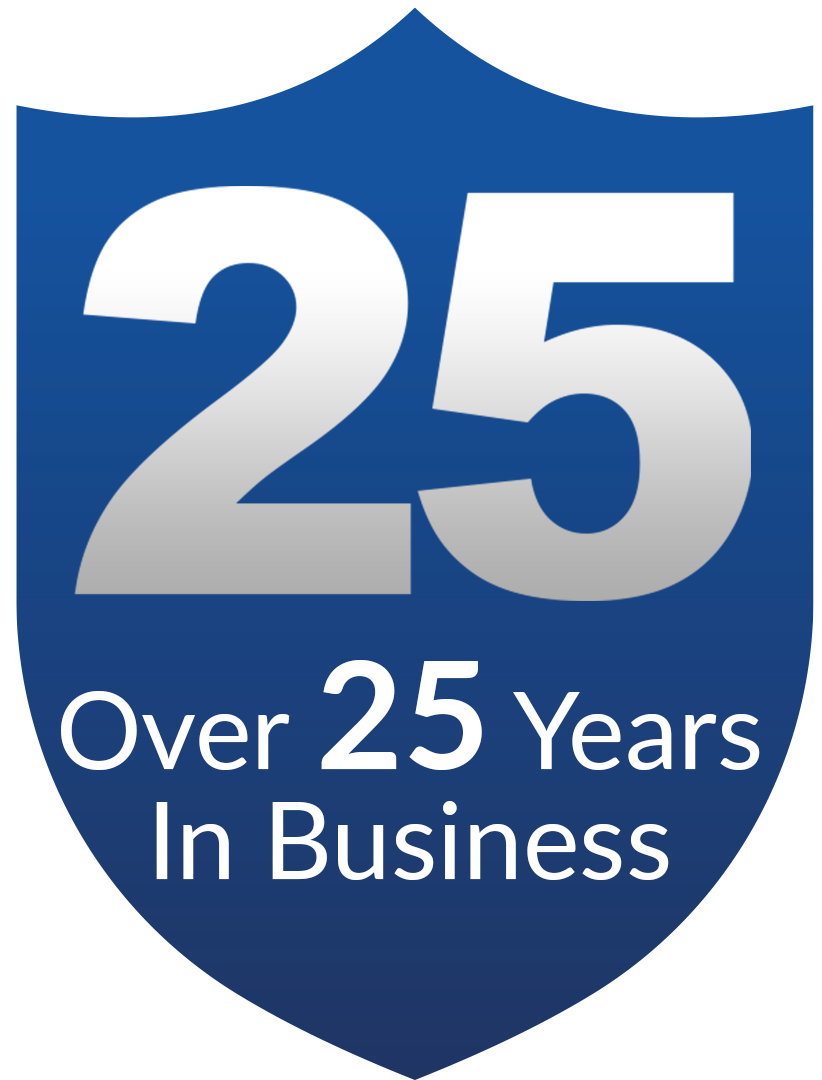 In bunded tanks, it is vital that a bund lining has been applied to provide your tank with sufficient protection from chemical attacks and to resist erosion. As part of our excellent bunded tank lining service, we apply our ACOTHANE DW coating to do the above and more. Our bund coating will provide your tank with long term protection and resistance from chemical attacks, so your bunded tank continues to operate properly.
The COVAC bund lining service comes with a 10-year guarantee and is carried out by our fully trained and certified team. So, you can rest assured that you will be receiving the best possible service.
Contact us today if you have any questions regarding our service or enquire for a quote now.
Contact Us Today
For more information or help and advice, please don't hesitate to get in touch by filling out the form below or calling us. A member of our friendly and experienced team will be happy to help you.

Get In Touch With Your Local Office
For more information on our services, call us on
0800 772 3367
today!