Effluent Tank Lining
Nationwide Water Tank Lining Experts
Effluent Tank Lining
WRAS Certified & DWI Listed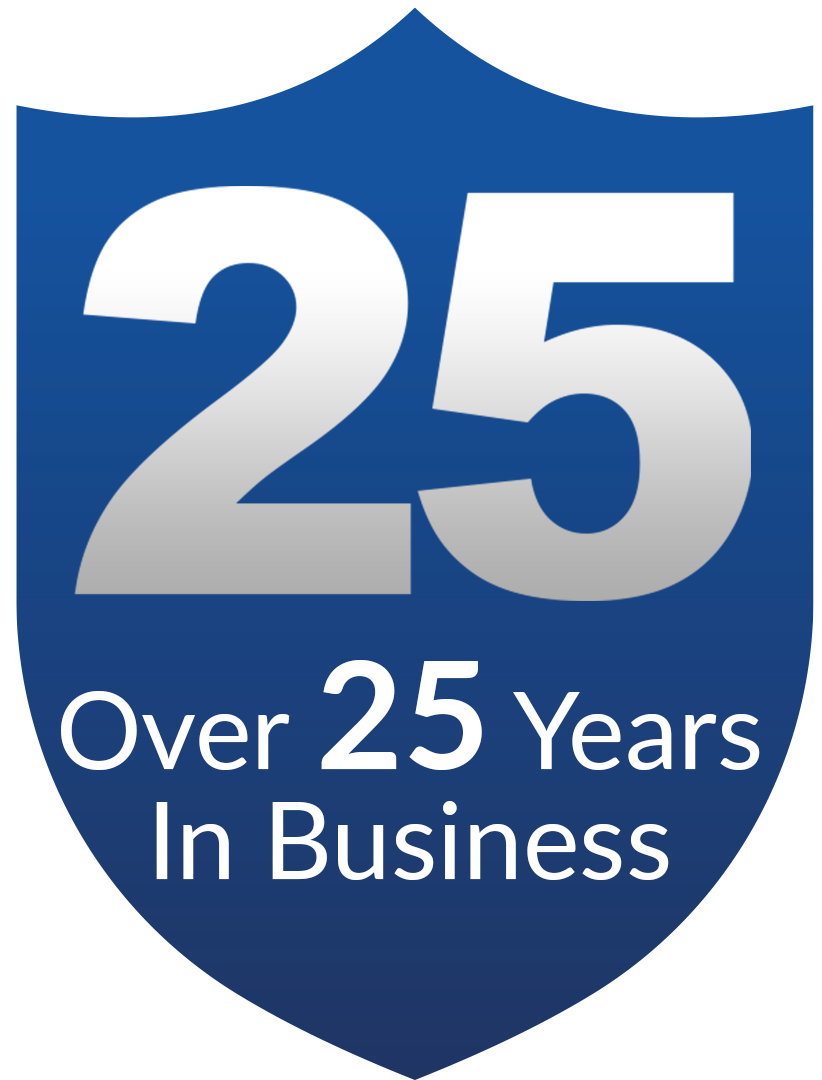 Effluent tank lining prevents and resists chemical attacks that can lead to the deterioration and breakdown of materials in your effluent tank. Our effluent tank coating service ensures that your tank has full protection from chemical attacks by using our chemical resistant ACOTHANE DW coating.
The coating provides you with a long term effective solution, so your effluent tank can continue to function properly. This will make cleaning and maintenance tasks much easier so you can operate your tank more efficiently.
Contact us now for further information on our effluent tank lining service or request a quote today.

Get In Touch With Your Local Office
For more information on our services, call us on
0800 772 3367
or fill out our enquiry form and we will get back to you.