Drinking Water Tanks
Nationwide Water Tank Lining Experts
Drinking Water Tank Lining & Repair
WRAS Certified & DWI Listed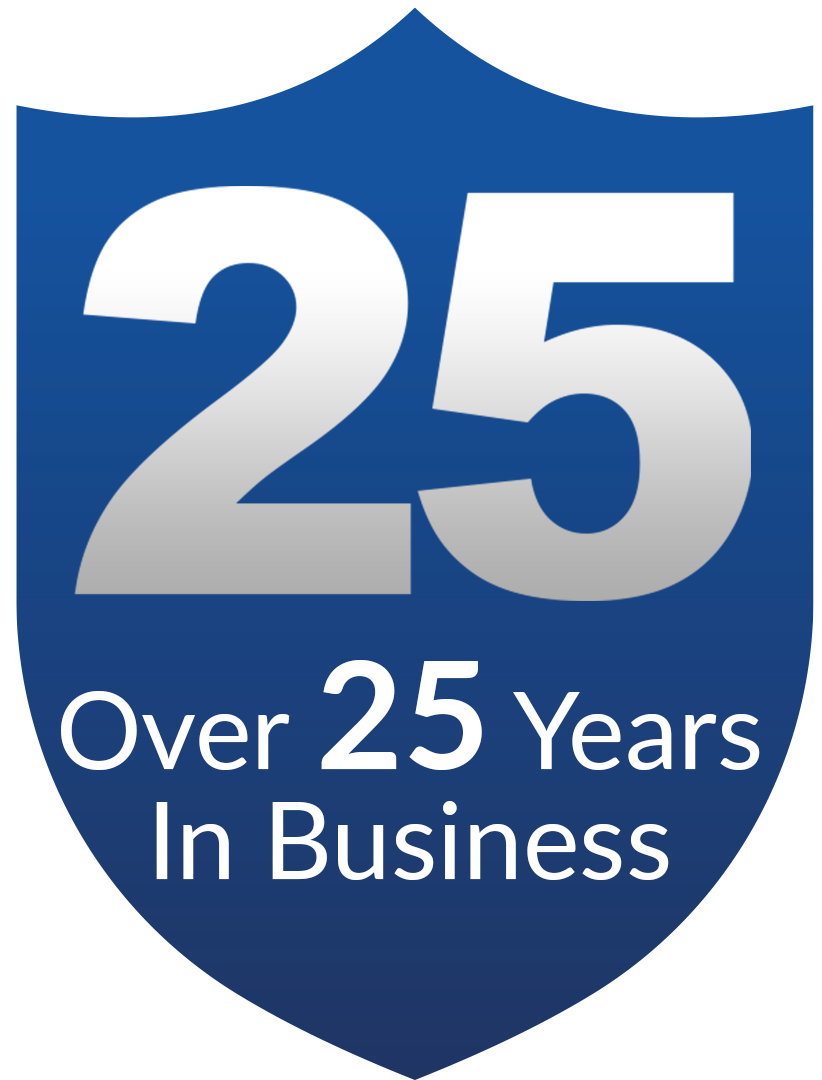 Drinking water tanks are suitable for storing water which is fit for human consumption. It is crucial that your drinking water tank is properly maintained and conforms to current regulations. With our drinking water tank lining and repair service, we can provide you with an effective long term solution, to ensure your tank remains functioning properly.
You may think that your tank needs replacing due to the severity of your problem, however with our great experience of lining and repair work we will be able to solve your issues.
Contact us now for further information regarding lining and repairs for drinking water tanks or request a free no-obligation quote today.
Contact Us Today
For more information or help and advice, please don't hesitate to get in touch by filling out the form below or calling us. A member of our friendly and experienced team will be happy to help you.

Get In Touch With Your local Office
For more information on our services, call us on
0800 772 3367
today!