News
Nationwide Water Tank Lining Experts
THE OLD BAILEY
October 31, 2018
COVAC have recently completed a prestigious project for The Central Criminal Court of England and Wales, commonly referred to as the Old Bailey. Works involved the upgrade of two Steel, Braithwaite, Sectional, Potable Water Storage Tanks located inside the Plant Room.
'COVAC were very professional and completed the works on programme and on budget in a very sensitive site. I would have no hesitation in using your company again'
- Carmel McGowan, Senior Principal Engineer City of London Corporation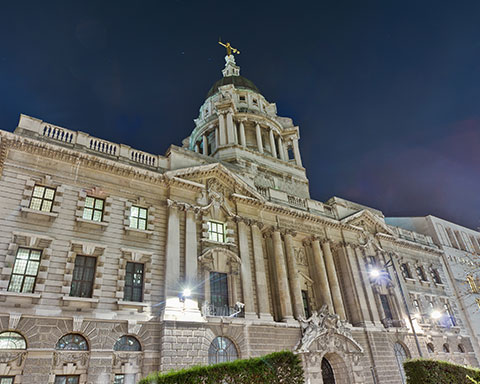 What To Do In The Event Of A Leaking Water Tank
April 09, 2018
Water tanks are used on a diverse range of sites and for a wide variety of different purposes, with many operating without any problems. However, there is always the risk that unchecked corrosion in a steel tank, failed mastic between joints in a GRP tank or eroded/cracked concrete could be the source of a leak so it is important to have a plan of action.
To help you with this, COVAC offer a few pointers on what to do in the event that your water tank starts to leak.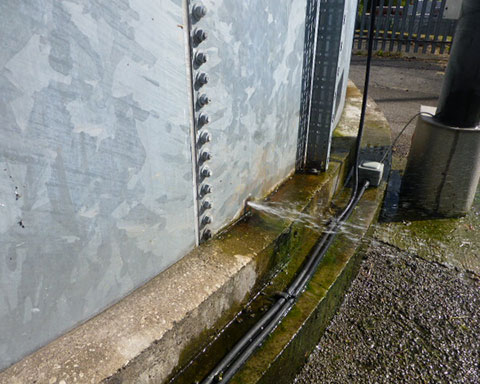 Top 5 reasons to reline your water tank
March 16, 2018
Why should you reline a water tank instead of replacing it?
Water tanks play a huge role in providing an efficient water facility to domestic and industrial places. It's important to keep water tanks well maintained to ensure they are in the best condition and comply with the current regulations.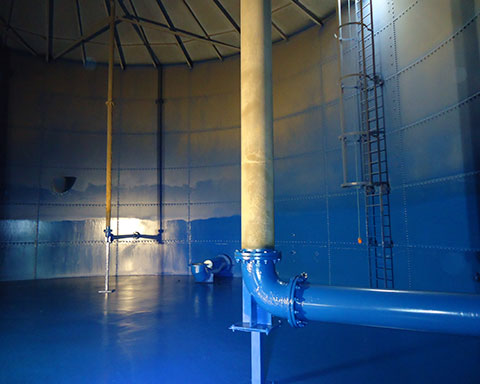 How to keep your water storage tanks clean and free from bacteria
February 06, 2018
Water storage tanks are an essential reserve for any water distribution networks, which is why it is vital they are kept in the best condition and ready to use at all times.
One of the key routes for bacteria and mould getting in and nesting in your water storage tank is through small cracks and cavities, which are often unseen by the naked eye.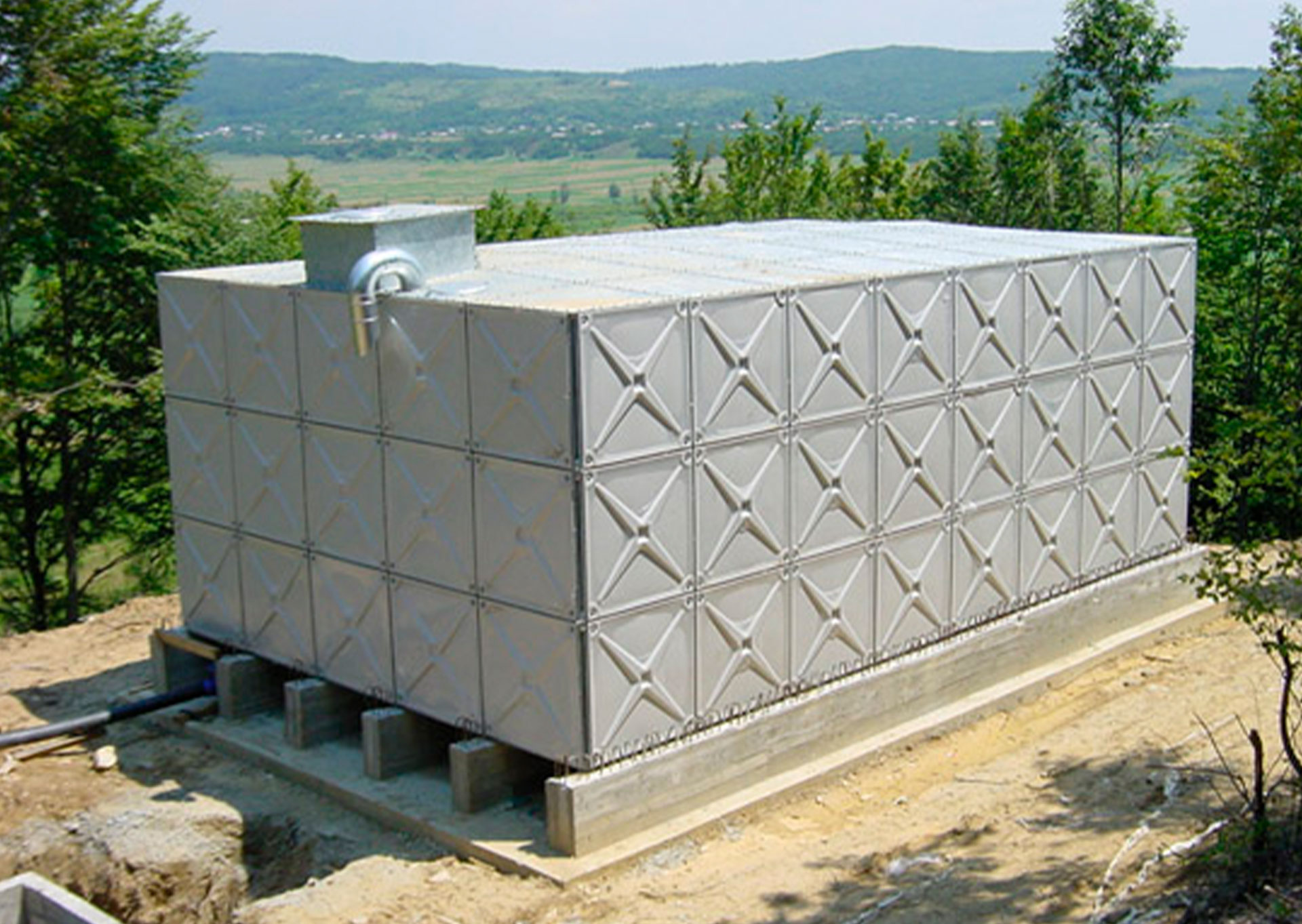 Why water tank relining is the most cost effective solution
January 04, 2018
Water tanks are generally prone to rust and decay over time from the heavy usage and no matter how clean they are kept, bacteria such as micro-aquatic organisms still get their way in and gradually multiply. Especially if you have any leaks, cracks and cavities, as they act as great nesting spots for bacteria.
Once you start to notice corrosion and decay it is best to call a specialist tank relining company.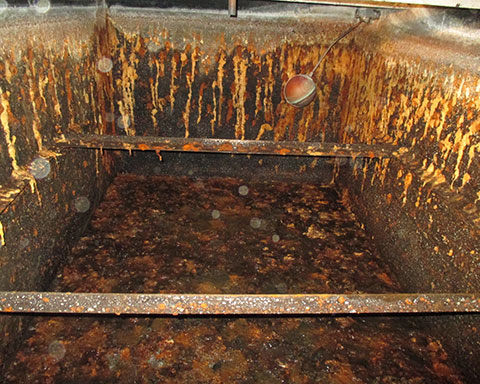 Coolest water tank conversions around the world
December 21, 2017
Water towers are more than just the standard tall red-bricked tower. There are many water towers that are no longer in use, but are now being transformed into striking profile on skylines all across the world. Most are being converted into holiday retreats and restaurants for the community to enjoy.
Covac Refurbishes iconic scottish water towers
November 17, 2017
The magnificent and imposing presence of water towers make for some striking additions to the skylines of the UK. But they do need their upkeep.
Over the years Covac has worked tirelessly to develop the best possible methods products to ensure that these towers continue to stay in the best condition they can be.
Cert No. 22946

Cert No. 22946