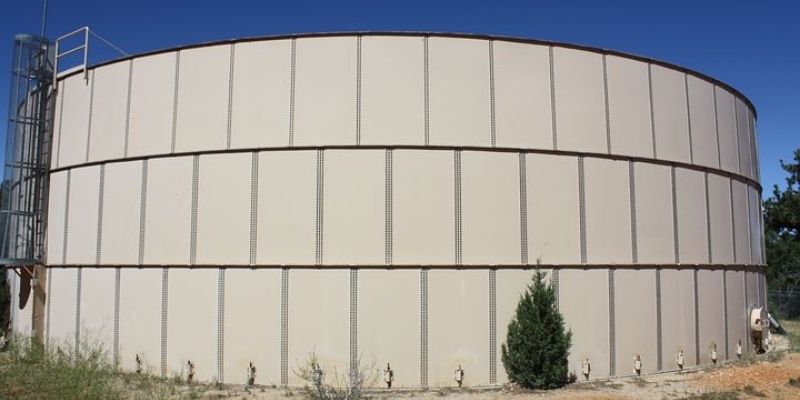 Water tank access hatches are vital components of water tanks. Without them, it is virtually impossible to enter the tanks and get into the smallest of nooks and crannies. In addition, without having a feasible access point, it can make your maintenance procedure incredibly difficult. Not to mention, this can cause major problems especially if you need your water storage container for long periods of time.
With this in mind, a simple dash of cleaning solution is not sufficient enough to clean your tank. As such, water tank access hatches are necessary for cleaners and tank cleaning engineers to safely inspect your water tanks to see if everything is working properly. By having this essential feature, it would save you a lot of time, money and effort in the future.
If water tank access hatches have been damaged in any way at all, this poses the same problems as not having one in the first place. If it is too stiff, you will not be able to get inside of the tank and again will make the cleaning process incredibly difficult. Not only this, if you have a suspected case of legionella in your water tanks, this could be incredibly dangerous and harmful to the people in the same vicinity as where the water is being transported too. As such, it is absolutely paramount that your water tank hatch is sufficiently maintained to prevent this situation from occurring.
Here at COVAC we can ensure that your water tank access hatches are functioning right with our professional service. Whether you need a hatch fitting or need to replace your current hatch, our certified, friendly and fully qualified team can provide you with an effective solution. Furthermore, by fitting a hatch, future maintenance and inspections can be carried out with more ease and in a safe manner. This will also comply with ACOP L8 to improve your health and safety while cleaning and chlorinating your water retaining structures.

For more information on our water tank inspection hatch service, contact us now. Alternatively, you can request a quote today using our quick quotation form so that you can have the best job possible for your water tank access hatch cleaning or replacement.