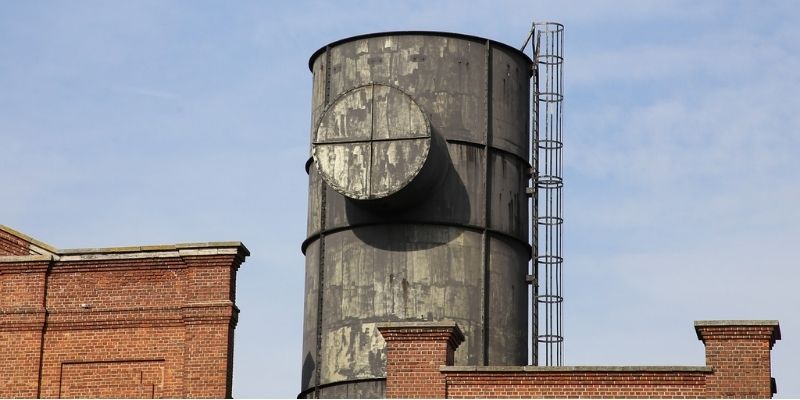 Water tank refurbishment and overall cleaning maintenance is a vital practice and an essential part of water hygiene and harmful bacteria control measures.is a vital practice and an essential part of water hygiene and harmful bacteria control measures. It is something that should be taken very seriously. By conducting regular maintenance, you will experience higher quality water and an increase in longevity of your water tanks. With this in mind, we will discuss whether conducting your water tank cleaning procedures should be done by yourself or whether you need to consider hiring a professional.
Should You Clean Your Water Tank Yourself?
There are a few things to consider when conducting your water tank maintenance procedures. These are:
The size of your tank
What equipment you have available
Your overall knowledge of water tanks
Clearly, if you have a standard/small barrel sized tank, and simply require dirt and grime to be removed, you can most likely get away with washing the barrel down with a quick garden hose. However, on the flip side, if you suspect that harmful bacteria such as Legionella could be present in your water tank, do you have the necessary knowledge and equipment such as Chlorine Dioxide readily available to safely remove the harmful substances in your tank? Chances are, you most likely do not. As a result, this is where you should be encouraged and recommended to hire a professional cleaning service like our highly trained staff here at COVAC.
Why You Should Hire a Professional
As we have previously discussed, your water tank cleaning process can be very technical and alien if you do not know exactly what you are doing. For this reason alone, you should hire a professional as they will have the expertise, experience and the appropriate equipment to perform sufficient water tank maintenance. Another stand out reason why you should hire a professional to conduct your water tank cleaning is that some water tanks can be massive in size or can even be in an elevated location. As such, you may need to have extendable ladders and previous experience dealing with heightened areas.
Furthermore, in some cases, the water tank cleaning process may involve a 'full tank' drainage procedure and in some extreme cases, the process of desludging. This can only be conducted by a professional service as you will need to safely transport the contents/sludge into a safe area so that it does not contaminate with the rest of the environment and chances are, standard home areas do not have sufficient space to safely dispose of this waste.
Finally
If you feel you require expert advice or a professional cleaning service for your water tanks, give our friendly staff a call here at COVAC on 01455 556 631 or alternatively you can email at: info@covac.co.uk. Our cleaning engineers are highly qualified and have a magnitude of experience when cleaning water tanks so get in touch today.