Maintaining your commercial water system is important all year round, however, there is a distinct lack of information regarding water system maintenance in spring. If you're interested in how to maintain a commercial water tank system in spring – this article is for you.
Continue reading to learn more about the problems occurring with your water storage tank in spring and what you can do to prevent them.

How Does Warmer Weather Affect Commercial Water Systems?
The low temperatures during the winter period have a significant impact on the performance of your commercial water system. You may encounter problems such as split valves, leaks or full on tank failures. However, people are often unaware of how the warmer spring weather can affect their water system.
Certain types of bacteria start spreading more rapidly in spring due to the warmer temperatures. The optimal temperature for bacterial growth ranges between 4.4°C (40°F) to 60°C (140°F). This is often referred to as the 'Danger Zone'.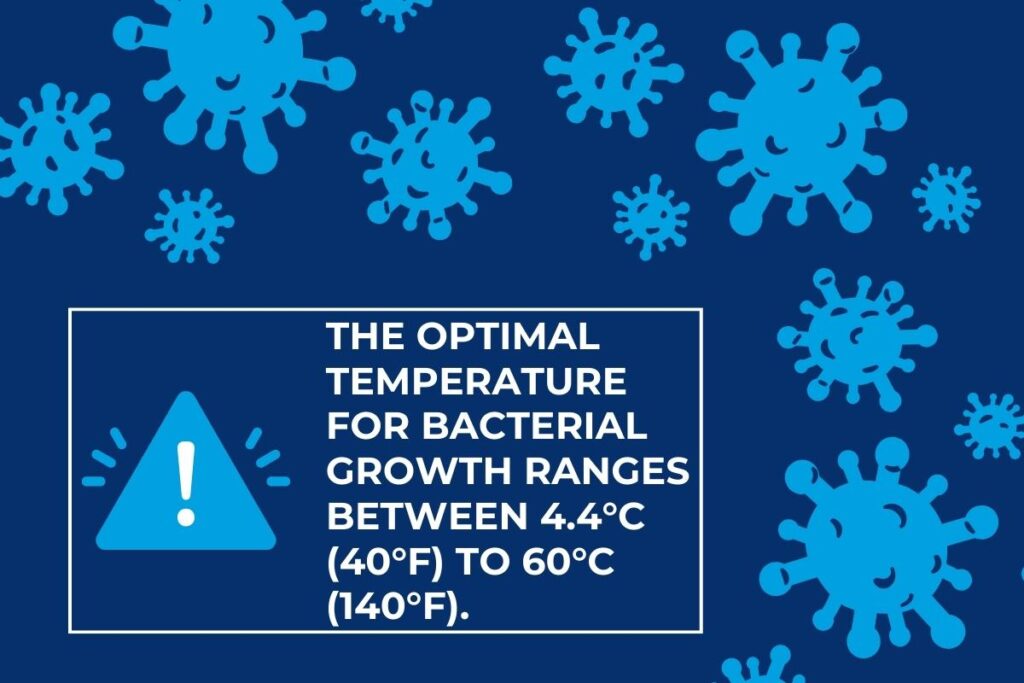 Legionella is a type of bacteria that grows in temperatures 20-45°C and can often be a danger in commercial water systems. Legionella is incredibly dangerous to people's health and when inhaled it causes an illness known as Legionnaires disease. 
Without cleaning and maintenance, the warm spring weather can quickly turn your water storage system into a Legionella breeding ground and put your employees and visitors at risk. 
Water Tank Spring Maintenance Checklist
Maintaining and cleaning your water tank is key to combating a potential Legionella crisis due to the spring heat. Here is what you need to do to ensure your water system is functional in spring:
Visual Inspection
Check your water tank for any damage after the winter period. Although water storage tanks usually have anti-corrosive coatings, these coatings can lose their effectiveness overtime, so look for any cracks, rust or visible damage. You should also inspect the area around the tank for any damp spots that might indicate leaks.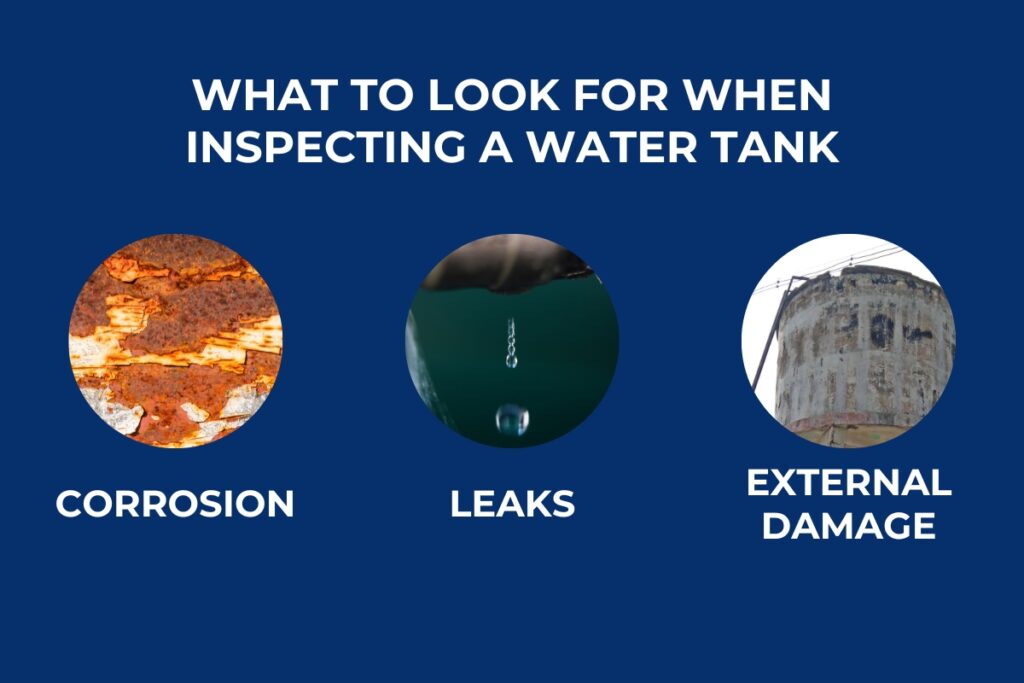 Spring Cleaning
Spring is the perfect time to give your water tank a good clean. This includes draining all the water and scrubbing off any algae build up. If you're not proficient with water tank cleaning we always recommend hiring a professional for the job to prevent any injuries.
Check Filters and Outlet Points
If your water tank has filters make sure to check and replace them if required. Valves often freeze over winter which can cause damage so inspect all inlet and outlet valves to ensure they are functional and there are no leaks anywhere.
Repair and Recoat if Necessary
Should there be any damage to the interior coating of your tank or its exterior, rectify it as soon as possible. Don't delay as any cracks in your water tank lining can spread and cause bacteria to reproduce in your water supply.  
Keep a Maintenance Record
Once any issues have been rectified, it's essential to keep a maintenance record to show your water tank complies with the WRAS and DWI standards.
How can COVAC Maintain Your Commercial Water System All Year Round 
Here at COVAC, we offer adequate water tank lining solutions to keep your water system in optimal condition all year round. From installing water tank lining to protect your tank to complete water tank refurbishment, we can help you avoid Legionella contamination in your tank.
We use specialised Acothane DW coating that is both WRAS and DWI approved, guaranteed to protect your tank for a minimum of 10 years. Our water tank engineers have expertise and knowledge in dealing with bacteria control to provide a complete range of commercial water purification system cleaning designed to cover every aspect of your system. 
Our solutions provide you with complete peace of mind and will significantly reduce the risk of bacterial growth in all types of water tank systems. If you are interested in our water tank coating services, why not get in touch with our fully-qualified experts today.
Speak With our Experts
If you would like to find out more information about our services, why not enquire enquire with our team today.