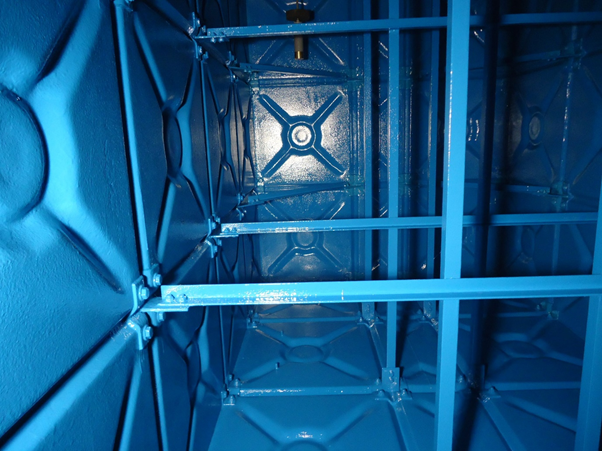 You may have noticed on our site that we mention our COVAC coating/Acothane DW a lot, and you may be wondering what it is and how it works. Well, you can rest assured as in this article we will cover all of your questions and queries regarding Acothane DW. So, whether COVAC has completed a tank relining job on one of your water tanks before or you are interested in what coating we use, this article will explain everything you need to know about the Acothane DW coating.
What is Acothane DW
Acothane DW is a protective water tank coating suitable for all liquid-retaining structures. The coating is solvent-free and made from polyurethane as it is the most effective product against corrosion and erosion. Polyurethane coatings are suitable for all types of water and liquid retaining structures including concrete, GRP, and steel water tanks. Acothane coatings have a great history with the protective coating tried tested against all types of water tanks, to make relining jobs much easier for water tank lining companies.
How Does Acothane DW Work
As a tank lining solution, Acothane works by providing a long-term solution as a water tank coating. With the product being a watertight solution, the coating is the most durable option when relining tanks or water vessels. Another benefit of the lining is that it will stand the test of time with an excellent life expectancy of around 25 years. So even if you believe your water tank is unusable after being affected by corrosion or erosion, Acothane DW will solve all of your issues and bring your water retaining structure back to life again.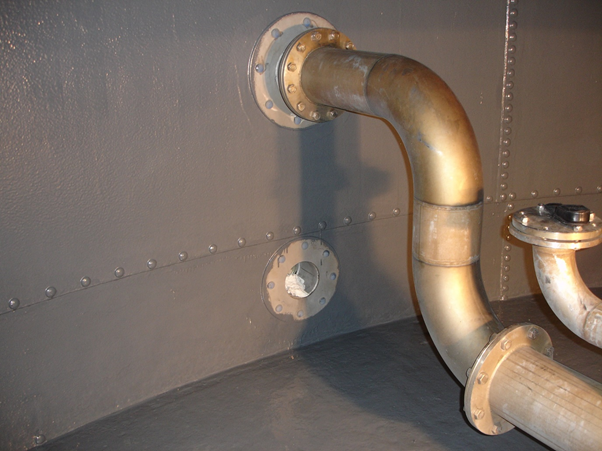 When is Acothane DW Used
Acothane is used when a water retaining structure requires a new water tank coating. So, whether a water tank requires a reline, repair or refurbishment, our Acothane coating is applied to ensure that your tank has a protective layer that is more effective against corrosion and erosion. Water tanks usually face corrosion and erosion over time, especially if they have gone through a poor installation process. Luckily Acothane can solve all of your problems by providing a long-term solution to fixing your water retaining structure. A tank reline is the most cost-effective way to resolve any corrosion or erosion issues, so you can find a long-term fix for an appropriate price.
So now you are aware of what Acothane DW is, how it works, and when it is used, you now know what coating we use to carry out tank relining work. If you require tank repair or tank refurbishment services, contact us today for a quote or take a look at our case studies to view the previous projects which we have carried out.