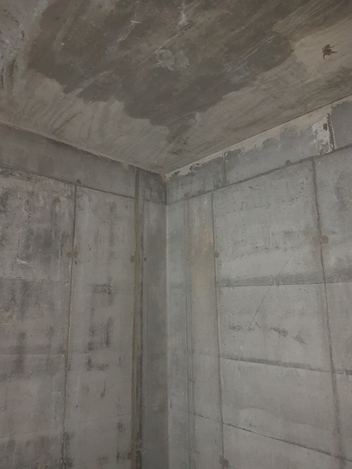 Knowing how to stop tank corrosion in concrete water tanks is essential. In recent years, concrete water tanks have become popular as they are a cheap and highly accessible alternative to steel water tanks. Although water tanks are strong and durable, they're still susceptible to tank corrosion. So, in this article, we will talk you through what you can do to prevent tank corrosion in your concrete water tanks.
Why Erosion Should Be Avoided
Concrete water tanks are open to deterioration and erosion if they are left unprotected and exposed to chemical solutions. If your tank is lined incorrectly, even the mildest chemical products can cause corrosion and degrade the concrete. If your water retaining structure is at the point of degradation, the excess aggregate created will develop the ideal breeding environment for bacteria.
Bacteria infestations can contaminate your water and make it unsafe for function. If your tank is storing drinking water or potable water, your water supply could be affected by potentially carcinogenic forces, so it will no longer be suitable for use.
Ensuring Your Water Tank Lining is Sufficient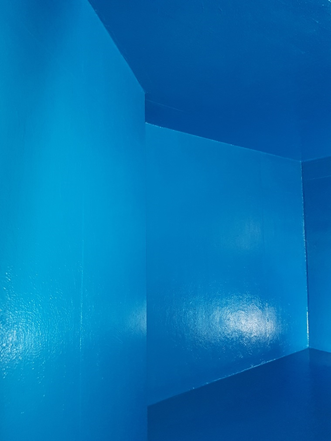 The best way to prevent tank corrosion is to ensure it is correctly lined with an effective lining that will protect the concrete substrate of your water-retaining structure. Here at COVAC, we can ensure your water tank is lined properly so you can avoid corrosion. A long-term solution for eliminating this problem is to apply a new Acothane DW coating, a high-impact and corrosion-resistant lining which will make future inspection and functioning of your tank more efficient.
Preventative Maintenance
Draining and cleaning your water tank is a crucial part of preventative maintenance. However, you must conduct maintenance checks before you start cleaning. These checks consist of checking the structural supports at the base of the tank along with pipework and internal supports. You must also check for leaks and overflows that are fitted for any damage. After these checks are complete you can start cleaning.
Cleaning water retaining structures is essential to ensure the water within the tank remains clean and bacteria-free. Ideally, your water tank should be cleaned at least once a year to prevent algae, silt, and bacteria development. To properly clean your tank, you should drain it before cleaning the interior walls, and finish by disinfecting the tank.

Now you know how to stop erosion in concrete water tanks, it is over to you to ensure your water-retaining structures are well maintained. If you require tank relining on your water storage tank or need a tank refurbishment, please don't hesitate to contact us now!