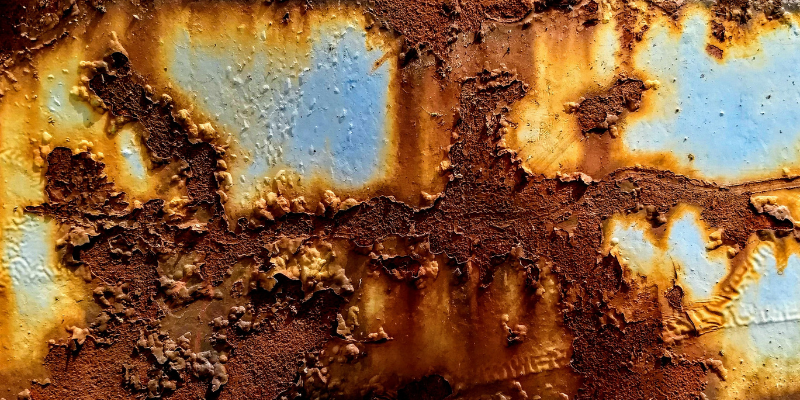 In a wide variety of industries, cooling towers are highly important. As such, facility managers should be aware of cooling tower corrosion.
Most importantly, site managers should know what preventative measures exist. This is because corrosion can impact cooling tower performance, which has a knock on effect for the entire facility.
Thankfully, cooling tower corrosion, for the most part, can be prevented and sometimes reversed. As a team with a wealth of maintenance experience, we can attest to this.
Today, we at COVAC are providing you with an extensive overview of cooling tower corrosion. We are going to explore how it occurs, as well as common preventative maintenance which can be performed. Continue below for more information.
Continue reading

"Understanding Cooling Tower Corrosion"