The quality of your stored water is non-negotiable. Whether you're safeguarding your drinkable water supply, protecting your industrial operations or ensuring agricultural yields, the condition of your water tank is important.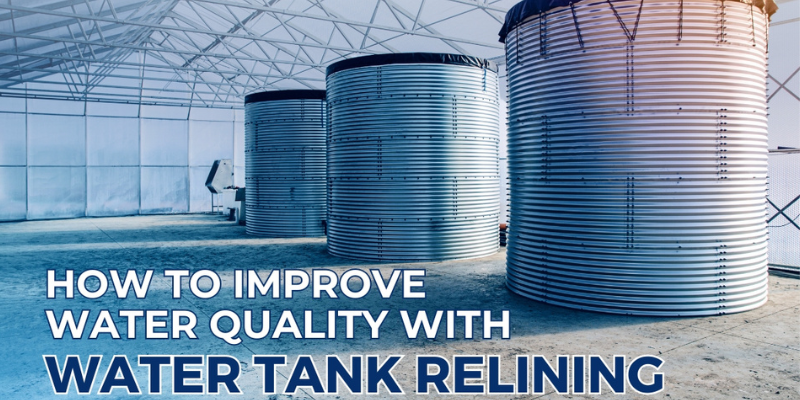 A well-maintained storage tank can help significantly improve the water quality of your water by preventing bacteria from entering your tank.
How to improve water quality and how can water tank relining help maintain the quality of water in your tank? Let's explore more on the topic!
Continue reading

"How to Improve Water Quality with Water Tank Relining"