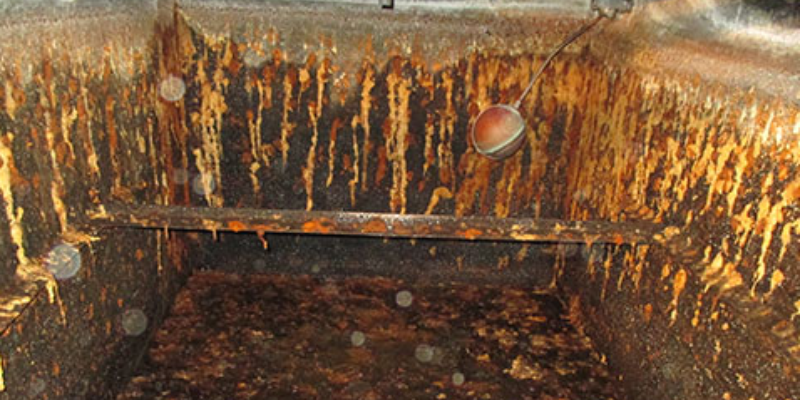 Here at COVAC, we know everything there is to know about water tank lining and the benefits it can bestow upon your water tank. Part of the natural life cycle of water tanks, especially steel water tanks, is deterioration and rust because of constant exposure to oxygen, water, and minerals. Water tank lining helps to extend the life of your water tank, and this article will tell you how.
Water tank damage
You will eventually encounter some water tank damage as a result of consistent exposure to water. Similar to how a bike left in the rain for too long will begin showing signs of rust and erosion, water tanks are generally predisposed to decay from not only heavy usage. But are also from direct contact with micro-aquatic organisms and bacteria that settle in the tank and multiply. 
Bacteria
Bacteria thrive in dark, warm, and wet environments. If you have a leaking water tank, there is a chance bacteria will have already completed their ingress into your water tank. This is especially concerning in potable water tanks. But it should be addressed nevertheless in non-potable water tanks. Leaking water tanks are fixable. But if you allow bacteria to thrive for too long, the problem will only multiply, and your tank may need to be replaced.
Cracks in the water tank
One of the most common forms of water tank damage is cracks. As stated above, cracks can lead to an ingress of bacteria and water loss. Cracks in water tanks often occur due to deterioration from internal chemicals combined with water molecules, which creates an acidic reaction. During this process, your water will become increasingly unsanitary and possibly even encourage the development of Legionella.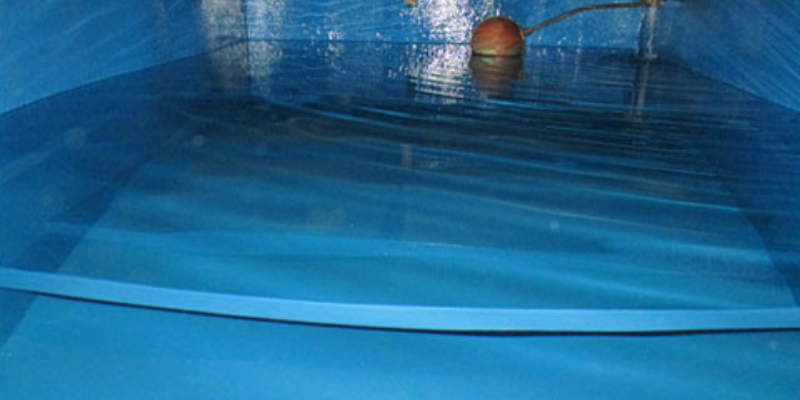 Why install water tank lining?
Water tank lining will protect your water tank from every potential issue stated in this article. It will help to prevent water tank damage, hinder bacterial growth, and slow the build-up of natural sediment. Some of the most common materials used for water tank lining include epoxy, polyurethane, stainless steel, and Acothane DW. These materials are renowned for their durability and reliability.
What can COVAC do for you?
Here at COVAC, we provide various water tank lining solutions to ensure that we have a service to suit you. Our highly qualified and experienced Site Supervisors and Operatives are committed to providing technical excellence as well as the utmost client satisfaction. We use Acothane DW to line our customer's tanks, a solvent-free coating technology that helps to protect your water tank for a minimum of 10 years, which is a standard guarantee we trust. 

If you'd like to learn more about our water tank lining services or you're experiencing water tank damage, please don't hesitate to contact us today. No job is too big for us.