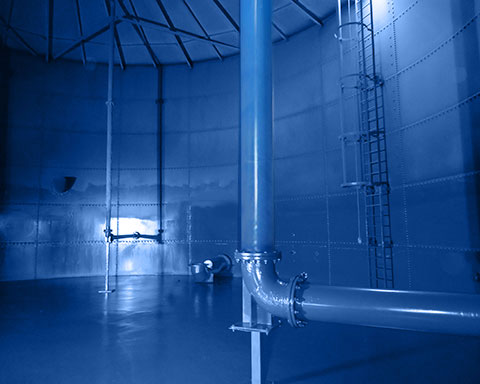 Why should you reline a water tank instead of replacing it?
Water tanks play a huge role in providing an efficient water facility to domestic and industrial places.
It's important to keep water tanks well maintained to ensure they are in the best condition and comply with the current regulations.
Continue reading

"Top 5 Reasons To Reline Your Water Tank"