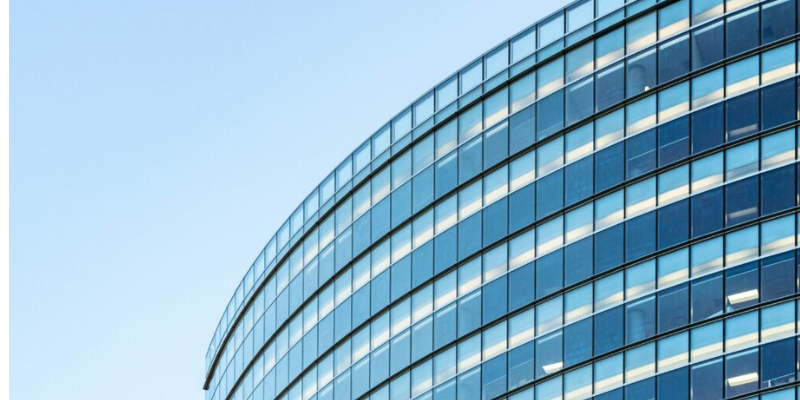 Building water systems come in many forms. Both domestic, commercial and industrial buildings have water systems which supply both drinking and non drinking water to inhabitants.
Regardless of the setting, it is important that building owners and managers take the necessary steps to combat Legionella. Not only is not doing this a law breaking act, but you put people at risk of contracting Legionnaires' disease. In some cases this is fatal, so it is highly important to enforce the correct preventative measures.
Today, we at COVAC are delving further into this topic. We want to explore building water systems and the people who manage them. Additionally, we want to illustrate how building managers mitigate the risk of any inhabitants developing Legionnaires' disease. We will demonstrate the steps people take to prevent the growth of Legionella bacteria. Continue below.
Continue reading

"Managing Legionella in Building Water Systems"