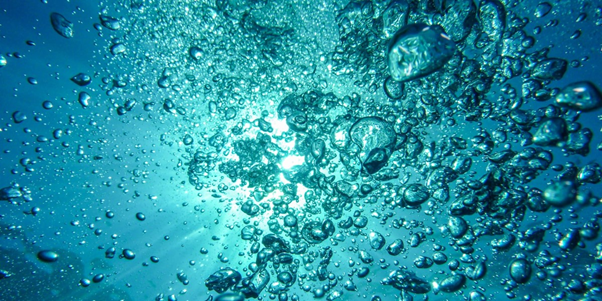 Knowing how to avoid purchasing a new water tank can save you a lot of money. There are many ways in which you can keep your tanks up to correct standards; having to buy a new water tank does not have to be the final answer. Whilst sometimes you may have to replace your water tank, the majority of the time you will be able to perform maintenance, refurbishments or repairs in order to keep your tanks up and running. Here are our top five tips in how to avoid water tank replacements, including how to use our refurbishment and repairs services to save you money.
Refurbishments
One of the best ways that you can avoid having to buy a new water tank is by using our tank refurbishment service. Our specialised service has been designed to bring your tanks from the worst conditions back to their optimum standards.
We believe that the first step you should take before completing a water tank replacement should be getting in touch with our team to find out whether we can refurbish your tank. We have found that refurbishing tanks can be a great cost-effective solution that can get your tanks up and running in no time, without the need for a replacement.
Repairs
Whilst this may seem similar to refurbishments, our water storage tank repair services are another great way of avoiding buying a new water tank. We offer tank repairs for steel tanks, concrete tanks and GRP tanks so you will be able to receive excellent results no matter the tank you have. Repairs are, in fact, different to refurbishments.
Refurbishments can range from general cleaning and rust removal; whereas repairs can include crack repairing and corrosion removal. Water storage tank repairs are a great idea when you have a tank that is actually capable of being repaired. In almost 20 years of service, we have never come across a tank that we are unable to repair. To make the most of our water storage tank repair services, get in touch with our team today to enquire about a quotation.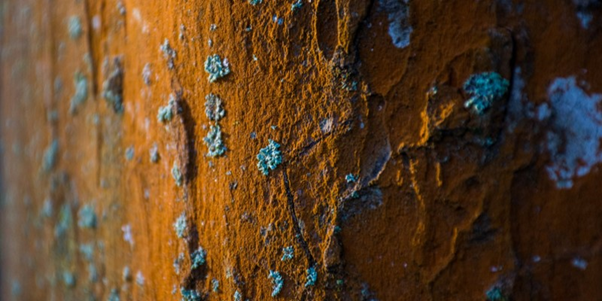 Water Tank Lining
We are incredibly proud of our water tank lining here at COVAC. We have an expert team that specialise in the application of our amazing ACOTHANE DW coating to your water tanks. This coating is perfect for providing incredible protection for maximum function with no problems.
Lining is perfect for avoiding tank replacements as it protects against the substrate in your tank causing long term, significant damage. Our lining has also been designed to protect against the growth of bacterium such as legionella in your tanks. This means that the lining not only maintains the structural integrity of your tanks, it also keeps the water in your tank fresh and clean.
Regular Cleaning and Tests
As we have mentioned in a previous article, the importance of tank cleaning cannot be understated. Maintaining your water tank through regular cleaning is a great way to avoid a total tank replacement.
We have suggested that you test the bacteria levels in your water every six months, and you should clean the inside of your tanks thoroughly between every six and 12 months, depending on the results of your bacteria tests. Cleaning your tank not only ensures you are keeping an eye on the potential need for repairs, but you are also preventing the growth of harmful bacteria.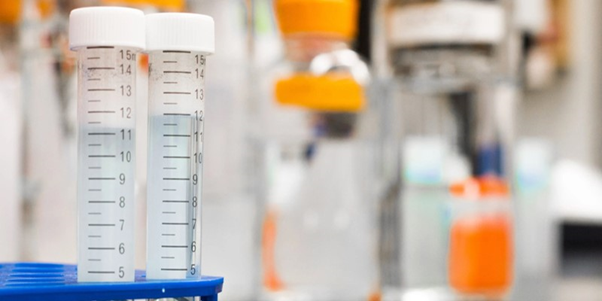 Don't Rule Out Replacements
Whilst you should aim to avoid complete water tank replacements, sometimes you should not entirely rule them out. If your current water tank is beyond repair and refurbishment then sometimes the safest thing to do is to have a full tank replacement.
At COVAC, we supply a great range of water tanks that would be perfect to replace your current system. Our tanks range from potable water tanks, drinking tanks and cooling towers to bunded tanks, hot well tanks and galvanised steel water tanks. This is not all we have to offer, we have many tanks that would be perfect replacements for your systems.
If you have any questions about water tank replacements, or if you would like to learn more about tank refurbishments, water storage tank repairs or anything else we have mentioned in this article, please feel free to get in touch with our friendly team today.