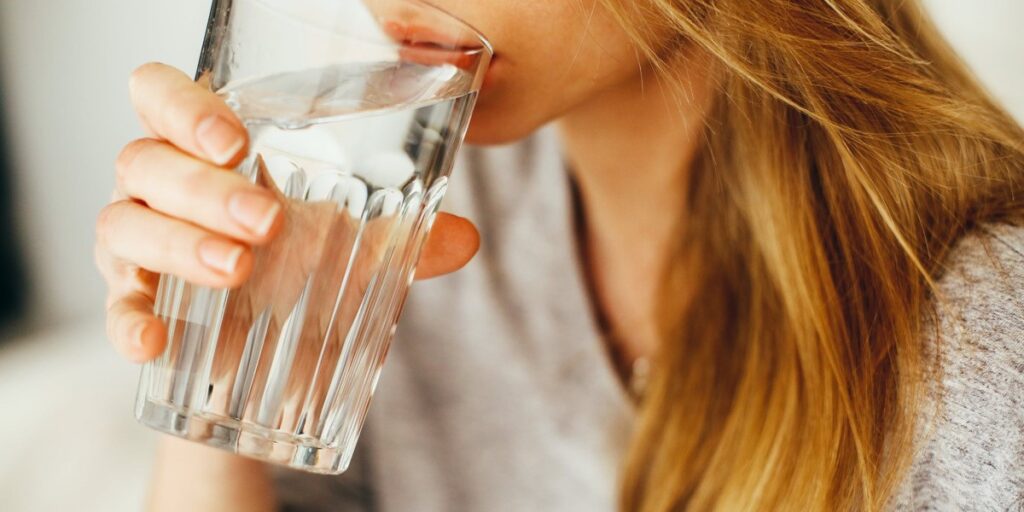 Maintaining drinking water tanks is an incredibly important and often overlooked element of owning specialised water tanks. Knowing basic drinking water tank maintenance is a great way to get ahead of any potential issues that may occur in your water system. This issue is even more important due to the fact that you, or other people, will be consuming the water stored in these tanks. Without appropriate maintenance, your water tanks may find themselves diminishing in quality and could become dangerous. In this article, we will talk about some of the ways in which you can prevent any potential issues with your drinking water as well as what you can do with your existing water tanks to stop problems from arising.
Utilise water tank lining
Here at COVAC, we offer an incredibly specialised water tank lining service that provides our systems with next level protection against a number of issues. Most notably, our specialist lining protects against the effects of corrosion to keep the structure of your water tanks nominal.
Corrosion occurs when the metal of your water tank deteriorates because of a chemical reaction that occurs with the water and the metal. If your drinking water tanks do begin to corrode badly you will notice that you will get cracks, leaks or cavities in the structure of your tanks. This will turn your water tank into a hotbed for bacteria and germs which is clearly not ideal for drinking water. This contaminated water can be harmful, especially when consumed. This is why our lining is so vital, keeping a sound structure in your water tank is the very first step you should make in ensuring you have a clean and safe drinking water source. For more information around corrosion, check out our previous article here.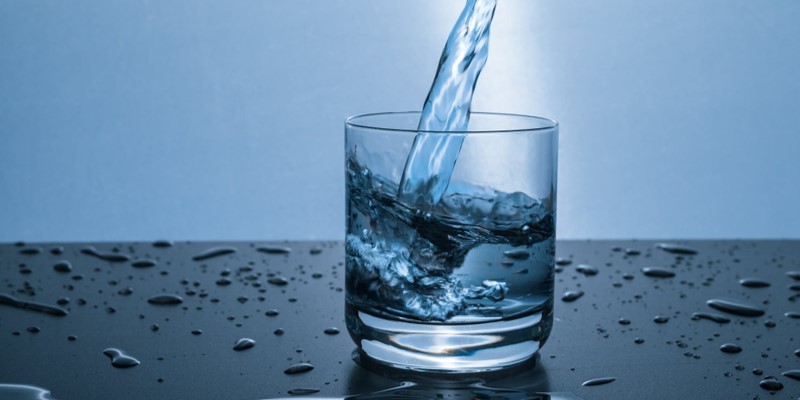 Have your tanks refurbished
Similar to our water tank lining service, our tank refurbishment service is a great way of maintaining drinking water tanks that you already have. Here at COVAC we are WRAS certified and DWI listed water tank refurbishers so you can be certain that we know what we are doing. Drinking water tank refurbishments are conducted by fully trained professionals and are ideal for ensuring that you have a safe source of drinking water.
Refurbishment means that we will enter your tanks, identifying any potential problems that may have occurred. We will rectify these and will perform any drinking water tank maintenance that may need to be undertaken. This includes cleaning the interior of the tank against any potential bacteria that may be in there including legionella. This is a great option as it can be applied to your pre-existing water tanks. As well as this refurbishment, we will also apply our specialised water tank lining to your system to ensure it is protected from further problems in the future.
Clean your drinking water tanks regularly and take water readings
Ensuring that you are regularly cleaning your water tanks is another ideal way of maintaining the purity of the water in your drinking water tanks. Water tank cleaning not only gets rids of any bacteria that is already in your drinking water tanks, it also goes a long way towards preventing the growth of harmful chemicals or bacteria. In a previous article where we explored the importance of water tank cleaning, we suggested that you should consider doing a deep clean in your water tanks between every six to twelve months depending on their condition.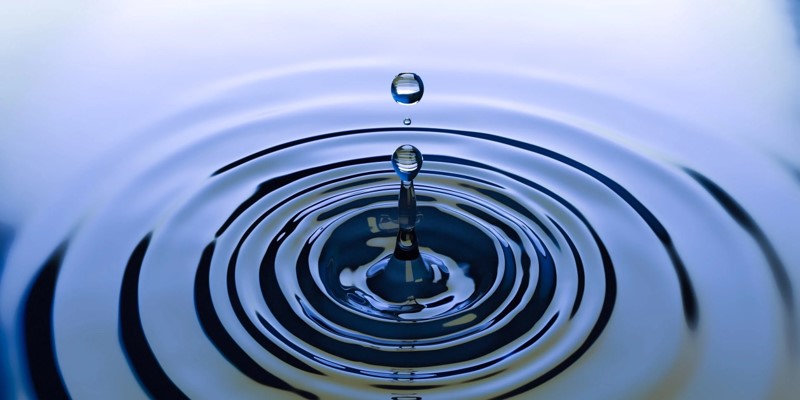 As well as cleaning we also have suggested in the article that you should also take a microbial reading of your water every six months to test the bacteria. This is even more important for drinking water. Knowing exactly what is in your water is very important especially when it is going to be consumed. It is recommended that you take a reading every six months to ensure that your water is safe for consumption, but it could be more relevant to test more often should you have a bad reading. If you do have a bad reading then you should thoroughly clean your drinking water tank and take another reading. If you have any questions regarding maintaining drinking water tanks, or if you would like any further information about drinking water tank maintenance please feel free to get in touch with our friendly, helpful team today.