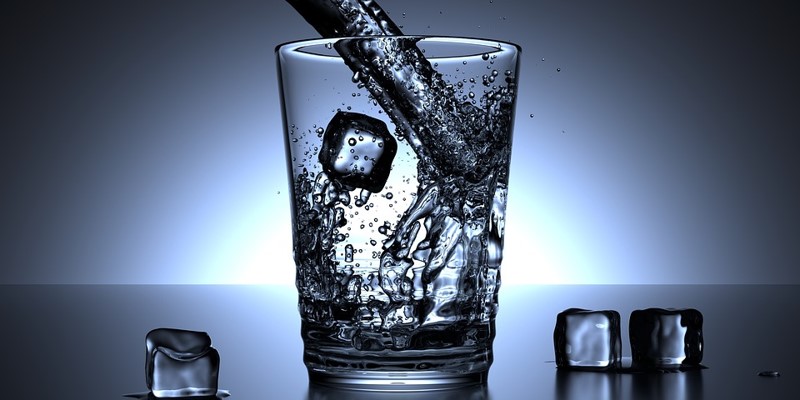 Obtaining DWI approval is vital in the water industry. But who are the DWI, and why is it so important that you are DWI approved? In this article, we will discuss what DWI approval really means and how it is attained. We will also look at some DWI approved products that have met the standards, as well as finer details of DWI acceptance including Regulation 31. At Covac, we have DWI approval and listed providers of drinking water tanks and water tank lining. Here is why this is something to be proud of.
Who are the DWI and why are they important?
The DWI are the Drinking Water Inspectorate, a governing body founded in 1990 in order to provide the public with safe, clean drinking water. Their goal is to ensure that people working in the water industry are meeting the standards that are set in law across England and Wales. For Scotland, there is the DWQR, the Drinking Water Quality Regulator for Scotland. DWI inspectors independently check the tests that drinking water providers do on a daily basis to ensure that standards are being met and can invoke their power to ensure that the providers make sufficient changes should they fail their inspection.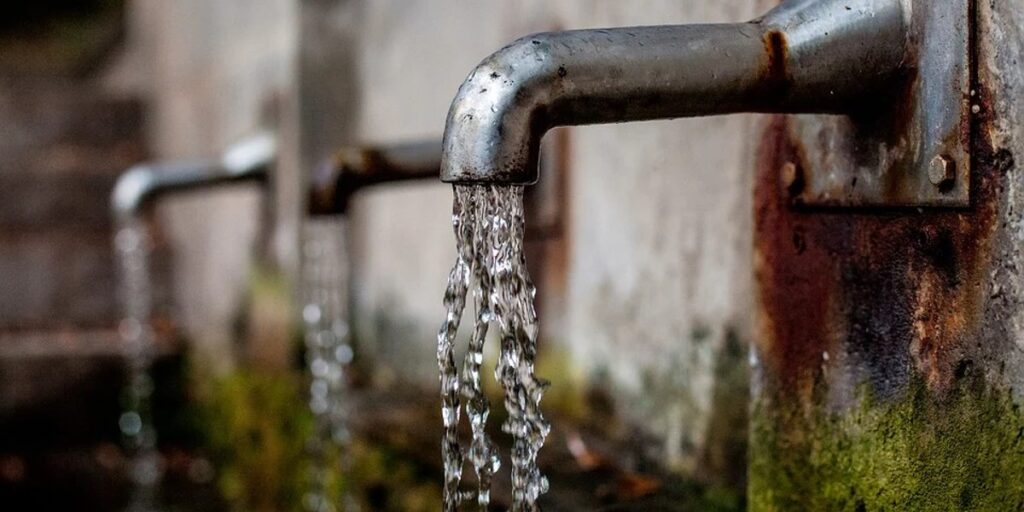 Having clean drinking water is a basic right in England and Wales, and having an independent regulator is a great way of ensuring that standards are upheld. The DWI are designated by the World Health Organisation (WHO) as a Collaborating Centre for Drinking Water Safety. This recognises their ability to provide a high standard of drinking water inspection by a globally recognised leader in health and wellbeing. DWI will also provide the WHO with training programmes, workshops and projects in order to further inform on the standards of drinking water.
What is Regulation 31?
Regulation 31 is an article that has been implemented by the Council of European Union Drinking Water Directive in England and Wales and is in place to monitor the use of chemicals and construction products used by water providers from the source right up to the point of delivery. Drinking water products will need to show compliance with Regulation 31 in order to obtain DWI approval. There are some chemicals that are permitted for use in drinking water, and these include:
Algicide
Chlorine
Chlorine Dioxide
Muriatic Acid
Soda Ash or Sodium Bicarbonate
What are DWI approved products?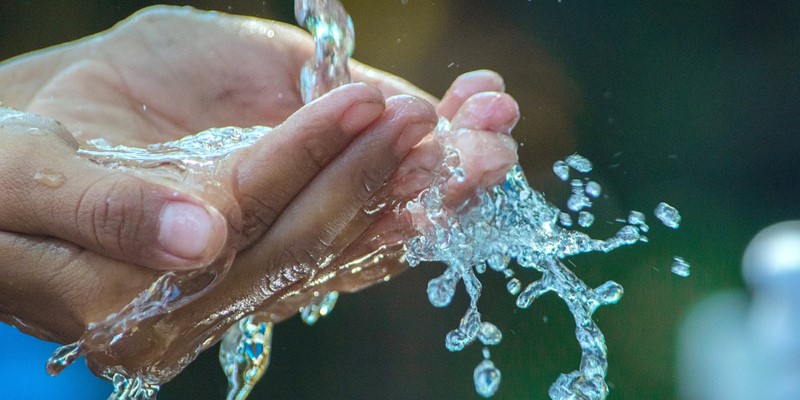 If drinking water providers are DWI approved and are successfully adhering to Regulation 31 they can then have their products listed by the DWI for approval. Some of the products that need DWI approval in order to be used in drinking water production include:
Water pipes
Underdrains
Sealants
Coatings
Linings
At Covac we are DWI listed, meaning that we have gained approval from DWI to have our products listed, including our incredible Acothane lining, a revolutionary product that is changing the way in which water tanks perform. If you would like to learn more about DWI approval, or any of our products that are DWI approved, please feel free to get in touch with a member of our team today. Or, if you would like to install any form of safe, secure water tank, get in touch with us now.