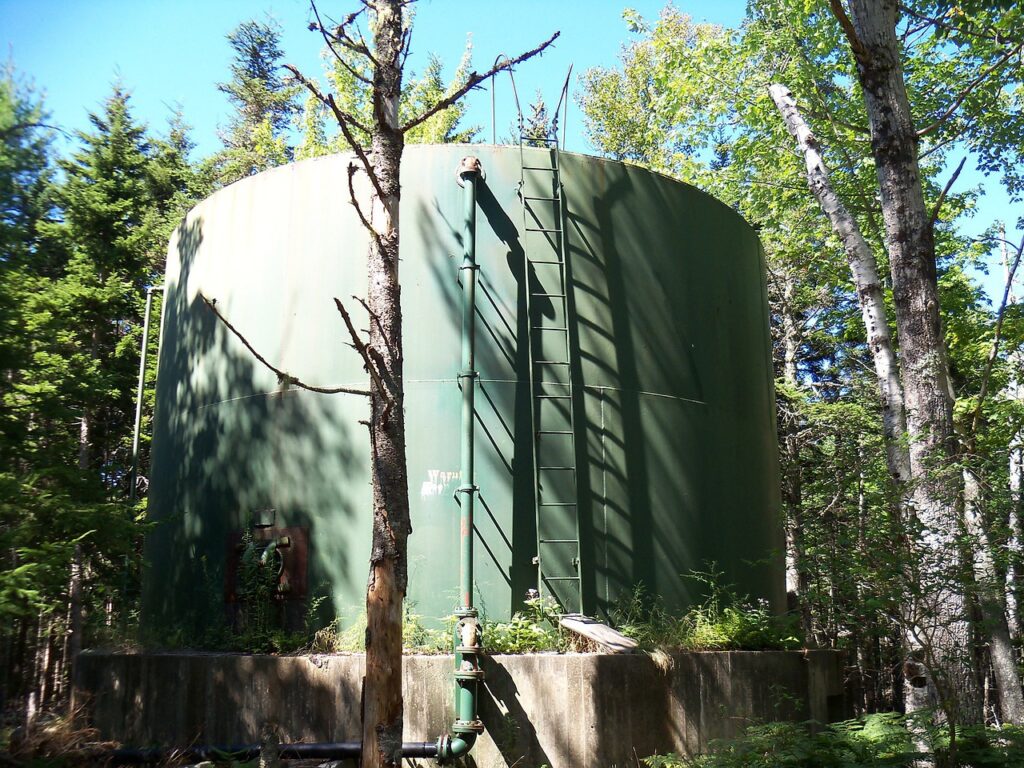 Why should you get a water storage tank? Water storage tanks are extremely beneficial for domestic settings and businesses but it can be difficult to decide whether buying a water storage tank is worth it or not.
This article will hopefully help you to understand the benefits of installing a water storage tank and: 
The importance of water tank lining.
Potable Water Tanks.
If you own a business and want to have easy and immediate access to drinking water for your employees, a potable water tank could be extremely beneficial. 
Any water intended for consumption needs to be maintained to ensure that no harmful substances like algae and waterborne bacteria can access your water, which could affect the health and safety of those drinking it. 
Another potential risk to health is sediment as a result of tank corrosion. 
All water stored in a potable water tank must adhere to the Water Regulations Advisory Scheme, a set of regulations that ensure that drinking water is safe for consumption. 
Regular cleaning and suitable water tank lining ensure that the water in your tank is kept healthy and can be drunk by the people in your household or your employees.
Fire Sprinkler Tanks.
Fire sprinkler tanks are a necessity for larger businesses that have plenty of potentially fire-hazardous floor space to cover. Having an expansive system of readily available water to combat fires could be the difference between an out-of-control blaze and putting it out nearly as quickly as it started. 
Concrete fire sprinklers can be prone to tank corrosion and leaking, but if you ensure to line your tank and regularly review the condition of your tanks, you won't need to concern yourself with the possibility of destructive fires.

Cooling Towers.
Cooling towers are a cost-effective and energy-efficient method of heating, ventilating, and air conditioning large industrial systems. Large amounts of things in need of cooling need large quantities of water. 
When cooling towers corrode, they form sludge and sediment that can breed legionnaires disease, but if the towers are cleaned properly, and the lining of the towers is correctly maintained, then issues can be avoided.

Hot Well Tanks.
Hot Well Tanks are a core component of boiler houses. They act as water reservoirs for the turbine cycle and refill the hot well when it reaches a low point. 
Hot well tanks will reduce the likelihood of damage to your boiler by ensuring that the temperature of the water isn't too hot or cold. Extreme temperatures could cause thermal shock or structural damage and reduce the efficiency of your boiler.
Water Tank Lining.
Here at COVAC, we believe that water tank lining is just as important as the tanks themselves, as it is a tank corrosion-inhibitor, your tank is more susceptible to tank corrosion, bacteria build-up, and even risk of total replacement. We are confident that implementing a water tank lining it into your water system will prolong the lifespan of your tank.