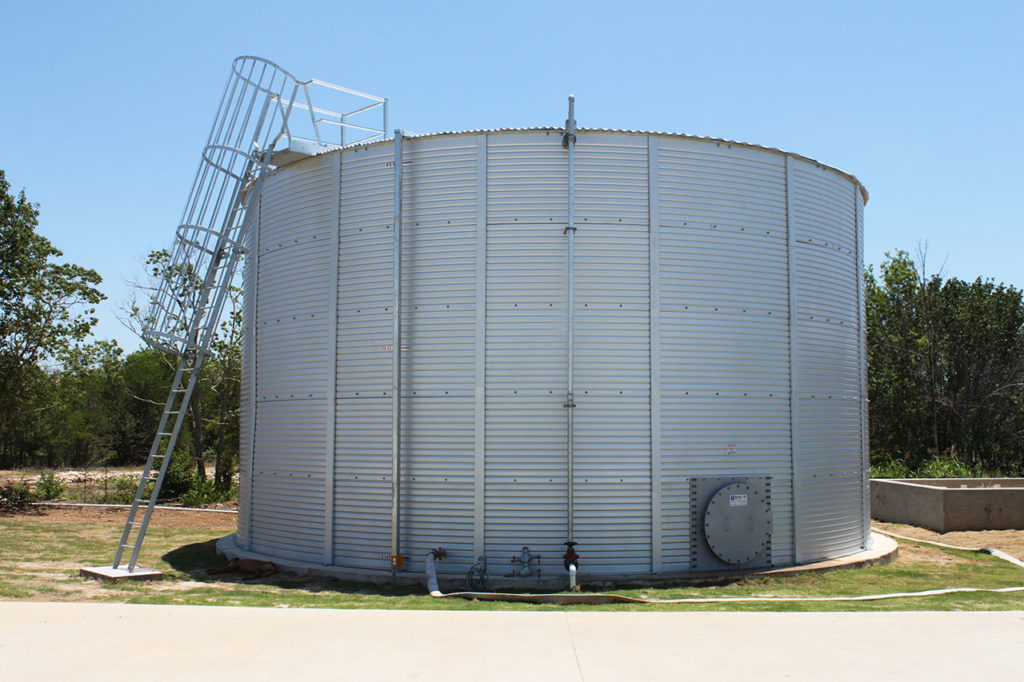 Water storage tanks are an essential reserve for any water distribution networks, which is why it is vital they are kept in the best condition and ready to use at all times.
One of the key routes for bacteria and mould getting in and nesting in your water storage tank is through small cracks and cavities, which are often unseen by the naked eye.
Over time, the bacteria can multiply and potentially react negatively with the water molecules. This can then release toxic chemicals, leaving unpleasant smells and tastes.
If left untreated, the bacteria can thrive and flourish in the environment, causing long-term damage and problems.
SOLUTION
Although regular cleaning and chlorination is important in order to comply with water hygiene regulations, we always recommend application of the COVAC Coating System to act as a protective barrier against future damage.
The COVAC Coating System is proven to defy the growth of bacteria that are harmful to the water tanks internal structure. Not only that, it also prevents further corrosion of steel and to all GRP surfaces.
There's no longer the need to replace the entire water tank, which can be a costly project. Application of the COVAC Coating System would do the trick!