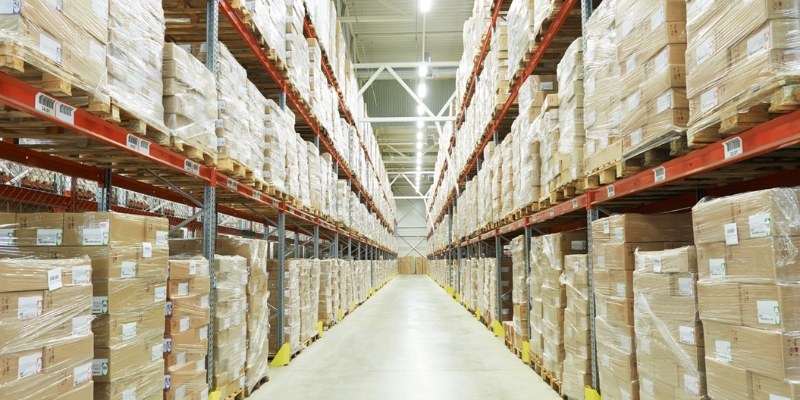 If you haven't had maintenance checks on your warehouse water tank recently, you could be at risk of a legionella outbreak. Legionella is a type of bacteria that can cause serious lung infections when inhaled. So, controlling the conditions of your warehouse water tank is integral to protecting those who work in it. 

In this article, we discuss what Legionella is, the symptoms of Legionnaires disease, how Legionella is transmitted, and the steps you can take to prevent the risk of Legionella in your warehouse water tank.

What is Legionella?
Legionella is a pathogen that causes symptoms similar to those seen in pneumonia cases in those who inhale it. The risk of Legionella most commonly arises in water tanks that have been neglected for longer periods of time. 
When a water tank isn't regularly checked, rust, algae, sludge and other contaminants coat the inner surface, encouraging the Legionella bacteria's growth.
Legionella feeds on contaminants and in warm environments. If your water tank maintains a regular temperature of 20-50°C, the risk of Legionella is greatest. However, if your tank rests at a temperature higher or lower than this, the risk of Legionella development is much lower, as the bacteria cannot survive in these conditions.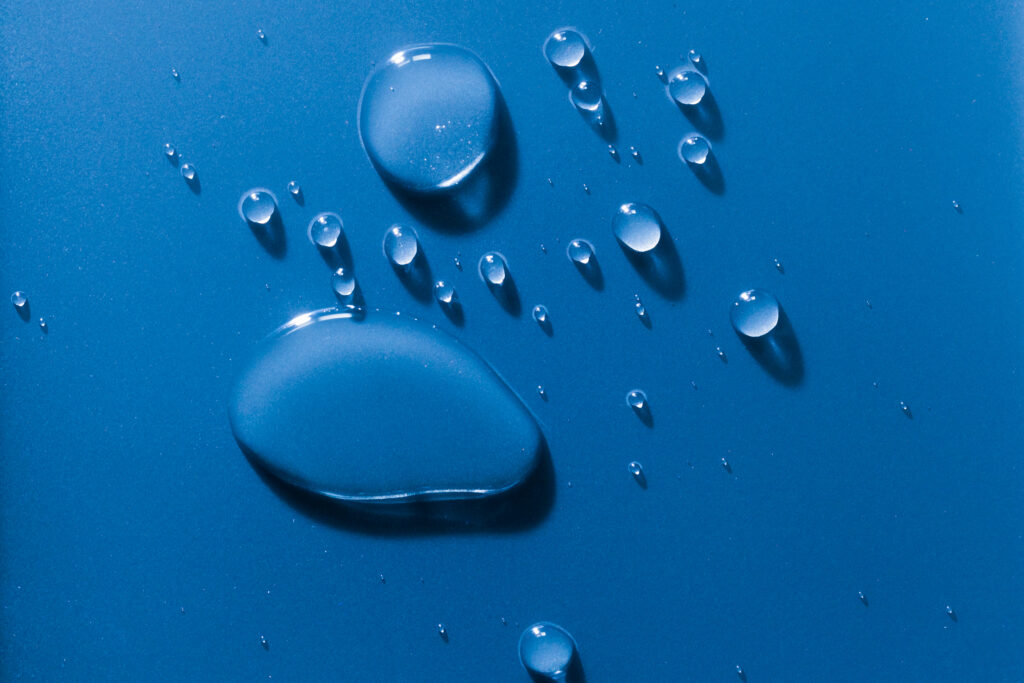 How does Legionnaires disease develop?
Legionnaires disease can be contracted from any water source that your warehouse water tank is connected to. For example, if the water in your tank is connected to a humidifier, hot water system or air conditioner, the droplets of water can carry airborne bacteria.
What are the symptoms of Legionnaires disease?
Legionnaires disease involves symptoms similar to those found in pneumonia.
Some of the common symptoms that would indicate infection include:
Coughing
Breathing difficulty
Chest pain
High fever
Other flu-like symptoms
Legionnaires disease is rarely fatal, but severe cases have been reported that have left the sufferers with long-term health problems.
These symptoms can usually be treated with bed rest should the infection be mild. In severe cases, you may be prescribed antibiotics, given oxygen or be offered a machine to regulate your breathing.
It can take many weeks for the symptoms of Legionella to decrease in severity. So if you haven't had your warehouse water tank inspected in a while, now is the time to do so.
How do I know if my water tank contains Legionella?
Under the Health and Safety at Work Act 1974, your water tank is required to have a Legionella check every two years . A specialist will be sent to your site to conduct physical inspections.
They will create a comprehensive report detailing the level of the risk of Legionella. The report will also include a description of your tank, the water outlet temperatures and the condition of your pipework and valves.
You can request a Legionella check before your two-year date. However, a check will be required regardless should the purpose of your warehouse change, your water system alter, company personnel shift, legislation update or Legionnaires disease be reported.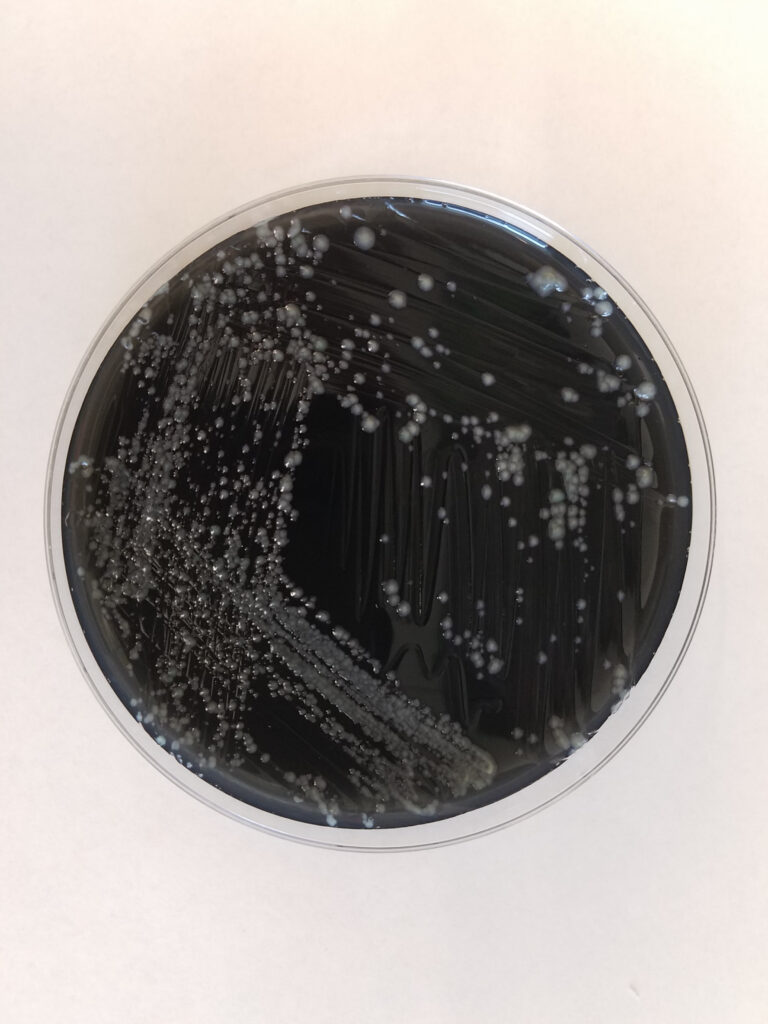 How can you prevent Legionella growth?
The first imperative preventative measure is to ensure a qualified professional inspect your water tank. Although you may see algae or rust in your tank, you may not see the true extent of it.
A specialist can assess the condition of your water tank and recommend what steps should be taken to treat it.
Regular maintenance and refurbishment are important ways to reduce the risk of Legionella. You should have your tank inspected at least annually if it contains non-potable or potable, and bi-yearly for drinking water.
The best way to prevent Legionella growth is to have water tank lining installed on the inner walls of your warehouse water tank. Water tank lining creates a protective seal that prevents the deterioration of the interior surfaces of your warehouse water tank. This can ultimately help you negate the risks of Legionella.
Here at COVAC, we use high-quality coatings including epoxy, polyurethane, stainless steel and Acothane DW.
What is Acothane DW?
Acothane DW is the lining we use on all our projects and is suitable for any water-retaining structure. It is solvent free, so none of the chemicals used to make the lining will impact the quality of the water inside the tank at all.
We use polyurethane to create Acothane DW, a solution proven to effectively protect against water tank corrosion and erosion. Acothane DW has a life expectancy of up to 25 years. It acts as a water-tight sealant that prevents even the smallest of issues from getting out of hand. Acothane DW is suitable for all types of water tanks made from concrete, GRP, and steel.
Warehouse water tank relining with Acothane DW ensures the longevity of your water tank. It does this by preventing the worsening of cracks and the development and spread of bacteria and natural sediment.
Should you replace your water tank?
In many cases replacing your water tank might seem like a tempting option, however, it's not the only one. Water tank relining is a common alternative to a full replacement. Even if your warehouse water tank is a Legionella risk in its current condition, relining if often a better option.
Not only is replacing your water tank far more expensive than a simple relining, removing your old water tank is a much bigger job than you may realise.
How can COVAC help?
Here at COVAC, we have over 25 years of experience refurbishing warehouse water tanks and controlling the risk of Legionella in businesses. If you think your water tank is at risk of Legionella, please don't hesitate to contact us. We'll do what we can to restore the water tank to its former condition!
Where to Find us